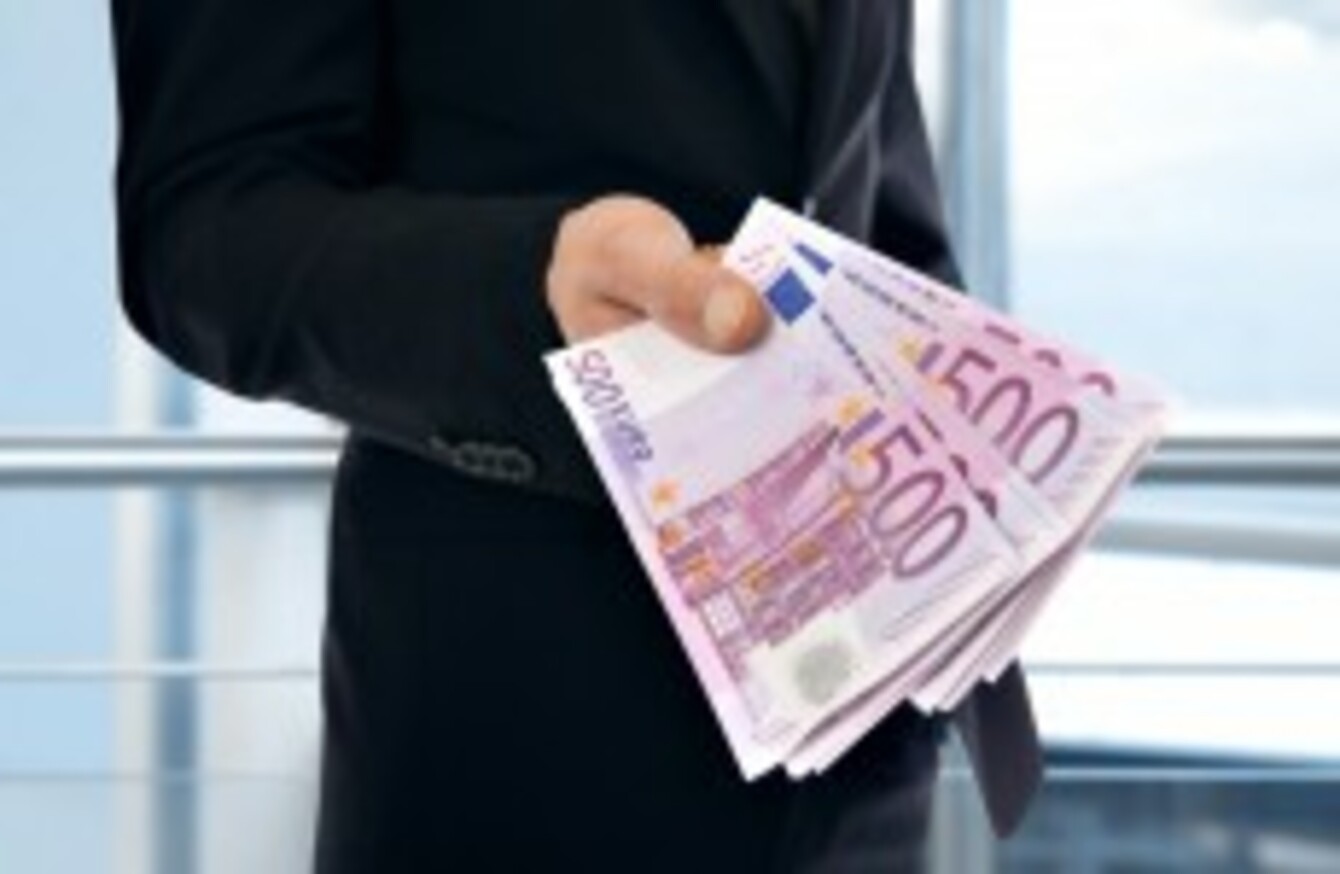 Image: Shutterstock/folewu
Image: Shutterstock/folewu
CONSUMERS ARE BEING warned not to be taken in by 'glitzy' mortgage offers some banks might be seen to make.
The Association of Expert Mortgage Advisors (AEMA), a representative body for those working in the industry, has warned potential buyers not to be "swayed by the lure of instant gratification".
Rather, it is saying that consumers should be prudent and take account of APR rates and other variables before they decide on which deal to take.
What type of 'glitzy' offers are they talking about?
The advice given by the body focuses on specific offers being made by a number of different banks designed to entice consumers into taking out mortgages.
Included in this are Ulster Bank's offer of a €1,500 legal fees contribution; KBC offering a 50% reduction on home insurance for a year and €1,000 to individuals switching mortgages; and PTSB offering €1,000 to new customers for help in dealing with their legal fees.
While the body does not say that these offers are necessarily a bad a thing, it warns consumers to be aware of the full picture.
The group does contend that many of these offers only apply to very specific demographics and may not benefit people across the board.
What should buyers do?
On the importance of examining offers, Director of the AEMA, Ken Murray explains:
You can't just look at the offer at face value – you must see what's behind it and start asking questions – only then will you be able to make an informed decision and be confident in your approach.
He goes on to advise that before taking out a mortgage with any particular lender, consumers should:
Look at that organisation's history with customer care,
Compare their lending rates with what else is on offer by other institutions and also make comparisons with the market average, and,
Think about the 'net benefit' of going with a particular lender in terms of financial gain over a five to 10 year period.