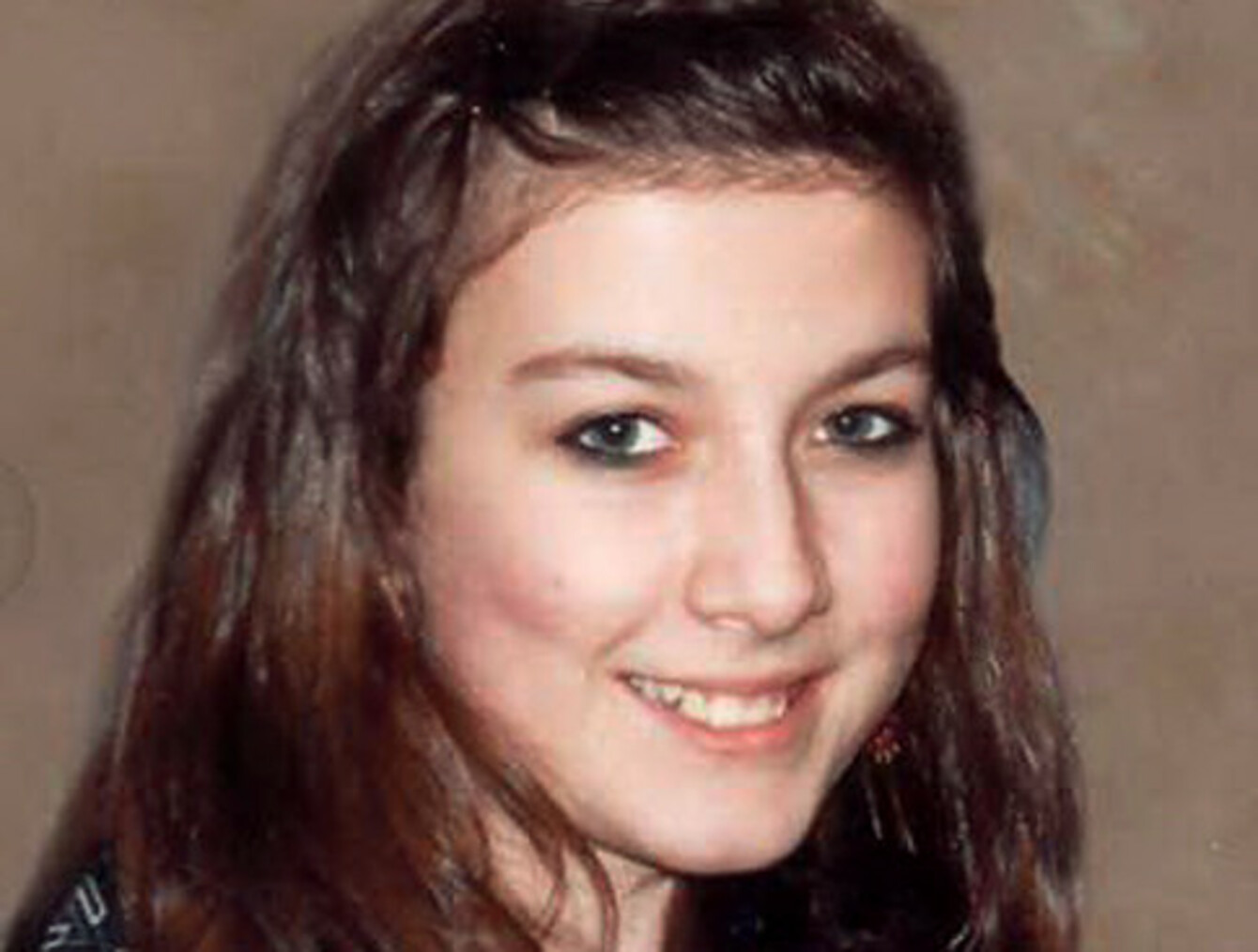 THE IRISH GIRL WHO took her own life in January as a result of the bullying she was subjected to in Massachusetts was herself a perpetrator of significant online bullying while in school in Ireland, an article published in a US-based online magazine claims.
Six students of South Hadley High School have been arrested in connection with the suicide of Phoebe Prince (15), who had moved to the area with her mother and sister just four months previously.
Parents of some of her former classmates from Limerick have told journalist Emily Bazlebon that their daughters were subjected to significant cyberbullying from Prince in the months before she left Ireland – and believe her former school should have acted to prevent the self-harming that led to her suicide.
Phoebe had been cutting herself shortly after beginning second year in the Villiers boarding school outside Limerick, a problem her mother attributed to trouble she was having with other girls about a boy she was seeing.
When Slate.com spoke to Villiers about the self-harming, principal Thomas Hardy said the school would not have been aware of any self-harm issues.
The parents of other girls involved in the romantic drama have insisted the school would have known about the issue, however, as it had investigated Prince and two other students over a Bebo profile they set up to abuse a former friend involved in the romance.
The girl, a former friend who had dated a boy Phoebe liked and whose father is Asian, was constantly slagged as a "Paki whore" – an eerie symmetry to the "Irish whore" taunts to which Prince was subjected after moving to Massachusetts – taunts over which her six classmates are now facing criminal investigation.
She had also used the site to communicate with the other girls behind the fake profile using her own account, and had written:
haha GUESS WHAT [student's name] PAKITHINGY BLOCKED ME ON BEBO!!!!!!!!!!!!! HAHAHAHAHAHAHA!!!! HOW FUNI IS DAT!!!
#Open journalism No news is bad news Support The Journal

Your contributions will help us continue to deliver the stories that are important to you

Support us now
'Chicken fillets'
Prince admitted at the time to posting a picture of chicken fillets – implying that the student had a smaller-than-average bust – on the profile, which had led to the student experiencing further bullying at the school, but insisted that that contribution was her only one to the page.
She had expressed sincere apology for her role in the bullying, however, and the victim's mother – despite having reported the bullying to the Department of Education and having withdrawn her daughter from the school as a result – maintains that Phoebe was, at heart, a good child.
The site asks, however, whether Prince's self-harming could have been addressed during her time in Villiers, and if so whether she may have been better equipped to deal with the abuse she in turn received at South Hadley High that led her to end her life. The article states that Prince's parents are understood to share the same view.