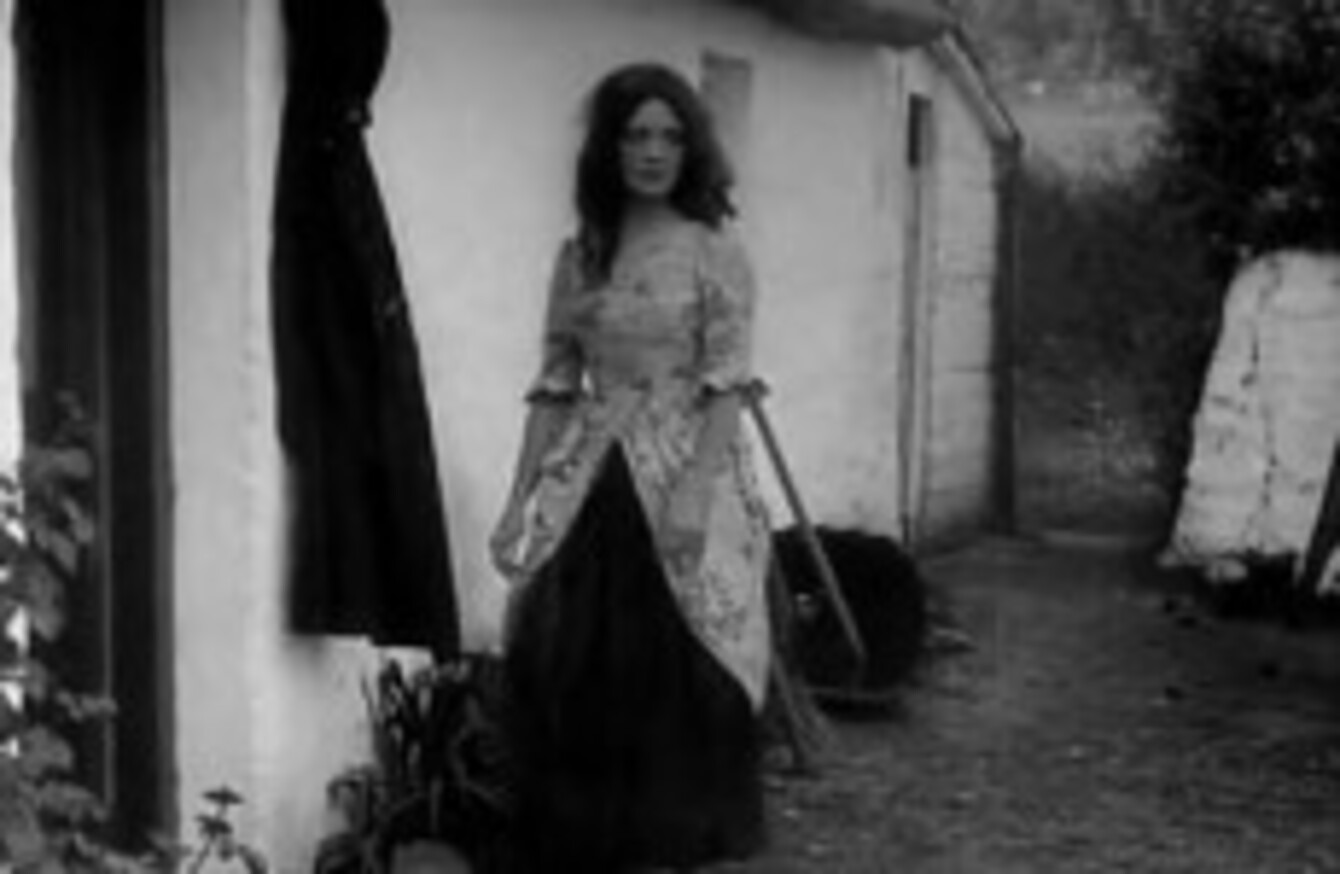 THE FILM AWARDS season of 2012 is officially underway, with the hit contemporary silent film The Artist scooping four prizes at the Critics' Choice Awards this week.
Meanwhile, a more historical collection of silent films made about Ireland is available online having been released by the Irish Film and TV Research Online project.
Nine silent films made in Ireland and America between 1910 and 1915 are available to view via the project's website.
The restoration project involved Trinity College and Green Parrot Pictures, Dublin, and was funded by TCD, the HEA, the ERDF and the NDP.
For your viewing pleasure, here are three of those archived films, made by Sidney Alcott and filmed in Co Kerry in the 1910s:
1. You Remember Ellen, 1912:

(Video via TRINITYCOLLEGEDUBLIN)
2. The Lad from Old Ireland, 1910:

(Video via TRINITYCOLLEGEDUBLIN)
3. The Colleen Bawn, 1911:

(Video via TRINITYCOLLEGEDUBLIN)