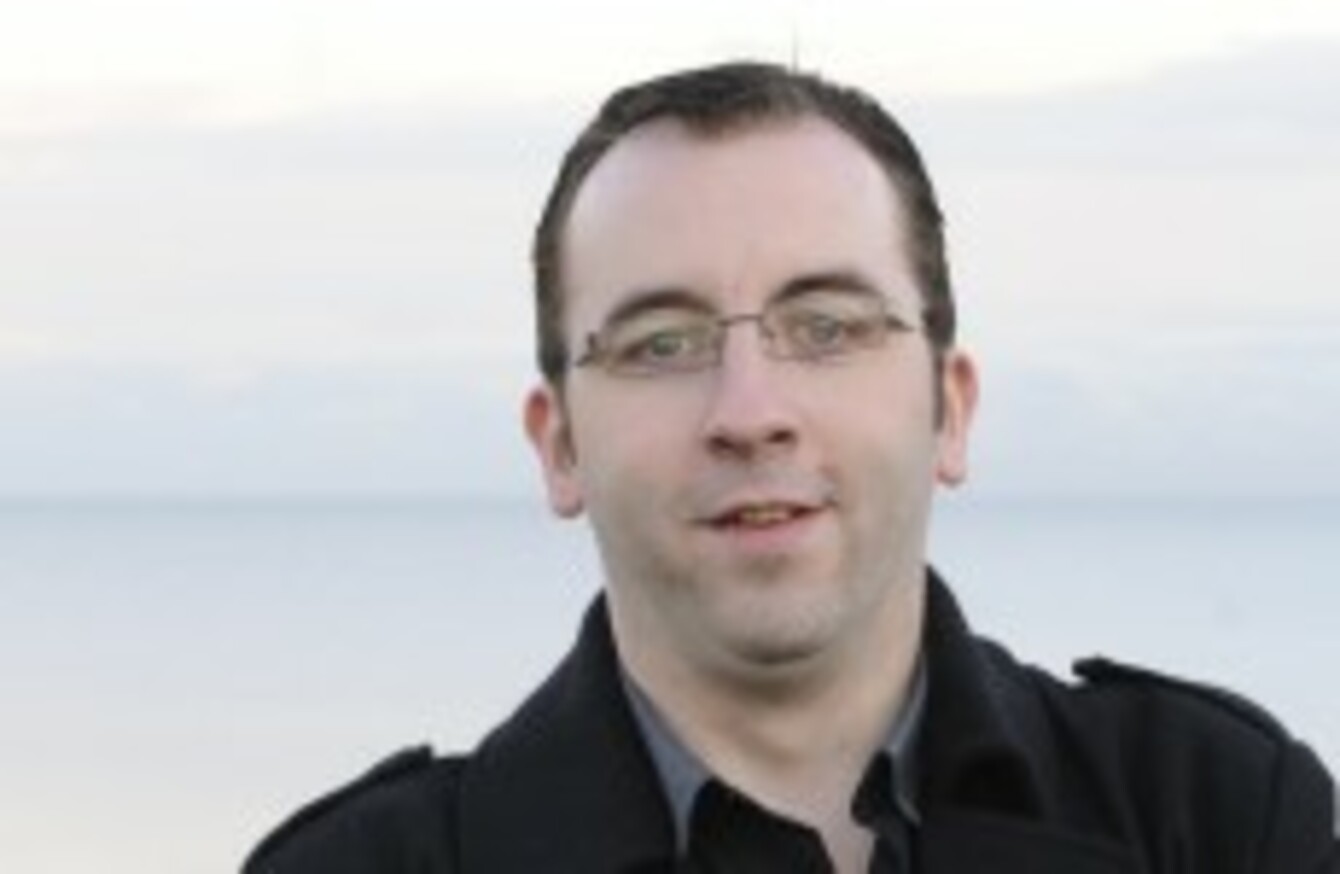 Fine Gael's whip on the council Barry O'Neill
Image: Sasko Lazarov/Photocall Ireland
Fine Gael's whip on the council Barry O'Neill
Image: Sasko Lazarov/Photocall Ireland
Updated 6.51pm
DONEGAL COUNTY COUNCIL has this evening voted in favour of a motion calling on Government to abolish residential water charges.

They have also voted in favour of holding a referendum on water ownership.
All councillors present voted in favour and one abstained.
Dozens of protesters also attended this evening's council meeting.
Major John Campbell told TheJournal.ie, said that he believes it could spread to more councils.
The public have stood together on this issue, and that's now that forcing politicians into action.
Both Wicklow and Sligo have passed similar motions.
Speaking earlier today to Highland Radio, Fine Gael's whip on the council, Barry O'Neill, said he would be voting in favour of the motion.
"I believe that people have given enough," he said
I face the same challenges everyday as everyone else. I have my bills, my mortgage, the property tax. I just don't think, at this time, anyone can taken any more.
O'Neill said the Government has "done a lot of good", but that this was a step too far.
The motion, proposed by Cllr Frank McBrearty Jnr, read:
We, the members of Donegal County Council, pass a resolution calling on the Government to abolish water charges on Residential homes and that the Government fully commits to holding a referendum to not privatise our natural resource of water, which belongs to the Irish people.
Fine Gael councillor Bernard McGuinness abstained.