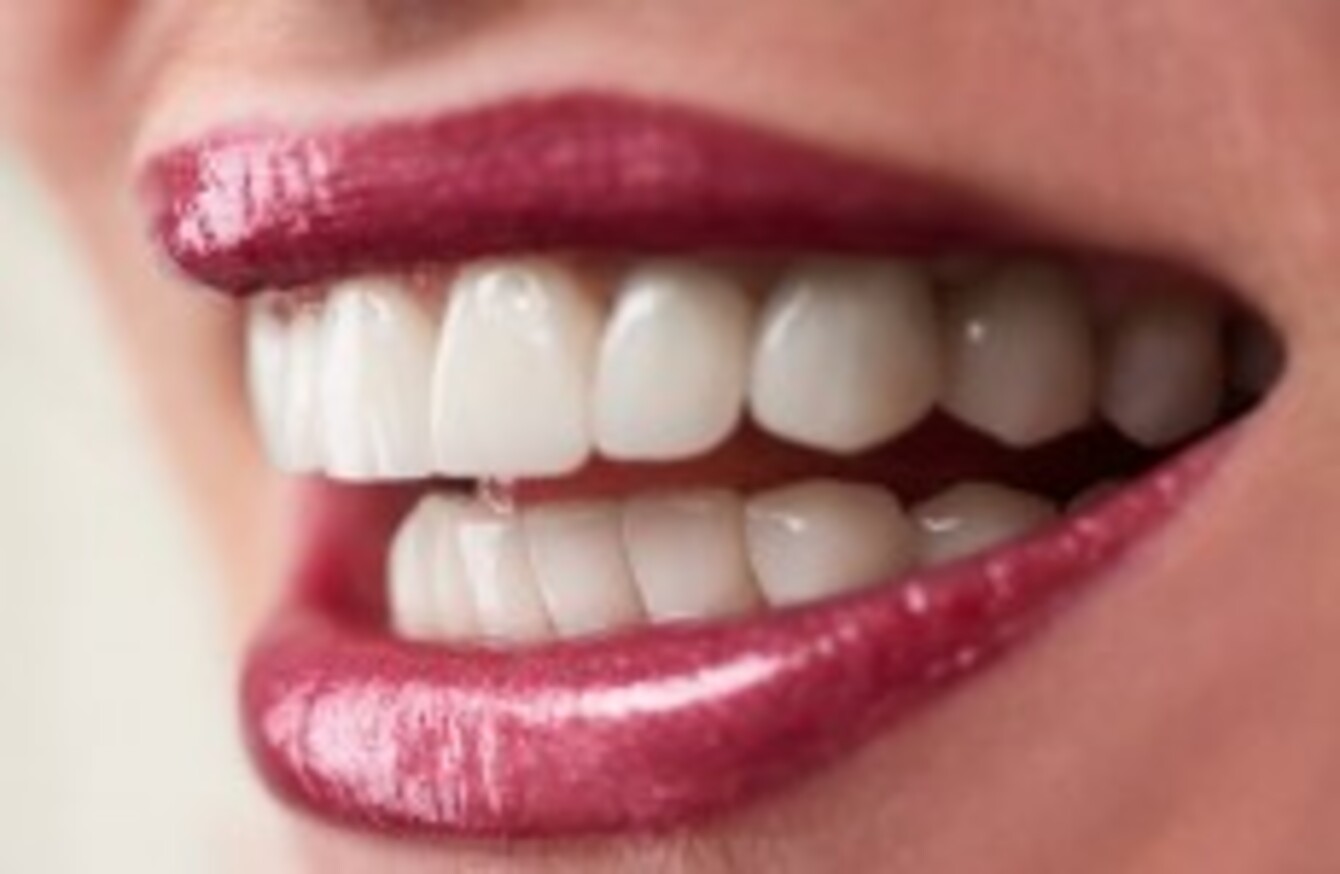 Image: Shutterstock/Jaroslav Franicsko
Image: Shutterstock/Jaroslav Franicsko
WATER FLUORIDATION HELPS people keep their own teeth into old age according to a new study by scientists at Trinity College Dublin.
They say previous studies into fluoride have tended to focus on their positive effects on children, not the elderly.
The study used data from almost 5,000 Irish adults over-50 and found that those living in households supplied with fluoridated water had a better chance of having all their own teeth.
"While the initial focus of water fluoridation in Ireland was to prevent tooth cavities in children, much less attention has been paid to the effects of fluoridation later in life," explains Brian O'Connell of Trinity's dental school.
There are now large adult populations that have lived several decades with fluoridated water supplies, yet the benefits and risks for these populations have remained unclear. This study shows a measureable positive relationship between fluoridation and maintaining a person's own teeth.
The study was carried out using data from 4,977 people and this was combined with census data that recorded the type of water supply in an area. The Census data showed that about 84% of the homes had fluoridated water.
Researchers from the Irish Longitudinal Study on Ageing (TILDA) and TCD's School of Dental Science do, however, point out that the study has some flaws.
"It was not possible to assess the impact of other sources of fluoride, such as diet, toothpaste and mouth rinses which could all have an impact on oral health," O'Connell says.
The factors that led to tooth loss were also not investigated by the study.
The authors of the study also note the debate about water fluoridation. They point out that studies into its safety have found "no detrimental effect on general health or no clear evidence of toxicity."