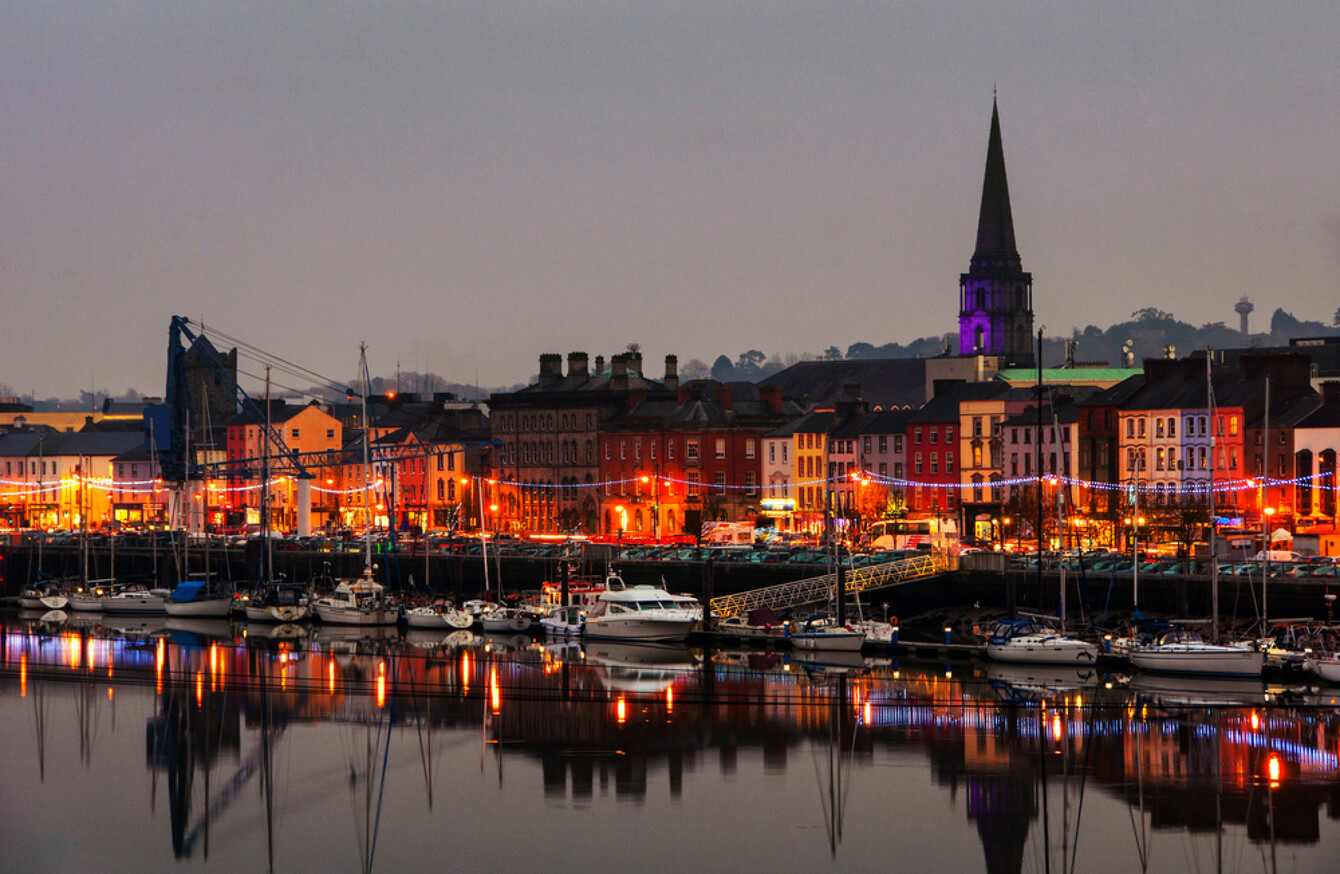 Image: Madrugada Verde/Shutterstock
Image: Madrugada Verde/Shutterstock
GARDAÍ HAVE SAID they've arrested 31 people for a range of offences including thefts, assaults, criminal damage, robbery and burglaries during a two-day operation in Waterford.
Operation Storm started on Tuesday and involved searches, arrests, warrant executions and checkpoints throughout the city.
Of the 31 arrested, 16 have been charged and are due to appear at local sittings of Waterford District Court. A total of seven premises were also searched, while 13 people were arrested on outstanding warrants.
Gardaí said this crime operation "featured arrests and detentions against all active burglary and theft criminals in the Waterford district".
They added that the checkpoints set up around the city, and patrols, "were deployed to prevent further crime through high visibility targeted policing of key locations with the clear object of intercepting criminals as they move about the Waterford district".
Three vehicles were seized from these checkpoints.
Six arrests were also made for possession of drugs, while another was arrested on suspicion of the sale and supply of drugs.
Gardaí also set up crime prevention advice stands at areas such as University Hospital Waterford, Tesco, Lisduggan Shopping Centre and City Square Shopping Centre.
As well as detecting and preventing crime, gardaí said that this operation also aimed to "enhance public relations".
Comments are closed as people have been charged