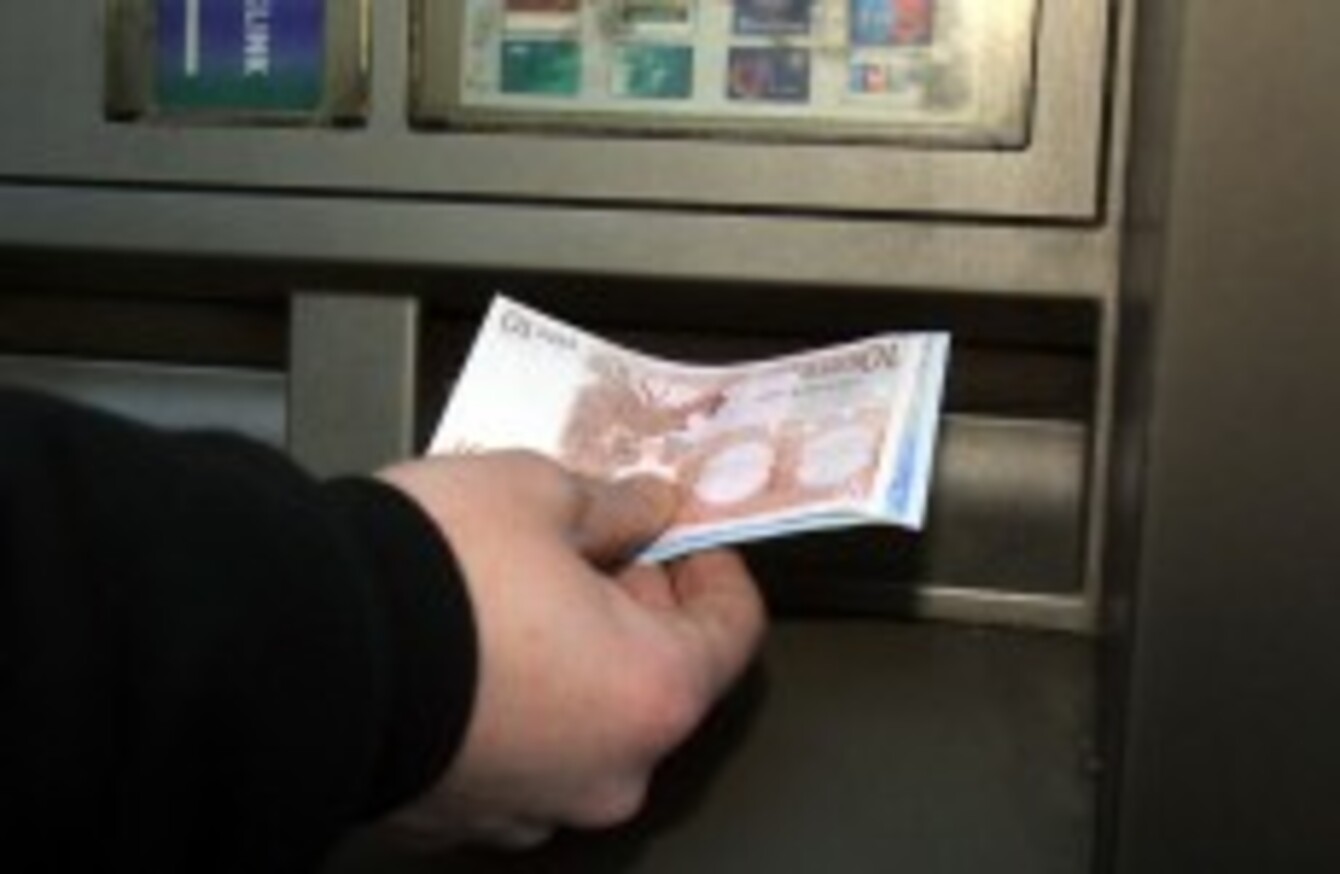 Image: Photocall Ireland
Image: Photocall Ireland
THE CENTRAL BANK of Ireland has insisted it has not begun reprinting the Irish punt, after a newspaper reported that the bank was looking into the purchase of new printing presses in case the euro collapses.
The Wall Street Journal says the bank has been "evaluating" the need to add to its stock of printing presses, as a part of its contingency plans should Ireland either abandon the euro, or the euro collapse altogether.
According to David Enrich, Deborah Ball and Alistair Macdonald's report:
Officials have discussed reactivating old printers or enlisting a private company, the people said. "All kinds of things are being looked at that weren't being looked at two months ago," according to a person at one meeting.
This morning, however, the bank insisted that it was still printing solely euro currency.
"We are not printing punts," the spokeswoman asserted.
The bank holds only a small holding of foreign cash – with "only a small holding of US dollar" in its assets, which a spokesman previously told us was "held on a hedged basis".
The Central Bank's mint in Sandyford, which previously produced all Irish punts, remains in operation – though it now exclusively prints euro banknotes, and other ceremonial state coins.
Its 2010 annual report said it had produced almost 400 million banknotes last year, including 174 million €50 notes – worth some €8.68 billion – and another 114 million €20 notes, worth €2.28 billion.
Altogether, the mint produced just under €12 billion worth of euro currency last year.
The bank – which continues to exchange Irish punt currency for euro at its Dublin headquarters – also said it had exchanged €3.3 million (IR£2.6 million) of old Irish currency in 2010.