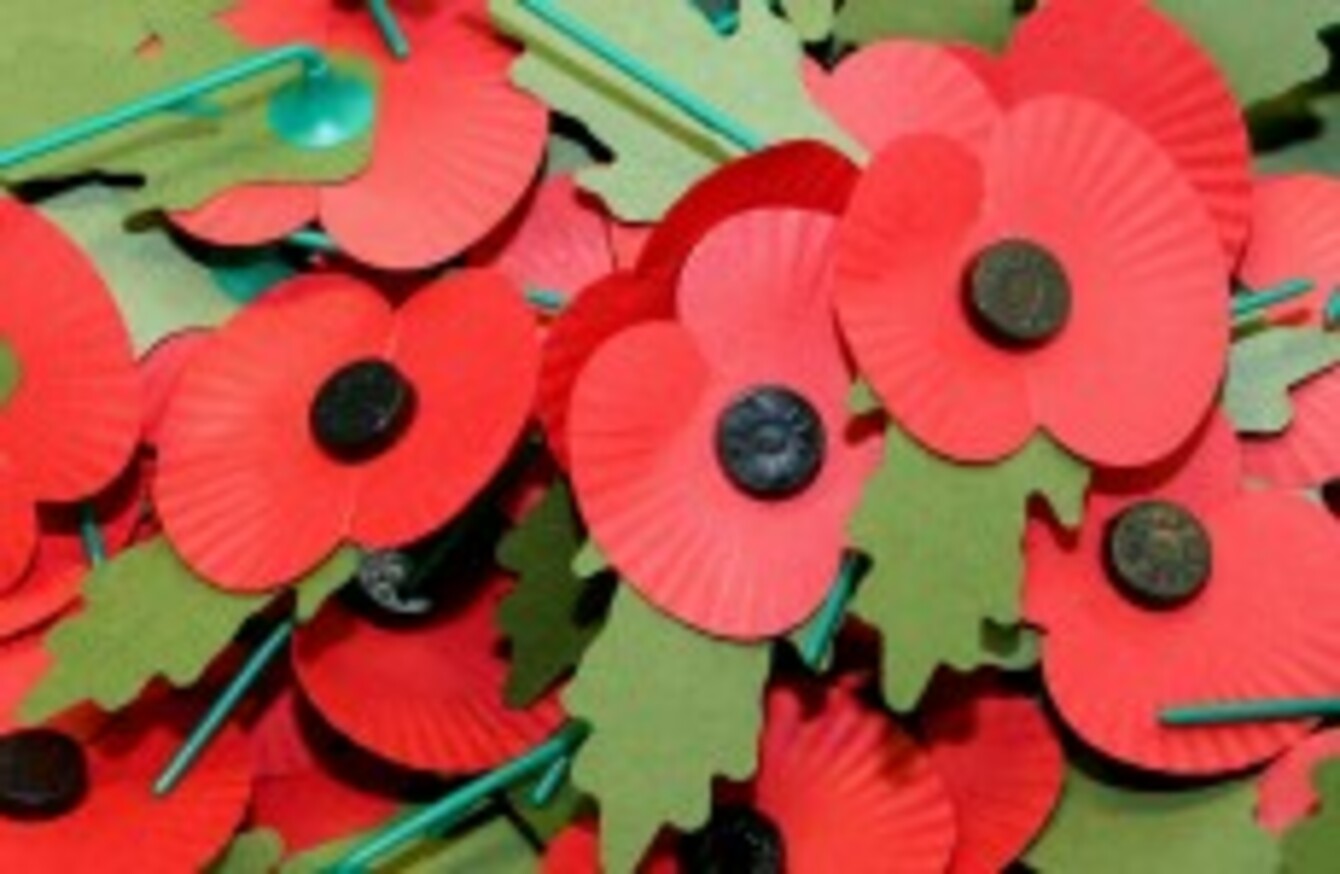 Image: PA WIRE
Image: PA WIRE
THIS ARMISTICE DAY marks 97 years since the end of World War I.
It is estimated that more than 17 million people died in the conflict, including 50,000 Irishmen.
The traditional red poppy sold by the Royal British Legion to mark Armistice Day is not widely sold in Ireland, and for years was seen as a symbol closed linked to the British Empire.
However it is now becoming more accepted as a symbol that commemorates all those who have died in war, most recently noted by UFC fighter Conor McGregor who received criticism after wearing one.
We want to know your thoughts on this: Would/do you wear a poppy?