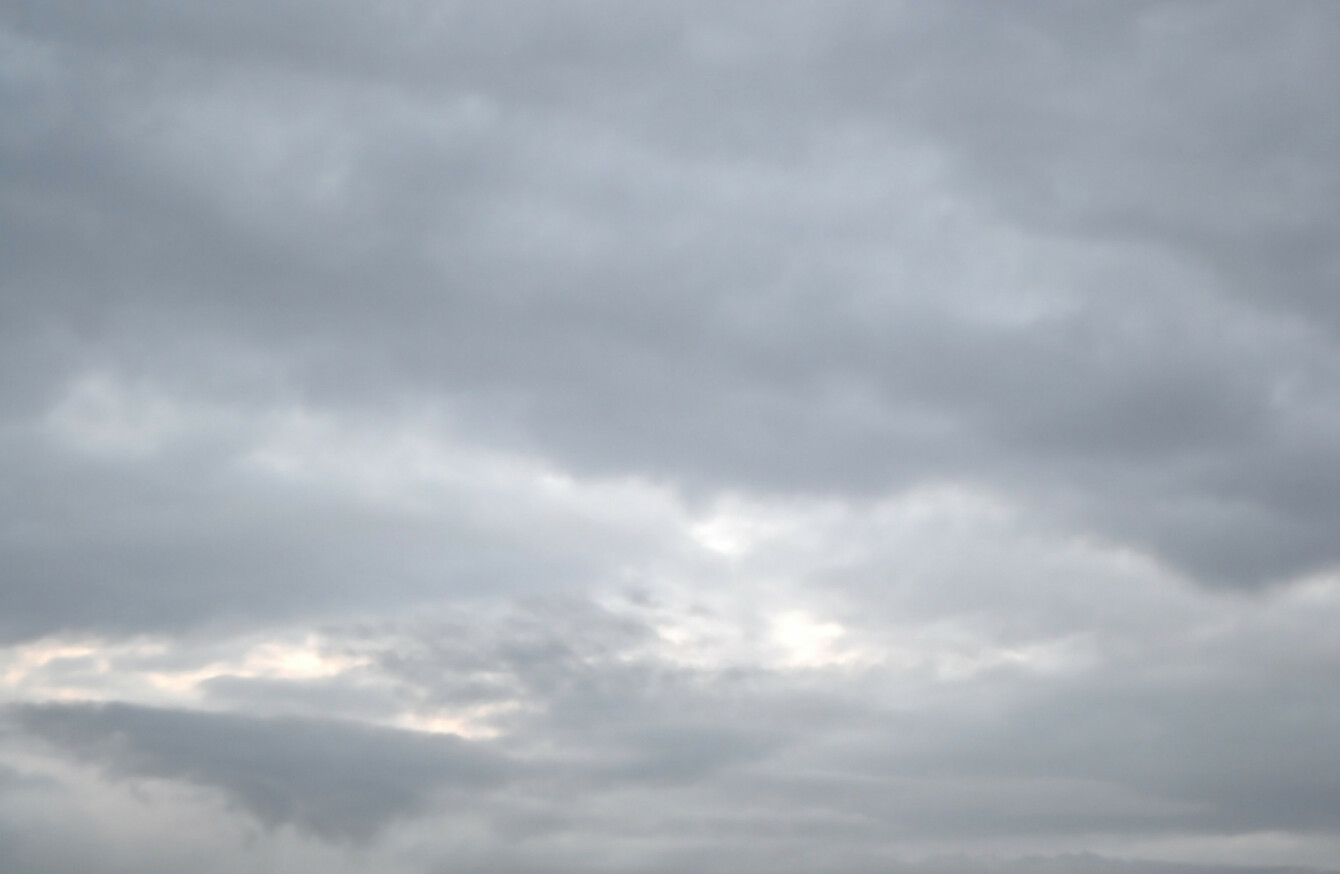 Image: Shutterstock/konstantinks
Image: Shutterstock/konstantinks
THE WEEK IS set to be mostly cloudy with some spells of rain, but there's a good chance of warm weather for next weekend.
According to Met Éireann, today will have some short sunny spells in eastern areas, but it will be mostly cloudy.
There will be a few spots of drizzle in the south and southwest, but it will remain mostly dry. Highest temperatures will range from 16 in the northwest to between 18 and 21 degrees in the midlands and south.
This evening will stay mostly dry, with some patch drizzle forming later tonight. Lowest temperatures of 9 to 12 degrees.
Tomorrow will be much the same with a mixture of sunny spells and cloud.
It will get cloudy with rain in the evening. The rain will be heavy in areas of the north and west for a while.
After this, the weather will return to cloudy, dry conditions. For now it is looking good for the weekend, with sunny spells and warm weather forecast.