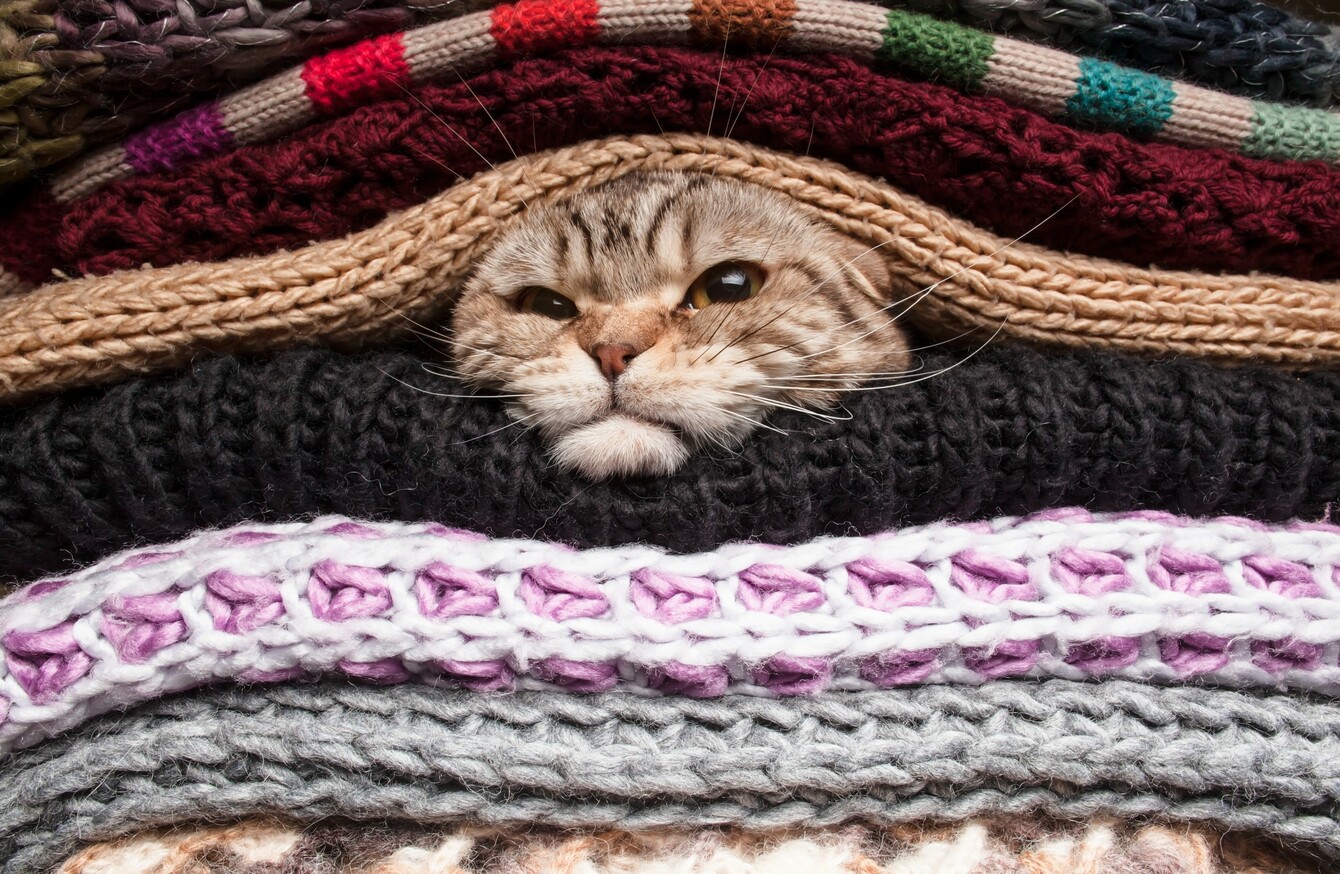 Image: Shutterstock/Koldunov Alexey
Image: Shutterstock/Koldunov Alexey
TODAY IS SET to be another cold day, with sleet and heavy showers expected.
Met Éireann says it will be bright and breezy, with patches of frost and ice clearing.
There will be some sunny spells, but fairly widespread heavy showers.
These will be prolonged over parts of Ulster, north Leinster and Connacht, while some hail and sleet are likely over parts of Munster and south Leinster, with some snow on high ground this morning.
Top temperatures will hit just four to seven degrees Celsius, but it'll feel colder due to a westerly wind.
It'll be cold tonight with winds easing a good deal.
The showers will be widespread and heavy at first with hail and sleet in a few places, but they will become more scattered and lighter later with long clear spells developing.
Lowest temperatures range from plus 2 to -2 Celsius, with a hard frost and some icy roads.
Is there snow where you are? You can send photos to tips@thejournal.ie.