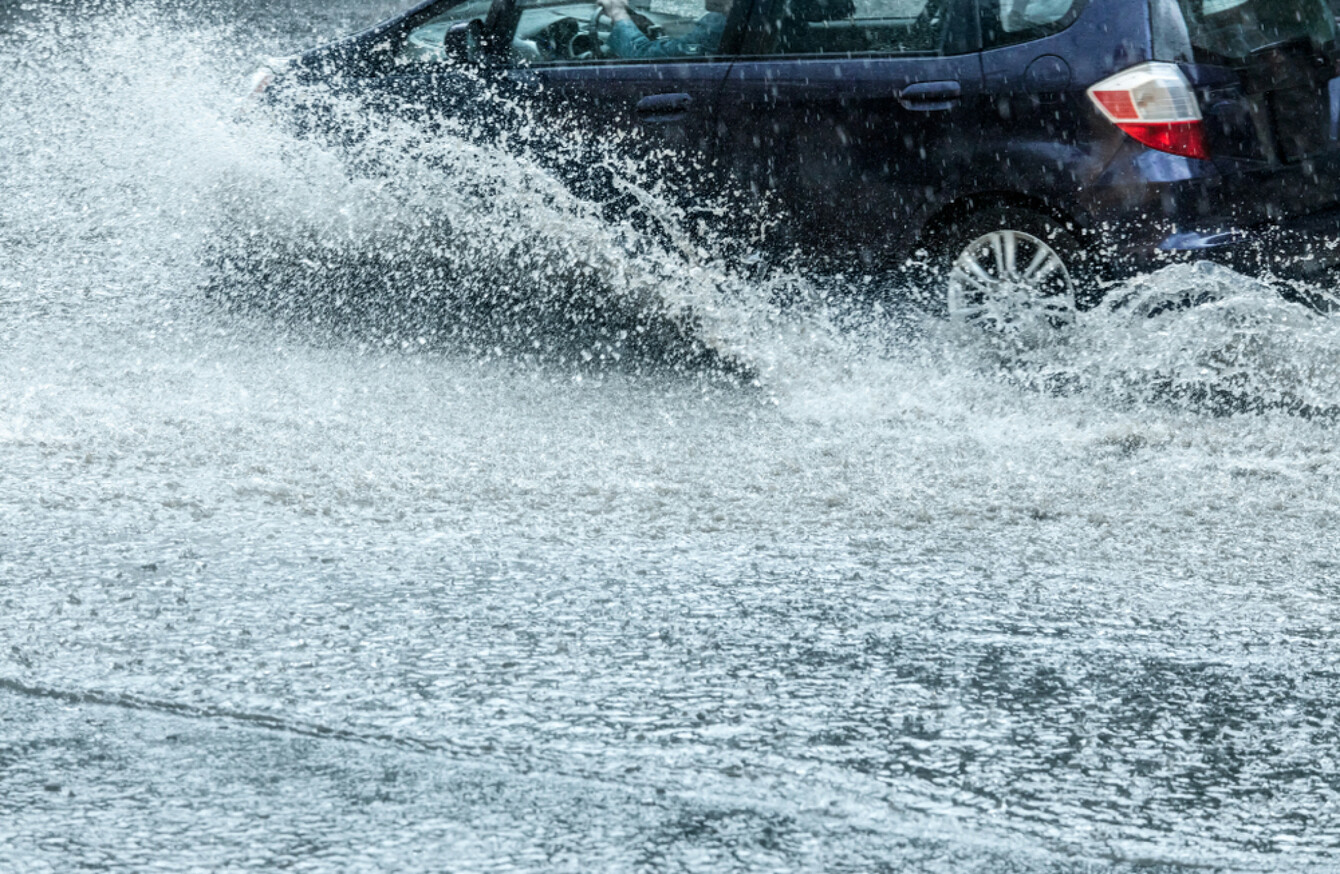 Image: Mr Twister via Shutterstock
Image: Mr Twister via Shutterstock
IT'S THE MIDDLE of August and temperatures are still high …but this weekend is set to see humid and rainy conditions.
Met Éireann says rain will become widespread across the country this morning, persistent and heavy at times across the north of the country, but well scattered in the south.
While the rain is due to ease off in many places later in the afternoon and evening, showery conditions will continue to affect parts of Ulster and Connacht.
Temperatures will range between 16 to 20 degrees today, dropping to between 13 to 15 degrees tonight, as conditions turn mild and humid.
The humidity is set to remain tomorrow. Met Éireann says it will be generally dry and warm in many areas of the country, with some sunny spells in the south and east. However, it will be mostly cloudy elsewhere with some rain in the northwest and north.
Heavier rain with strengthening winds is expected to develop along the Atlantic Seaboard.
Conditions aren't expected to get any better on Saturday night as rain becomes more widespread and heavy overnight. It will be very humid with temperatures between 14 to 17 degrees.
And looking forward to Sunday, the humid conditions will remain, with temperatures in the high teens or low 20s.
It's due to be a wet start to the day with rain, mist and low cloud during the morning.
However, it's to become drier and somewhat brighter for the afternoon and evening in most places, but there will still be some light showers.
Sunday night will again be very mild, humid and misty, with drizzle at times.