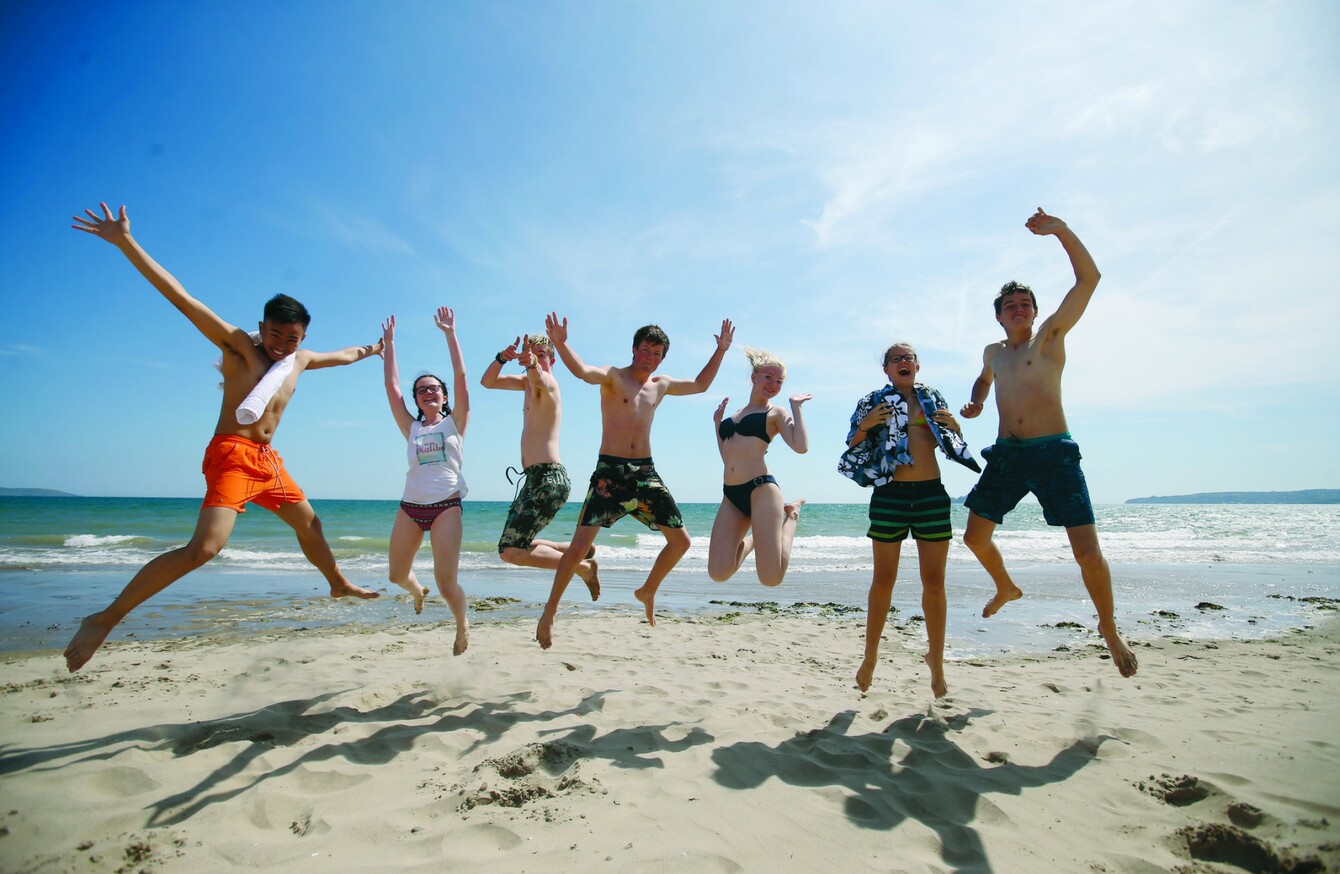 Image: Sam Boal/Rollingnews.ie
Image: Sam Boal/Rollingnews.ie
TODAY IS SET to be the warmest, driest day of the week with temperatures set to go back above 20°C.
Sunny spells will be found around the country today, with only patches of cloudier conditions for a time in the east and south, according to Met Éireann.
The midlands and west of the country are set to get the best of the heat, with temperatures ranging between 17 and 21 around Ireland. Winds will also be light but will get stronger as the day goes on.
The dry, sunny weather will not last long however, as rain will develop on western coasts overnight and then spread eastward.
Rain will be widespread on Thursday morning, breaking up for a time before returning in force later in the evening. It'll also be slightly cooler tomorrow, with temperatures between 15 and 17.
The outlook for the Bank Holiday Weekend is not good, either, with heavy rain predicted for Saturday.