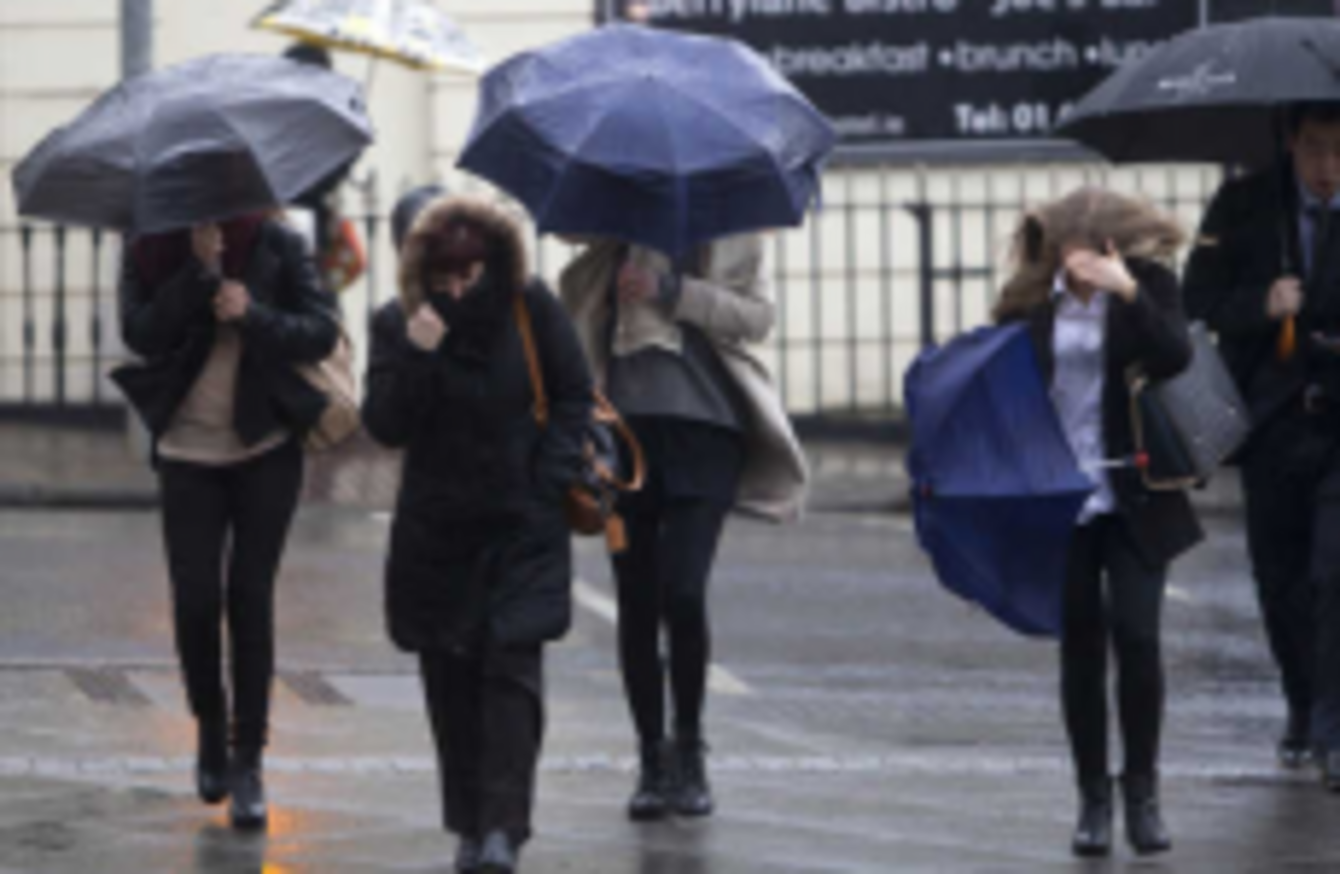 Image: Sam Boal
Image: Sam Boal
THE EVER-RELIABLE Leaving Cert heatwave looks likely to be AWOL this year.
Met Éireann says that this week will be largely wet and windy, meaning that students beginning their state exams tomorrow will have no reason not to be inside studying.
The national forecaster says today will be cloudy and misty to begin, but rain will clear by the afternoon and showers will be isolated. However, it will be windy and temperatures won't be much higher than the mid-teens.
Winds will die down tonight, but there will be showers.
Tomorrow will be dry, but windy with temperatures only reaching 17 degrees.
Thursday will see a band of rain hitting the west, some of it will be heavy. Friday will see more rain, with the weekend adding sunshine and showers.
The good news is that the longer outlook looks set to bring milder, drier weather. Maybe.