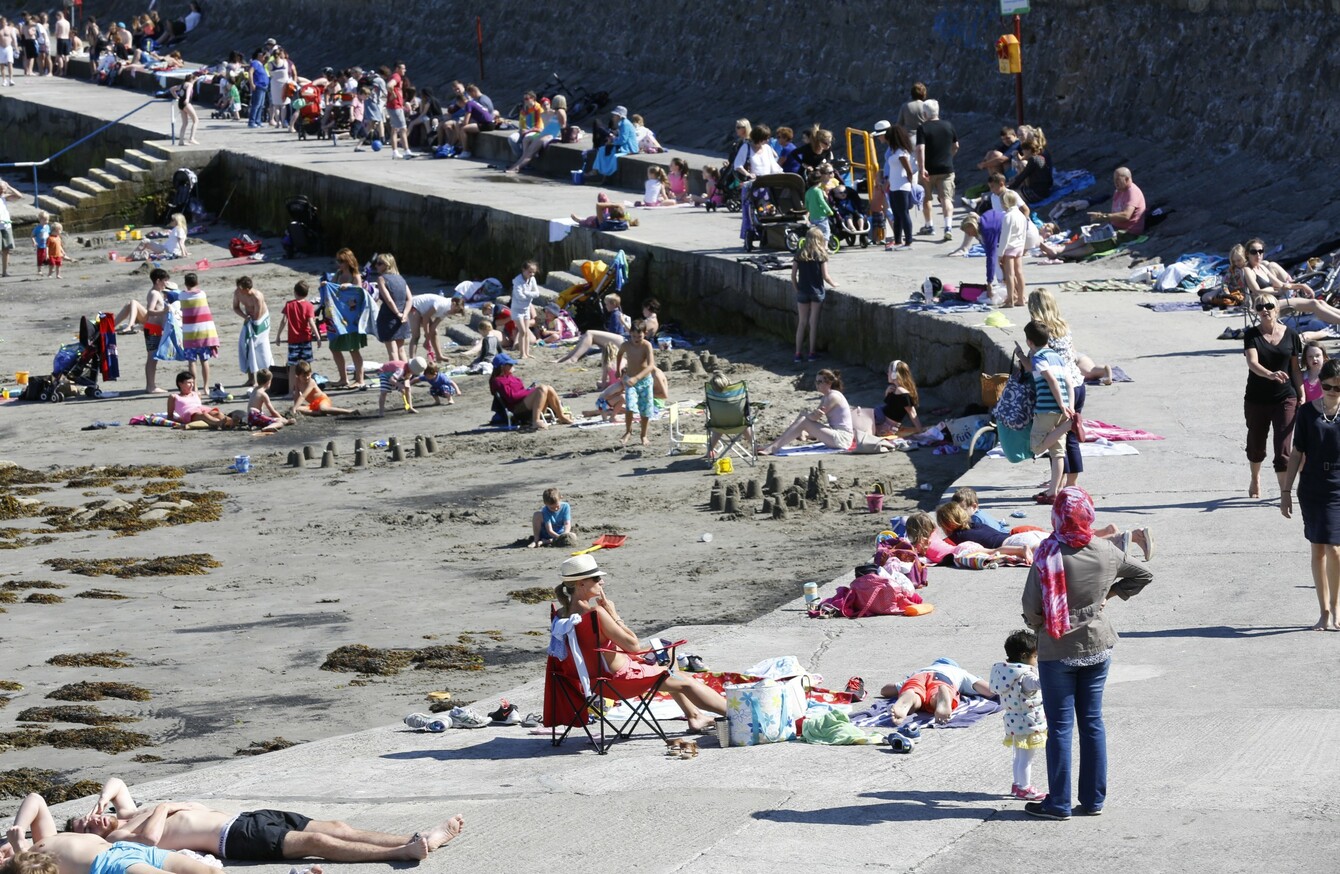 File photo
File photo
THE WEATHER OUTLOOK for this week is looking very good, with scattered showers today set to give way to warm, sunny weather for the rest of the week and into next weekend.
Met Éireann forecasts temperatures between 13 and 17 degrees today, with rain affecting mainly parts of the east of the country.
Tonight, however, will be dry with mist and fog in some areas.
Tomorrow is when the weather really starts to pick up with dry, sunny weather predicted throughout the country. Temperatures could hit the high teens on Tuesday, as high as 19, with coastal areas a little colder due to easterly breezes.
And that sets the tone for the rest of the week with clear, summery weather persisting until the weekend.
The west of the country will be warmest throughout the week, with temperatures to remain in the high teens through to Friday.
Early indications for next weekend look even more positive, with even warmer temperatures and winds decreasing.