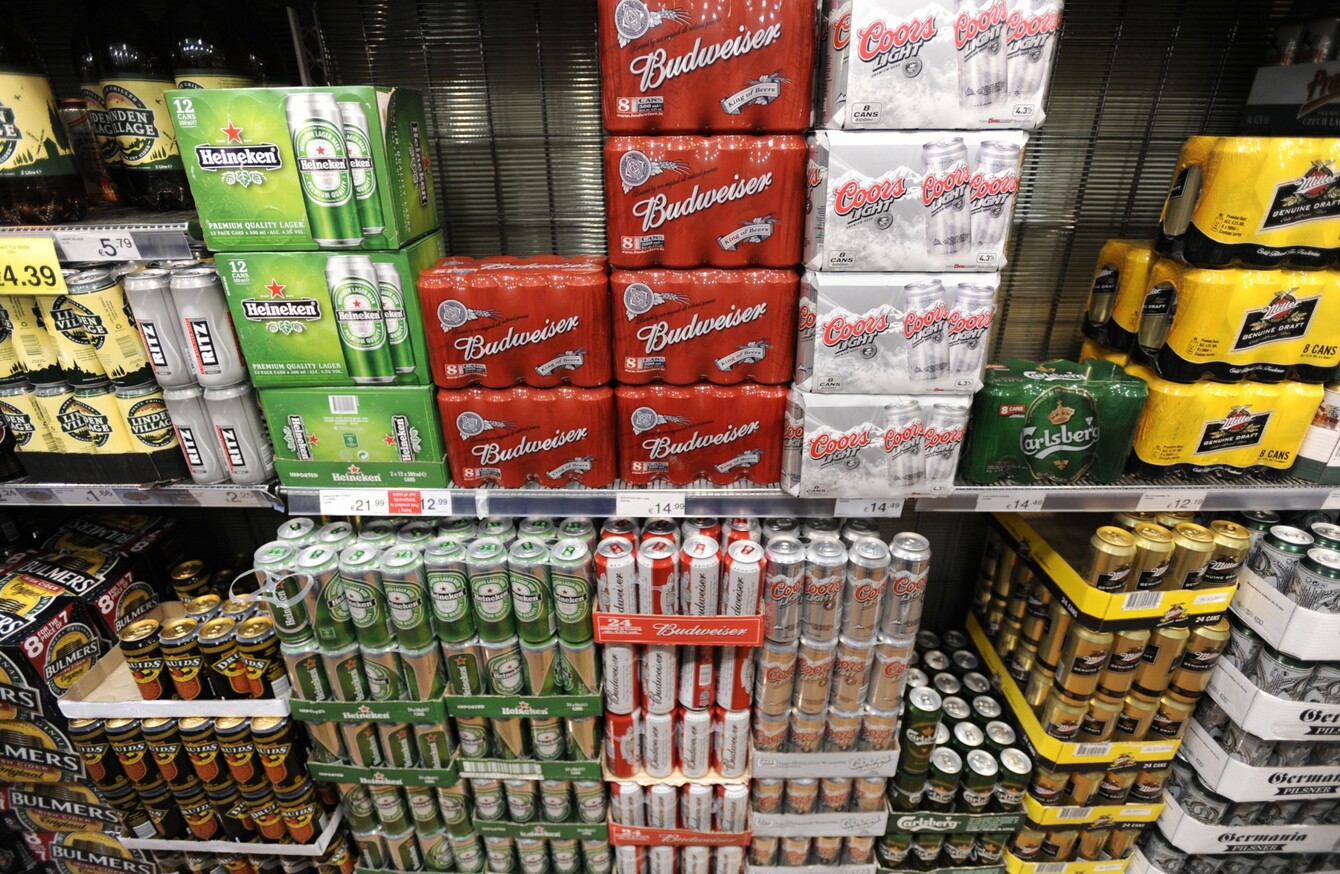 EVERY WEEK, TheJournal.ie offers a selection of statistics and numerical nuggets to help you digest the week that has just passed.
22,341: The number of reports of domestic abuse against women and children received by the charity Women's Aid last year.
€350,000: The amount of money seized by gardaí along with €10,000 worth of prescription drugs in Co Cavan during the week.
7: The number of minutes it took an American journalist to buy a semi-automatic rifle in Philadelphia. This came after the same model of rifle was used to kill 49 people in a gay nightclub in Orlando, Florida.
1798: The year of the United Irishmen Rebellion. Croppies Acre Memorial Park was reopened on Tuesday after being closed in 2012 due to anti-social behaviour.
7: The number of years David Mahon was sentenced to on Monday for the manslaughter of his partner's son Dean Fitzpatrick.
52%: The percentage of Irish people surveyed recently that don't want Travellers to be to be recognised as an ethnic minority.
€56 million: The amount of money received last year by the charity Doctors Without Borders from European member states and institutions. The charity said yesterday it will no longer take funds from the EU in protest at its "shameful" policies on the migration crisis.
91: The number of recommendations put forward  in a report last year to do with the Direct Provision that the government has implemented. The Irish Human Rights and Equality Commission (IHREC) has called on the government to do more.
25: The number of years the internet has been available in Ireland as of yesterday.
200%: The proposed rise in percentage of some people's bin charges when a new charging scheme will be introduced. The rise was met with much political anger this week.
175%: A new report has shown that alcohol prices in Ireland are 175% the EU average.