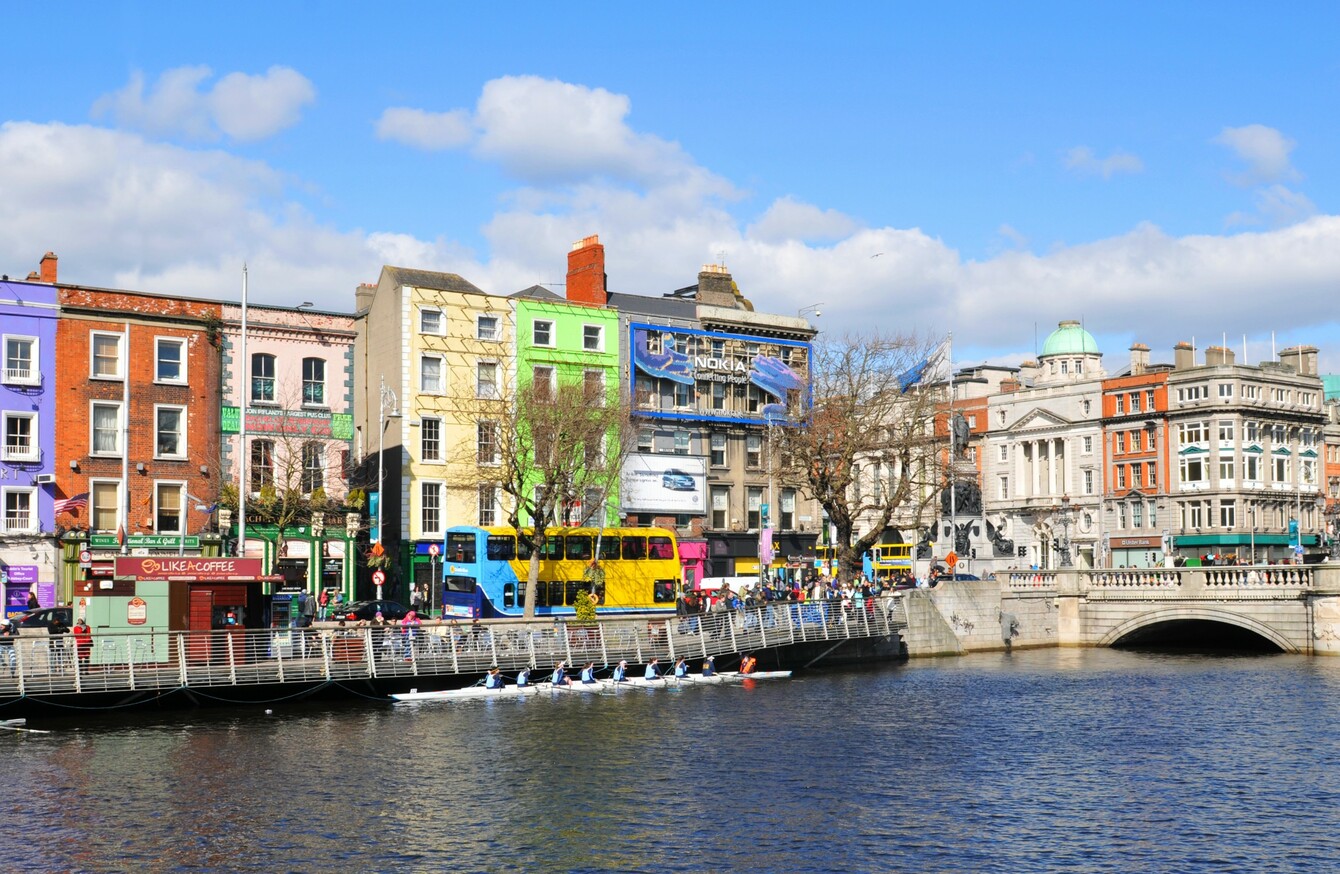 EVERY WEEK, TheJournal.ie offers a selection of statistics and numerical nuggets to help you digest the week that has just passed.
92%: The percentage of Irish exporters that feel Brexit will have a negative impact on their business.
1: The number of hours per day of physical activity needed to offset the damage of eight hours of sitting down.
4: The number of new cases of the Zika virus discovered in Florida this week, with officials saying they are not down to travel.
400: The number of potential witnesses that came forward following a public call-out by the Mother and Baby Homes Commission, prompting it to be given an extended time frame for the publishing of reports.
449,000: The number of daily listeners RTÉ's Morning Ireland gets, making it the most listened to radio show in Ireland.
€104 million: The amount of money raised by the ALS Association from the ice-bucket challenge.
.2%: The percentage the Central Bank has cut Ireland's growth forecast by in the wake of the UK voting to leave the EU.
11,789: The number of people who contacted the Dublin Rape Crisis Centre's national helpline last year.
€233 million: The amount of money it will cost to develop a new Center Parcs holiday resort in Co Longford, which was given approval this week by An Bord Pleanála.
40.4 million: The number of iPhones Apple sold in the last quarter, marking a 15% drop on the the previous one. That drop came as Apple announced that it had sold its billionth iPhone.
180,000: Around the number of homes that Irish Water says are affected with lead piping in Ireland.
€258 million: Here amount of money these towns have won between them on the National Lottery since the start of the year.
32,000: The number of millionaires living in Dublin, according to a new survey.