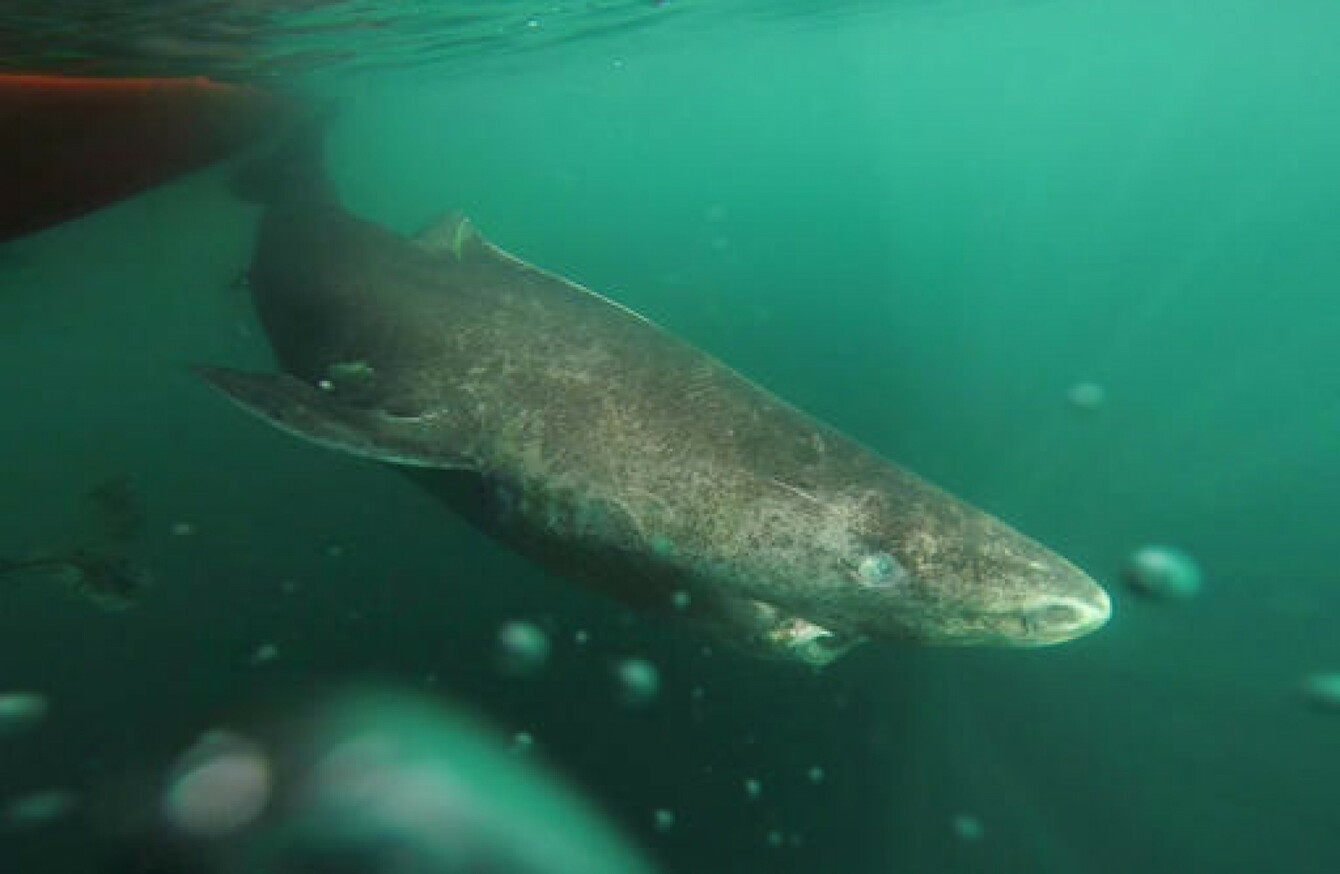 Image: AP
Image: AP
EVERY WEEK, TheJournal.ie offers a selection of statistics and numerical nuggets to help you digest the week that has just passed.
4: The number of high-profile cases in Italy in which children became ill after allegedly only being fed a vegan diet. This has prompted one Italian lawmaker to introduce a bill which would see parents jailed for imposing a vegan diet on their children.
12.5%: Ireland's corporate tax rate. It has come under fire again this week after the world's biggest meat company said that it was moving its headquarters here.
507,400: The number of extra tourists that came to Ireland in the first six months of this year compared to last year, a figure which was likely boosted by the presence of several high-profile film and television productions such as Star Wars.
12%: The percentage of people who smoke who apply for AA life insurance policies, which is seven percentage points lower than in the general population.
15 million: The number of people in the UK who have undertaken a "digital detox" in order to curb their online activity, according to the latest Ofcom Communications Market Report.
£100 million: The amount of money Scotland is planning to introduce into the economy to offset the negative effects of UK's decision to leave the EU.
36: The number of sheep one farmer had killed in dog attacks last week.
7: The number of days workers on the Eurostar rail service will strike for this month, in a move that will likely cause chaos for British holidaymakers.
6,751: The number of patients that were admitted on trolleys to emergency departments last month, the highest number since the INMO started recording figures 12 years ago.  
4,478: The height of the Matterhorn in Switzerland. A British mountaineer said this week that he was the first quadruple amputee to ever reach its peak.
€850 million: The cost of a new Galway Apple data centre, which was given approval yesterday by An Bórd Pleanála.
400: The estimated age of a specific Greenland shark, which scientists say makes it the world's oldest vertebrate.
€242 million: The amount of money One Spencer Dock has sold for, making it Ireland's largest office investment.
1,000: The number of kilometres an elephant is thought to have travelled after it got separated from its herd before it was rescued.
4,000: The number of new student accommodation units that UK company Ziggurat says it wants to build in Ireland.