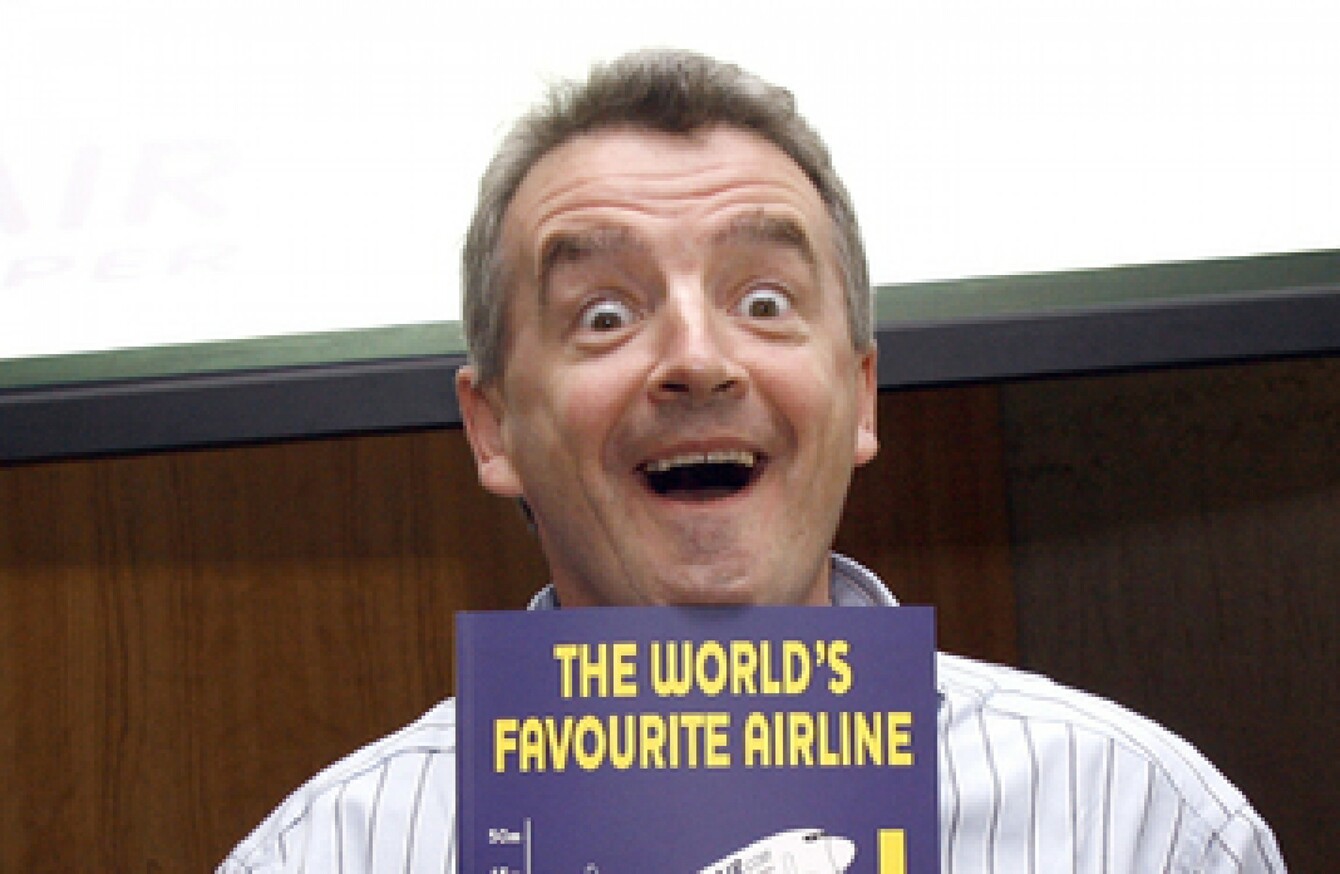 Image: RollingNews.ie
Image: RollingNews.ie
EVERY WEEK, TheJournal.ie offers a selection of statistics and numerical nuggets to help you digest the week that has just passed.
60,000ft: The amount of retail and leisure space Liffey Valley Shopping Centre will have after it was granted planning permission for a major expansion.
6,388: The number of children who were in care last year  in Ireland, according to Tusla, the Child and Family Agency.
€183.2 million: The amount of money taken in by the State in Capital Acquisitions Tax (which is applied to gifts inheritances) in 2015, marking a 65% increase since 2011.
1: The position of the sitcom Mrs Brown's Boys on the list of best British sitcoms of the century.
€1,520: The average rent in Dublin, up 11.1% since last year.
€139,025: The amount of money a woman won in the National Lottery after she found a winning ticket in her handbag.  
3,000: The number of new student residencies UCD is planning to build as part of its campus development plan.
20%: The maximum percentage of alcoholic drink now allowed at Stanford University, after a new policy was brought in to ban strong spirits.   
4: The number of batches of Ben and Jerry's ice cream that had to be recalled in Ireland due to the possible presence of metal pieces.
6: The number of years Oscar Pistorius is serving for killing his girlfriend Reeva Steenkamp. A South African judge yesterday rejected the state's appeal seeking a longer sentence for Paralympian.
101.4 million: The number of passengers Ryanair carried last year, prompting it to call itself the 'world's favourite airline'.