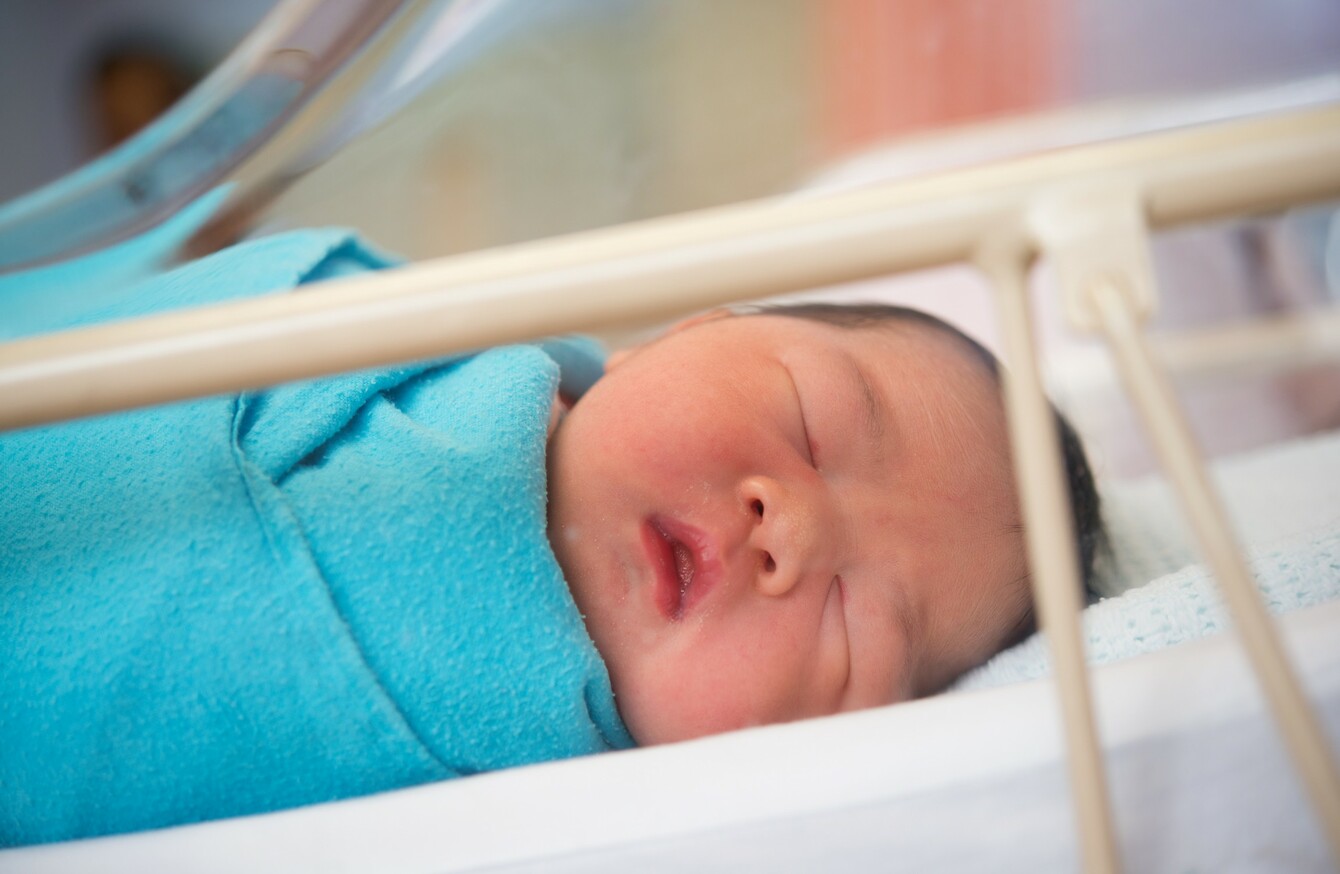 Image: Shutterstock/szefei
Image: Shutterstock/szefei
EVERY WEEK, TheJournal.ie offers a selection of statistics and numerical nuggets to help you digest the week that has just passed.
£500: The amount of money Daniel and Amy McArthur were fined last year for refusing to bake a cake with a support gay marriage message on it. They lost an appeal against the ruling this week.
45: The number of minutes Dart services were delayed for on Monday after a fault stopped all the trains moving.
14,124: The number of child care orders put through the court system in 2015.
10: Here the top 10 skills in demand by Irish employers, as listed by Linkedin Corporation.
500: The number of additional employees a Dublin-based project management firm plans to take on.
6%: The rate that young women have caught up with men in terms of consuming alcohol over the past six decades. Men and women now have very similar drinking habits, according to a new study.
€5 million: The amount of money's worth of cocaine seized by Revenue this week from a "torpedo-type" device.
10: The position the Skellig Ring in Kerry came in the top 10 regions in the Lonely Planet's Best in Travel 2017.
€8.5 million: The touted cost to the State of a presidential library for former president Mary Robinson.
5th: The position the Cork shoreline came in a rank of the world's most beautiful.
€185,000: The amount of money the Criminal Assets Bureau returned to the State in dole overpayments last year, according to CAB's annual report.
67,295: The number of children born in Ireland in 2014, according to the latest figures from the Central Statistics Office.
507: The number  of schools that closed across the country on Thursday, as teachers went on strike looking for pay parity.
9: The number of public holidays every year in Ireland, which one MEP says they want raised.