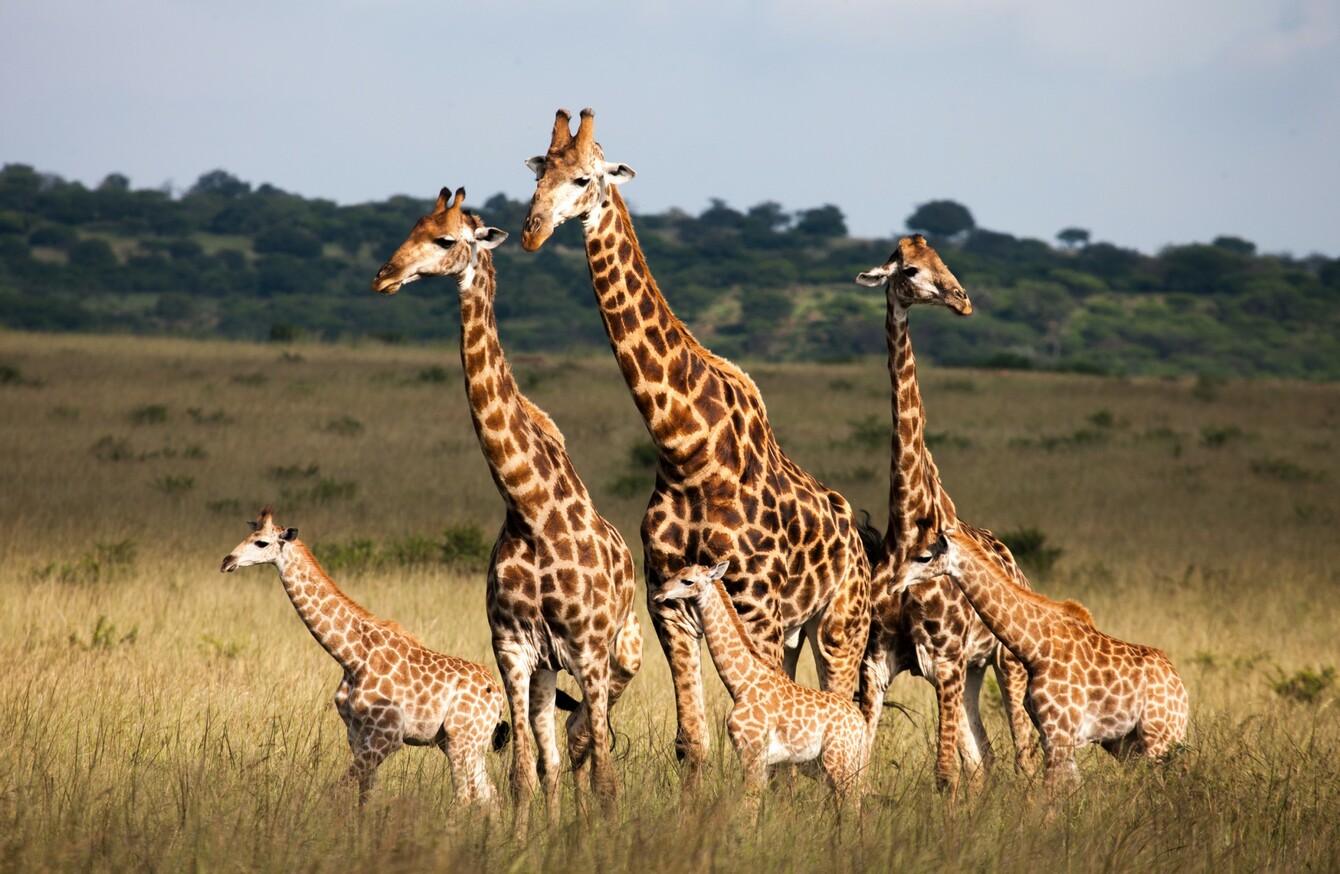 Image: Shutterstock/Craig Fraser
Image: Shutterstock/Craig Fraser
EVERY WEEK, TheJournal.ie offers a selection of statistics and numerical nuggets to help you digest the week that has just passed.
7lb 5oz: The weight of baby Emily when she was born last Saturday. Emily is the first person to have their own electronic health record from birth.
100: The number of new jobs announced in Limerick, with medical technology company BD (Becton, Dickinson and Company).
30: The number of minutes two swans delayed a train for during rush hour on Thursday evening.
97,000: The number of giraffes left in the world, prompting scientists to warn that the animal is threatened with extinction.
100: The ages of both influential Irish civil servant TK Whitaker and Hollywood legend Kirk Douglas after their birthdays this week.
75%: The percentage of people that do not think Fianna Fáil should allow Bertie Ahern back into the party.
95: The age of John Glenn – the first US astronaut to orbit the earth – before he died this week.
1,200: The number of dead fish that were found on a spawning tributary to one of our main salmon fishing rivers in Cork.
€400,000: The amount worth of goods stolen from shoppers' cars in Ireland last year, according to new figures.
500: The number of people that die of alcohol-related cancers in Ireland every year, according to new research.
€15 million: The amount of money An Post said it will lose this year, prompting the Government to put forward proposed new laws to lift the cap off the price of stamps.
1: There's only one Donald Trump. And he was named this year's TIME Person of the Year.