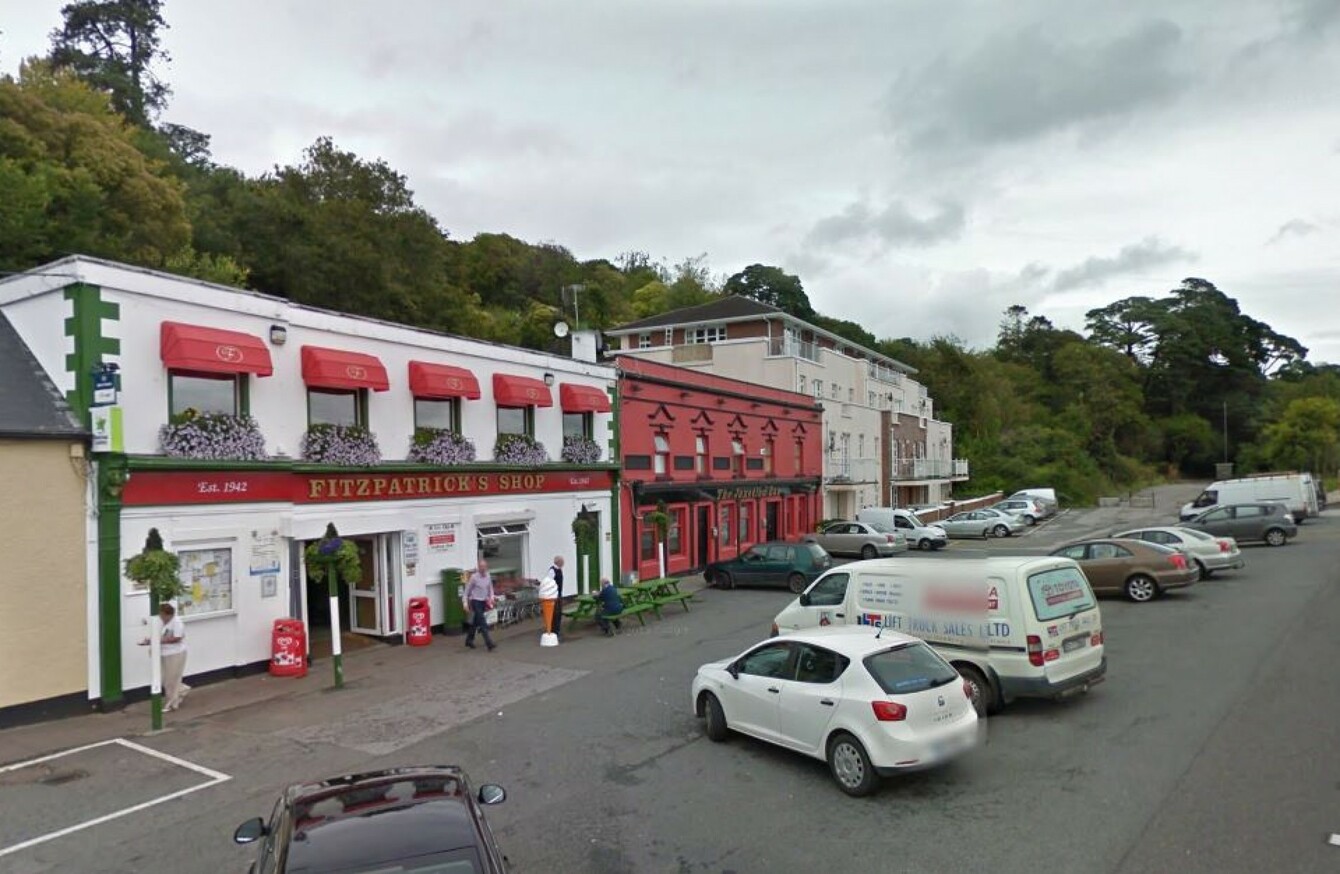 Glounthaune village
Image: Google Maps
Glounthaune village
Image: Google Maps
EVERY WEEK, TheJournal.ie offers a selection of statistics and numerical nuggets to help you digest the week that has just passed.
51%: The percentage of people who said they have eaten an undercooked burger at a restaurant, despite the fact that it can cause food poisoning.
210: The number of metres in depth of a giant chunk of ice that's close to separating entirely from Antarctica.
€19,000: The amount of money the community in the Cork village of Glounthaune said it could raise every day if it were to fine everyone who litters there.
6,600: The number of people who received CAO offers this week, as part of Round A.
€5,000: The threshold limit which people convicted welfare fraud must surpass in order for them to have their names published under new proposed laws.
975: The number of additional special needs assistants that will be allocated to schools and families for the next school year.
€11.70: The per hour rate that the 2017 living wage has been set at.
78 million: The estimated number of people infected with gonorrhea around the world every year.
28.5°C: The temperature recorded at Phoenix Park on 21 June 2017, making it the hottest summer solstice in June since 1961.
56,702: The number of cases of problem alcohol use recorded in Ireland between 2009 and 2015.
€5.5 million: The amount of money Ireland is to give in humanitarian assistance in response to the crises in the Lake Chad Region and the Central African Republic (CAR).