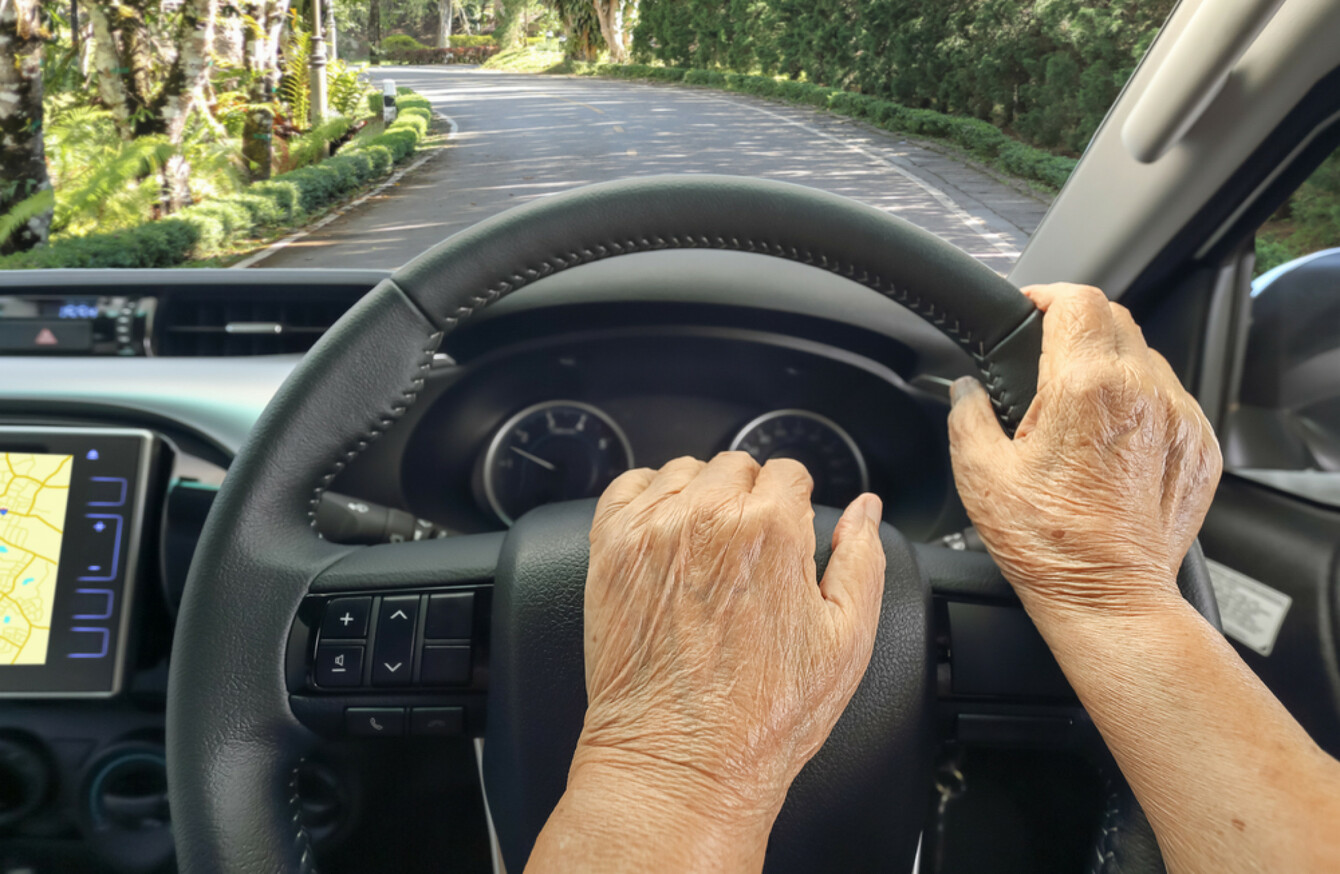 Image: Shutterstock/Toa55
Image: Shutterstock/Toa55
EVERY WEEK, TheJournal.ie offers a selection of statistics and numerical nuggets to help you digest the week that has just passed.
61: The age of former Lego boss Briton Bali Padda who was replaced after just eight months because of his age and the "likelihood he could only do the job for a few years".
6,906: The number of homeless people recorded living in Ireland on Census night in 2016.
24: The number of suburban bus routes that Dublin Bus has lost out on the tender to operate, meaning they will be operated by a different private company from 2018 onwards.
53: The age of Galway hurling legend Tony Keady who passed away this week.
11.6%: The percentage that homes across the country have gone up in the year to June, according to figures from the CSO.
$3 million: The amount of money a former US radio host wants in damages from Taylor Swift after he was fired from his job when she said that he had groped her.
€180: The amount of money less it should cost to run the family car year-on-year, according to the AA.
€14.82: The amount of money extra some Permanent TSB customers now have to pay in quarterly banking fees.
14,046: The number of drivers who have been given Fixed Charge Notices (FCN) for using a mobile phone while driving so far this year.
873: The number of pints of "hooch" that were confiscated from prisoners serving times in Irish jails last year.