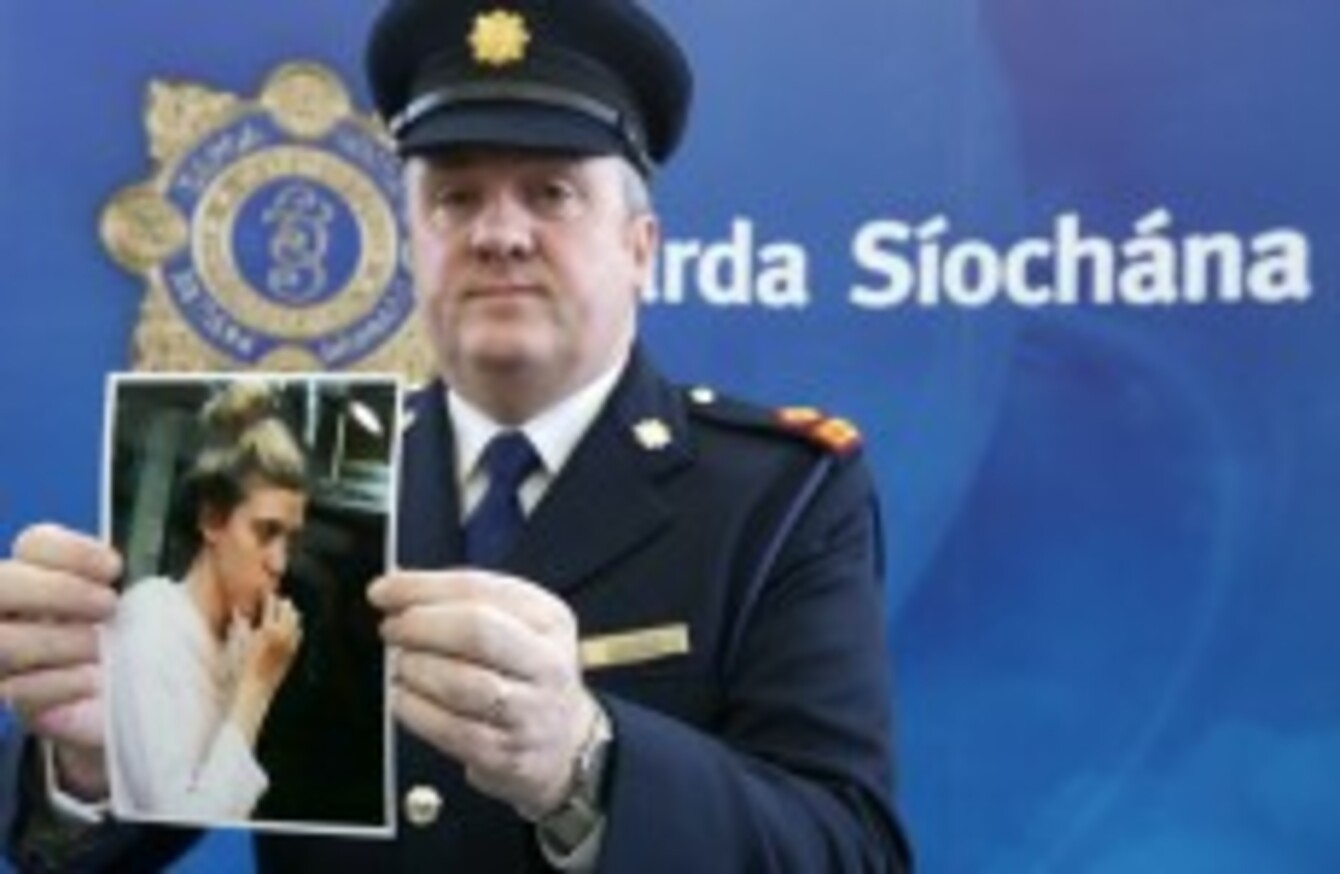 Image: Laura Hutton/Photocall Ireland
Image: Laura Hutton/Photocall Ireland
EVERY WEEK, TheJournal.ie offers a selection of statistics and numerical nuggets to help you digest the week that has just passed.
1,820,000,000 – The amount in dollars that Twitter raised on its first day of trading on the New York Stock Exchange this week.
360,000 – The number of people in Ireland who have used licensed moneylenders according to new Central Bank research.
4,000 - The number of winners that jockey supremo Tony McCoy has had in his career after hitting the milestone on Thursday afternoon.
2,000 – The number of manhours spent investigating the identity of Samantha Azzopardi after the 25-year-old Australia was found on O'Connell Street on 10 October. She was flown home on Thursday.
894 – The amount in euros that the average household will apparently spend on Christmas this year, making the Irish the biggest splurgers in Europe.
434 – The number of houses in Ireland found to have deadly radon gasses in them by the Radiological Protection Institute of Ireland.
76 – The percentage of voters in Ireland who are in favour the introduction of same-sex marriage into the Irish Constitution in the first poll carried out since the announcement that a referendum is to be held on the issue in 2015.
44 – The approval rating in percentage points of Toronto mayor Rob Ford who admitted to smoking crack cocaine this week. His rating is higher than that of any Irish political party leader.
15 – The number of joints Lady Gaga used to smoke every day as she recovered from a hip injury, apparently.
8 – The number of nights that the water restrictions in the greater Dublin area lasted for before being lifted on  Thursday.