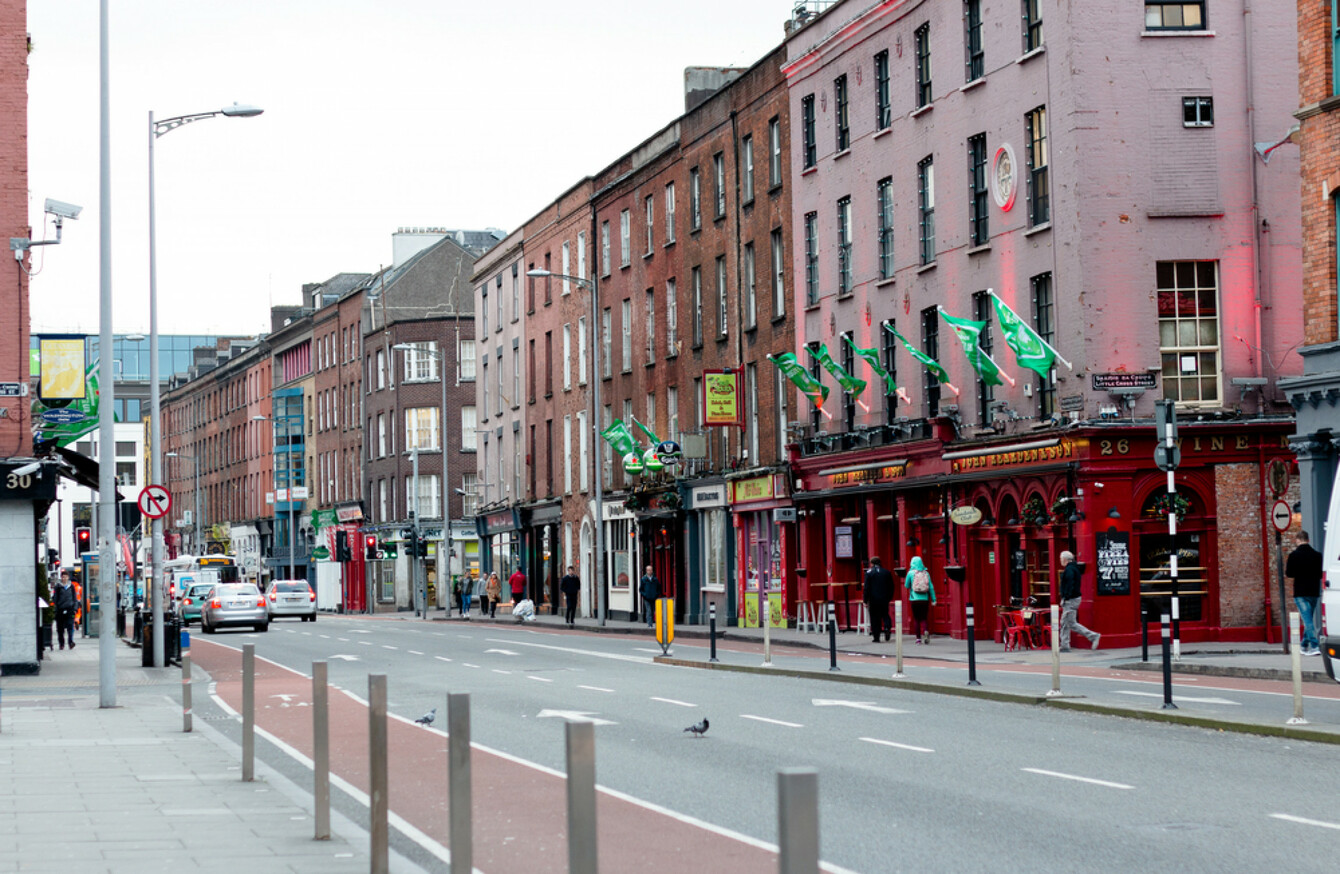 Image: Shutterstock/D. Ribeiro
Image: Shutterstock/D. Ribeiro
EVERY WEEK, TheJournal.ie offers a selection of statistics and numerical nuggets to help you digest the week that has just passed.
955: The number of pubs in Cork, according to a new survey published this week.
19: The number of MSF staff that were fired for harassment last year, according to the organisation.
12%: The percentage rise in Irish property prices in the last year, according to Davy stockbrokers.
20: The number of hours Steve Bannon was interrogated for as part of special counsel Robert Mueller's Russia investigation into ties with the Trump campaign.
260: The numbers of flats planned for a new development on Charlemont Street, which will see a famous graffiti wall be demolished.
€4,400,000: The amount of money January's Lotto jackpot was worth. The winner finally collected their price this week.
600: The number of dogs and cats that were rehomed by the ISPCA following the closure of a research facility in Mayo.
€1,822: The average Dublin rent, according to the latest Daft report – €380 higher per month than at the Celtic Tiger peak.