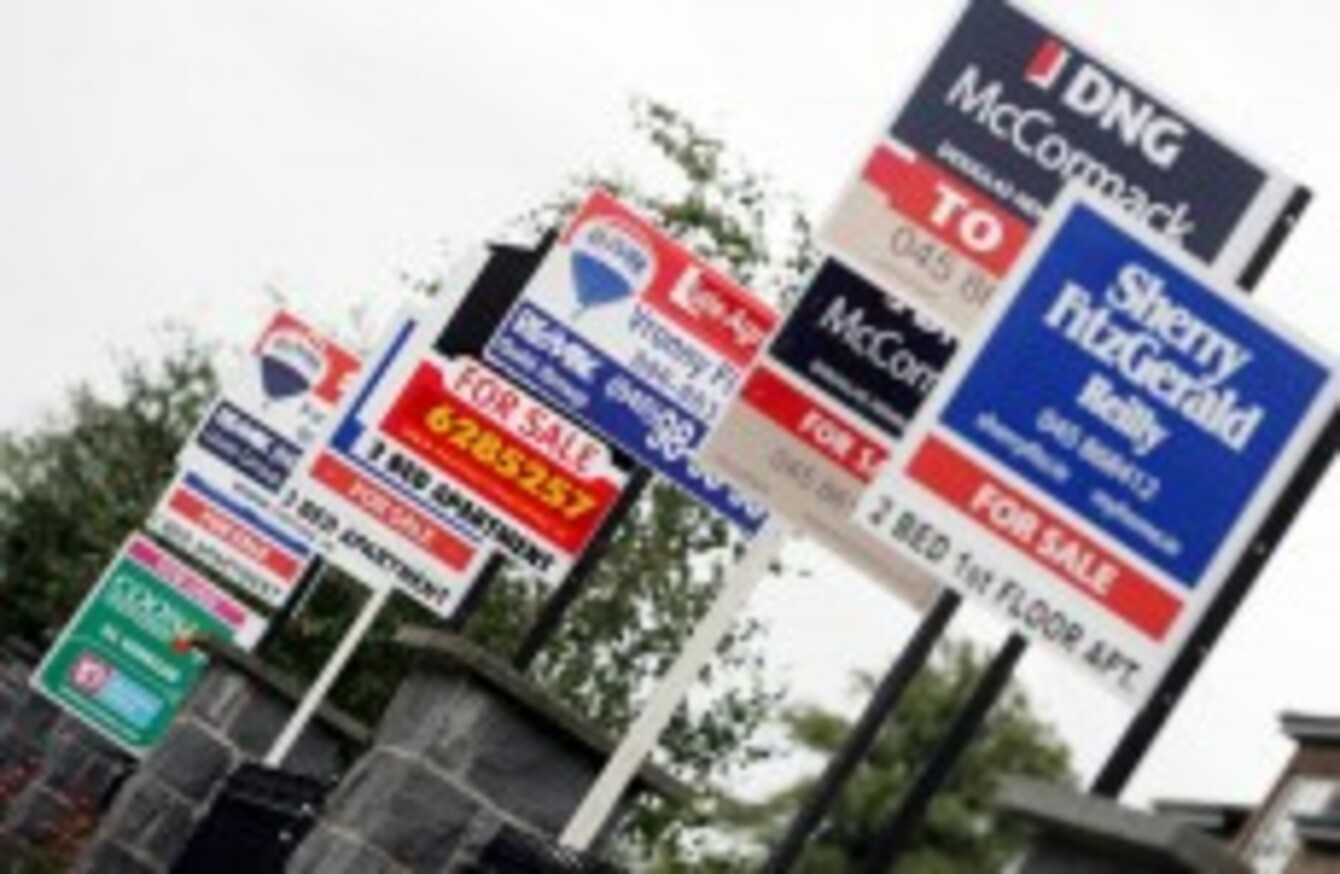 Image: Eamonn Farrell/Photocall Ireland
Image: Eamonn Farrell/Photocall Ireland
EVERY WEEK, TheJournal.ie offers a selection of statistics and numerical nuggets to help you digest the week that has just passed.
1.75 billion – The amount in dollars which Stripe, the e-payments service set up by Limerick brothers John and Patrick Collison, is now valued at after raising $80 million dollars in funding this week.
96 million – The cost of the Poolbeg incinerator in Dublin so far – despite the fact that its future is now in doubt.
9,452 – The amount in euros Justice Minister Alan Shatter says Rehab earned in profit despite selling almost €4 million worth of lottery scratch cards. Rehab Group has asked him to withdraw the remark .
999 – The number that one frustrated Manchester United fan rang and demanded to speak to Alex Ferguson following the team's dramatic penalty shoot-out loss to Sunderland.
26.3 – Spain's unemployment rate, even as the eurozone's fourth-largest economy exited its bailout programme this week.
23 – The number of people who died after using cocaine in one year, down from a peak of 66 deaths in 2007, according to figures from the Health Research Board.
21  - The number of years until there will be almost no poor countries left in the world – at least, according to Bill Gates.
15.3 – The percentage by which Dublin house prices rose in 2013, according to the CSO. Taking Dublin out of it, prices nationally dropped 0.4 per cent.
9.3 – The percentage of staff at Irish Water who earn over €100,000 per year, according to figures disclosed this week.
6 – The number of people who shared the €3.5 million National Lottery jackpot last Saturday. The previous record for the higher number of winners to share a jackpot was just three.
5 – The number of years that one man spent building an incredibly detailed paper airplane. No, really.