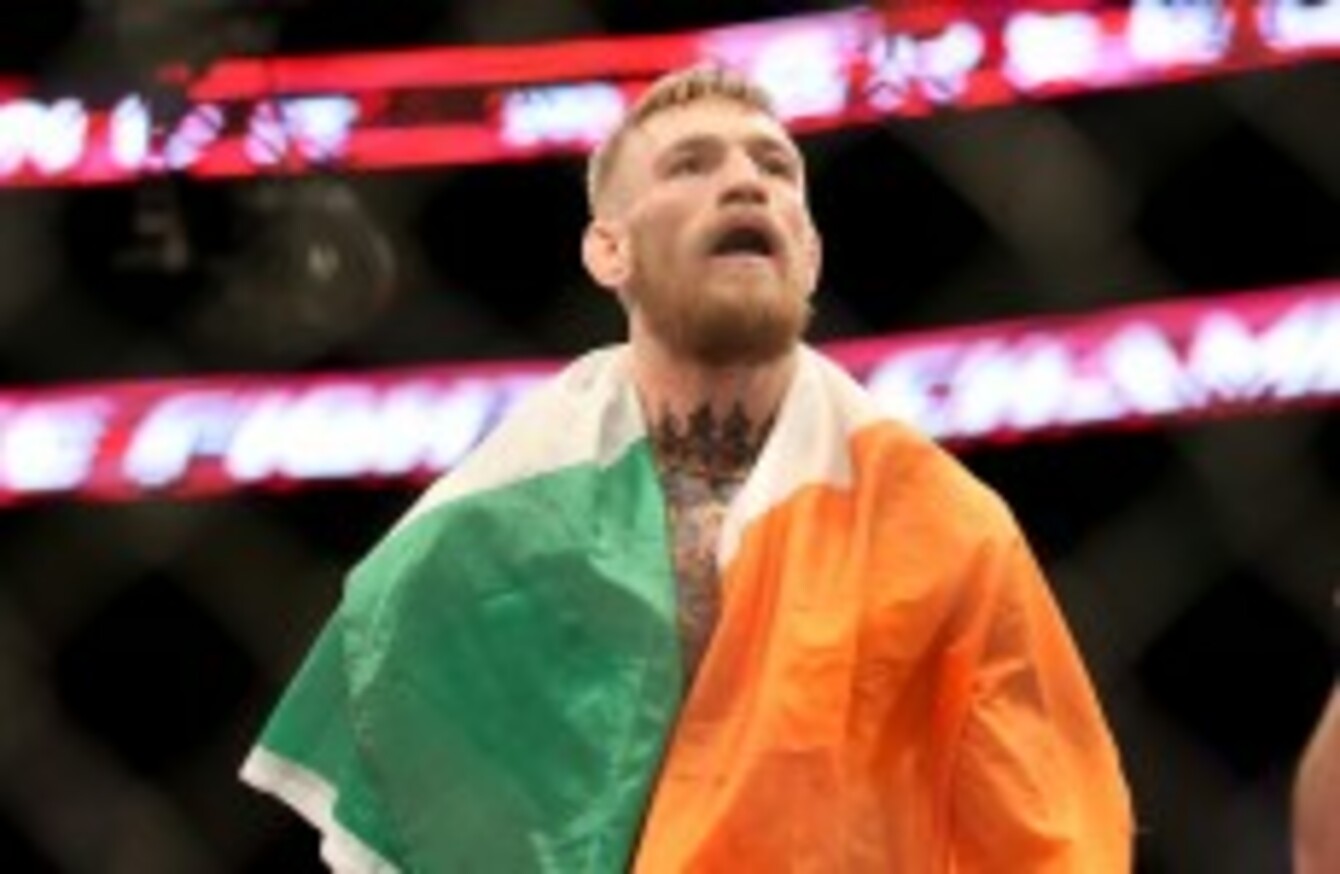 Image: AP/Press Association Images
Image: AP/Press Association Images
EVERY WEEK, TheJournal.ie offers a selection of statistics and numerical nuggets to help you digest the week that has just passed.
€1,100,000,000,000: The size of the money-printing package the ECB's 'Super' Mario Draghi unveiled this week.
€2,000+: The cost of phone calls made by one TD or Senator to a mobile phone number in Kenya in the space of two years. The calls were consistently the most expensive made from Leinster House during the period.
€1,500: How much it will cost you to rent this Irish pub on wheels for a weekend.
530: The amount of dollars per second that Conor McGregor earned for his win against Dennis Siver last Sunday night.
88: The age of Queen Elizabeth II, who became the world's oldest monarch this week after the death of King Abdullah of Saudi Arabia.
€43: The price of a club sandwich at Davos, the world's most exclusive schmoozefest.
20: The number of years it's been since Eric Cantona's kung-fu kick at a fan in Selhurst Park.
15: The number of women still in prison in El Salvador for miscarrying their babies.
16: The number of children aged five and under who have died in direct provision since 2002.
6: The number of superintendents who continued to breach policy by cancelling penalty points after the Garda Commissioner said the practice was to cease.