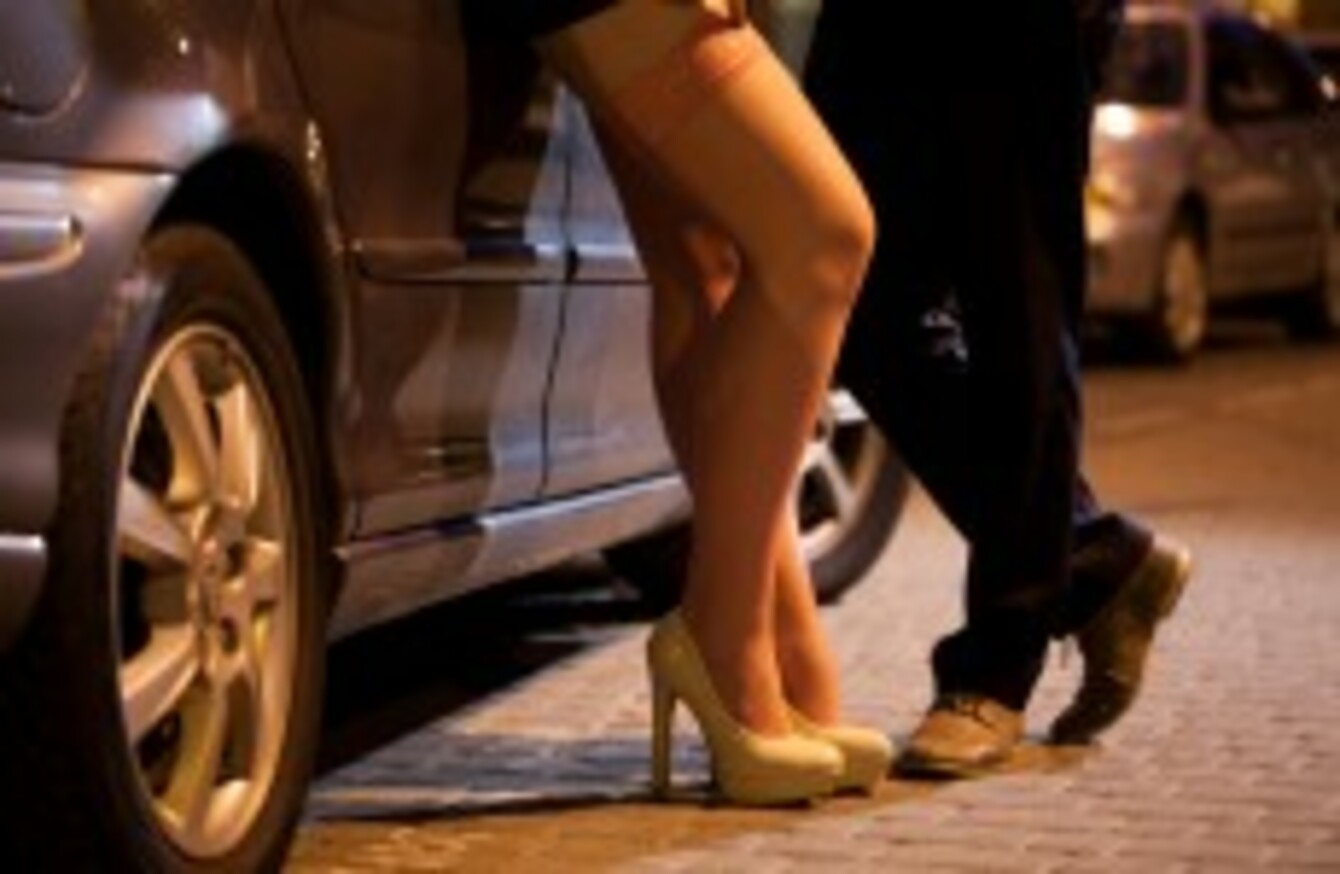 Image: Shutterstock/Photographee.eu
Image: Shutterstock/Photographee.eu
EVERY SATURDAY, TheJournal.ie brings you a selection of statistics and numerical nuggets to help you digest the week that has just passed.
€34 million: The amount that One Direction-er Niall Horan is estimated to have made so far, according to the Sunday Times Rich List this week.
42,000: The number of people who have signed a petition calling on Dublin City Council not to remove the pro-same sex marriage mural on South Great George's Street.
€3,160: The minimum cost of a journey on the new luxury train service which will start in Ireland next year run by the company behind the Orient Express.
€2,000: The amount that Mick Wallace and Clare Daly were each fined by a court in Ennis this week for entering a restricted area at Shannon airport. Wallace said afterwards he "wouldn't pay that fine to save my life".
1,017: The number of abortion pills bound for Ireland which were seized by Customs officials last year.
40 - The number of years a fugitive spent on the run in the US before turning himself in because he needed medical treatment.
10 - The exact number of years it's been since the first video (entitled 'Me at the zoo') was uploaded onto YouTube.
8: The percentage of men in Ireland who say that they have paid for sex, according to a new Red C poll.
6 minutes 41 seconds: The amount of time actor Robert Downey Junior stayed for an interview with Channel 4 news before walking out when the interviewer asked him about his personal life.
Between 3 and 7 years: The amount of jailtime that a US woman faces after she shot at a drive-through restaurant when staff didn't put bacon in her burger.
1 metre - The width of a sinkhole which opened up on a London street on Thursday morning. A woman was taken to hospital after falling into it.
All figures correct at the time of writing. Just pointing that out before someone in the comments starts giving out about something they think is wrong.