BEEN PAYING ATTENTION this week? Let's see about that. Take our weekly news quiz and see how well the stories of the week registered in your brain.
There are no prizes, so cheating is kind of pointless. You can, however measure where you are on the animal scale of intelligence.
Deep breath, here goes…
What country did Facebook accidentally declare was at war?
Shutterstock/ Frederic Legrand - COMEO


Oscar Pistorius's re-sentencing took place this week - but in what part of South Africa is the trial taking place?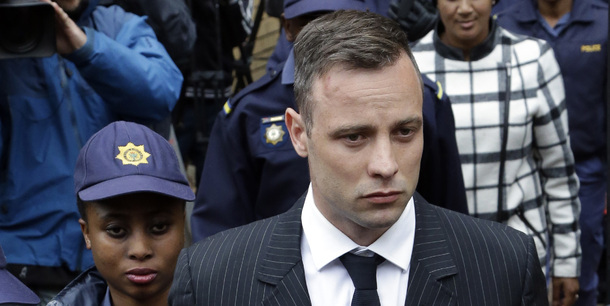 Themba Hadebe/AP/Press Association Images


The Ireland v Sweden game was the most-watched TV programme so far this year - but how many people tuned in during the final minute?
James Crombie/INPHO


Which English newspaper came out in favour of Brexit on its front page on Tuesday?
Shutterstock/Alterov


Led Zeppelin's Jimmy Page and Robert Plant appeared in court this week to defend plagiarism accusations about which of their songs?
Shutterstock/ Feaureflash Photo Agency


On Thursday, comedian David McSavage was fined for not paying TV licence arrears. How much was his fine?
Mark Stedman/Photocall Ireland


What magazine did Prince William appear on the cover of this week?
Shutterstock/Helga Esteb


Which Irish naval ship rescued over 100 people from the Mediterranean Sea?
Shutterstock/ Dmitri Ma


In the wake of the Orlando shooting, which American newspaper has been tweeting the names of mass shooting victims?
Shutterstock/Bloomua


Today marks 25 years of the internet in Ireland. But in which building was it first set-up?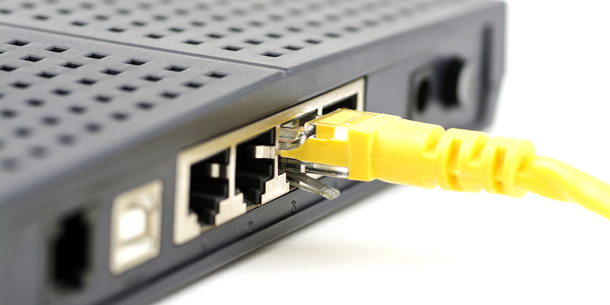 Shutterstock/ cagi Answer all the questions to see your result!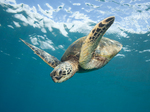 Shutterstock/Dai Mar Tamarack
You scored out of !
Turtle-ly Awful
Did you come out of your shell at all this week?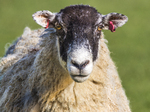 Shutterstock/ Chris Pole
You scored out of !
What Are Ewe Doing?
Be still my bleating heart - that wasn't great was it?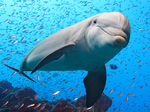 Shutterstock/ Andrea Izzotti
You scored out of !
Fin-tastic
Just below C (sea) level.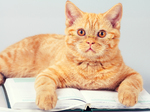 Shutterstock/ vvvita
You scored out of !
Clever Cat
Someone did their homework...
Shutterstock/Christin Lola
You scored out of !
Top Dog
Wow. Well done. That was paw-sitively brilliant.