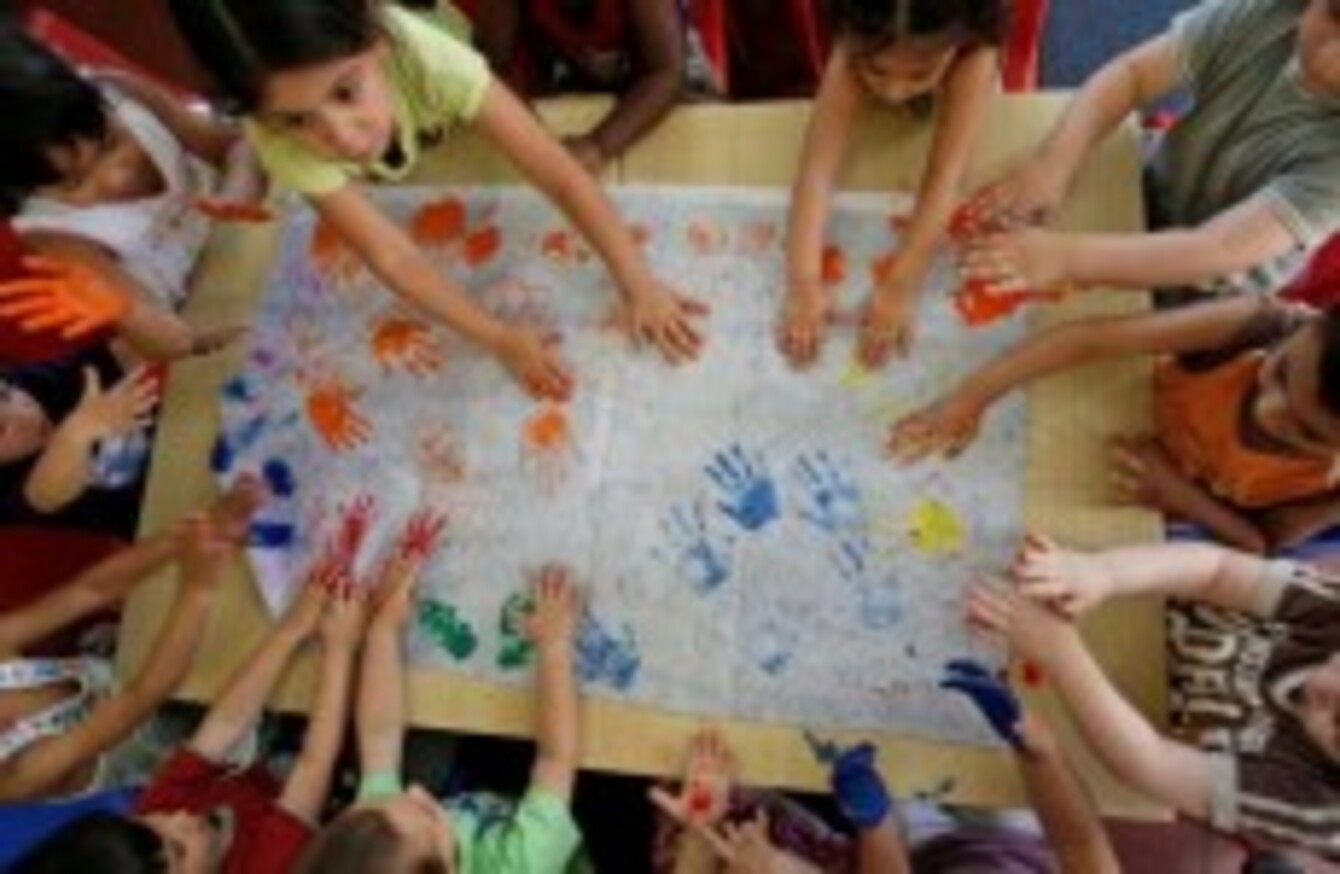 AN EDUCATION EXPERT has said that attending a preschool bolsters a child's sense of ethics right into adulthood.
Dr Larry Schweinhart told the youngballymun conference in Ballymun, Dublin yesterday that research has discovered that children who have been sent into early education have stronger moral values and are less like to commit steal, lie or cheat as adults than whose who don't go to preschool.
His research on a long-term study of preschoolers in the United States has tracked down children who grew up in disadvantaged social areas in the 1960s but were given preschooling. Dr Schweinhart, the Irish Times reports today, said it was clear that this extra education set children up for life, helping with their cognitive development and helping them to achieve higher standards of ethical behaviour.
He criticised any potential cutbacks to preschool funding as short-sighted. He said:
We are so focused on looking at the cost, we don't look at the benefits until the lack of a benefit comes and bites us like crazy.