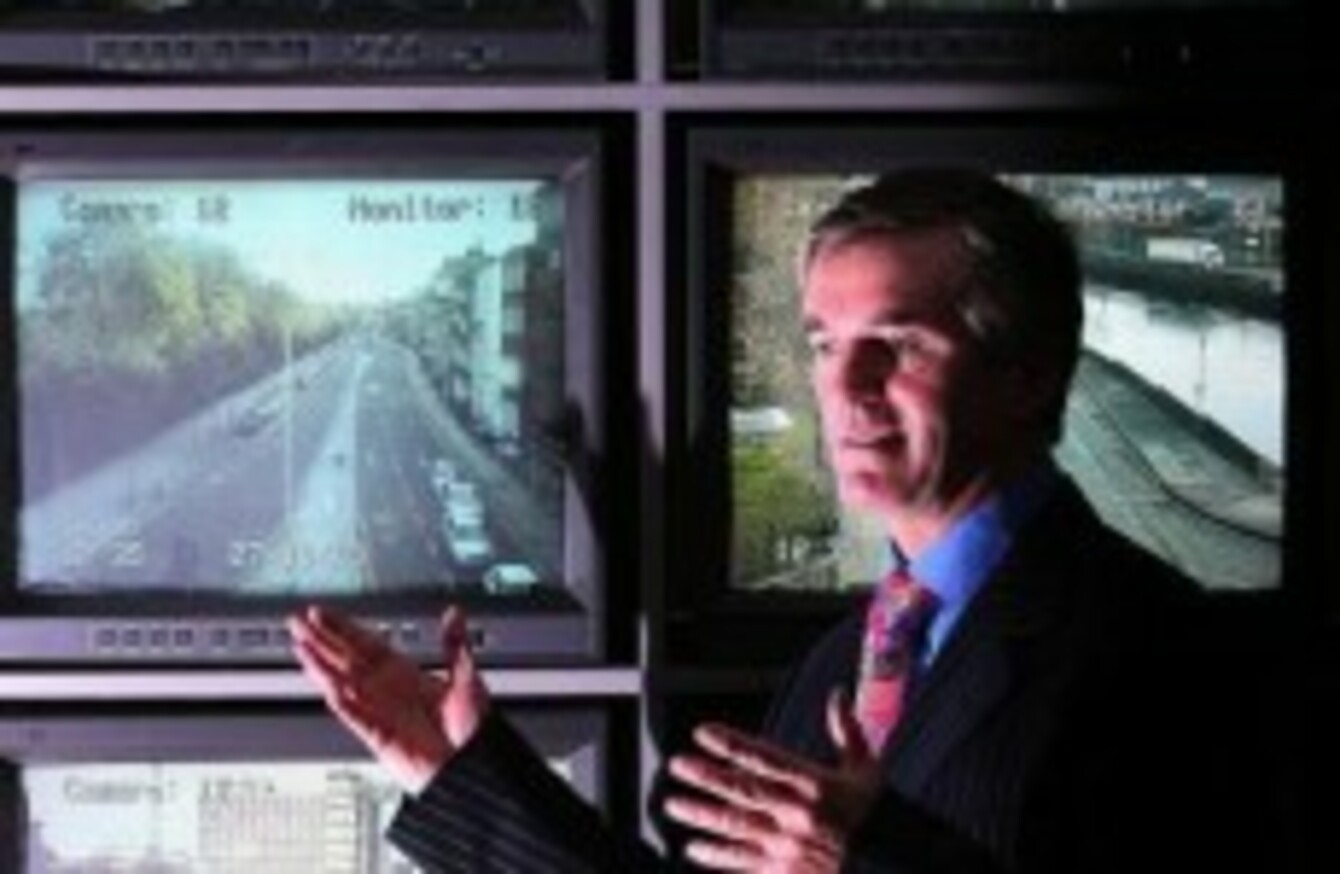 Image: Niall Carson/PA Archive
Image: Niall Carson/PA Archive
IVOR CALLELY will today ask the High Court to hear his challenge against the Seanad Select Committee on Member's Interests, which decided to suspend him from the Seanad for twenty days.
But what are Callely's legal arguments likely to be? What will his lawyers tell the court?
While details of the nature of Callely's appeal are sketchy at present, it would appear that his fundamental appeal will be based upon an encroachment into the separation of powers.
There are, to begin with the basics, three levels of government: the judiciary (courts), legislature (Oireachtas) and executive (government). Naturally, each has its own particular part of the running of the country: the courts prosecute for criminality, the legislature writes the laws that the courts enforce, and the executive steers the policy of those laws and makes orders relating to their application.
Separation of powers
Callely's action is likely to revolve around the notion that the Oireachtas, which (by means of a subcommittee, the members of which Callely is attempting to sue in this case) in his eyes has acted 'ultra vires' – that is to say, beyond its remit, and stepped into the role of the judiciary. Essentially, he will argue that the committee prosecuted him in a way that only the judiciary is allowed to do.
The irony in this regard is that, if they were to hear the case, the judiciary would arguably be doing exactly the same thing as Callely believes the Oireachtas has done: tread on the toes of another branch of government. Traditionally, Irish judges have been uneasy at intervening in the running of the Oireachtas. It may dismiss Callely's case out of hand for that reason, saying that it has no role in enforcing how the Oireachtas handles its business.
#Open journalism No news is bad news Support The Journal

Your contributions will help us continue to deliver the stories that are important to you

Support us now
Callely's case is also somewhat muddied by the powers with which the Seanad committee is empowered. Other professional bodies – such as those in accountancy, law and medicine – are entitled to suspend their members if they are deemed guilty of misconduct. The court could find that the Oireachtas' methods of disciplining its members for crimes it does not investigate as crimes, so to speak.
If the court decides that there is reasonable grounds to hear Callely's case, however, then it will likely set a date to hear the case in the coming months, giving the committee a chance to form its own legal team and decide how to defend its case.