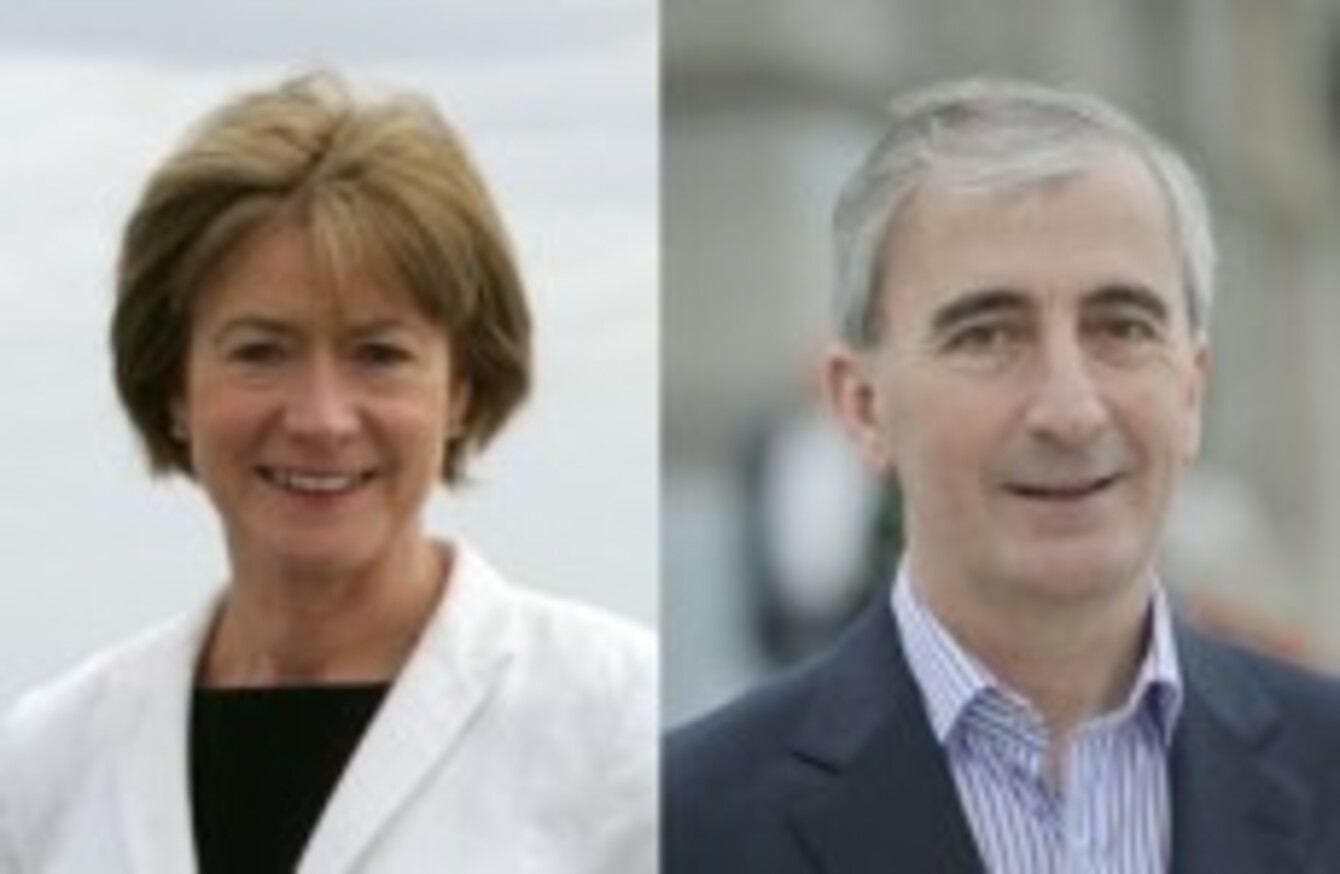 Image: Photocall Ireland
Image: Photocall Ireland
AS THE PRESIDENTIAL campaigns step up a gear, it appears that at least two are quite closely matched – when it comes to slogans, at least.
While Fine Gael's Gay Mitchell is going with: "Pride at home, respect abroad", Independent candidate Mary Davis is running with: "Pride at home. Respect Abroad".
Speaking to TheJournal.ie yesterday, each campaign implied they had developed the slogan first. Mitchell's team claims they had it "on the table" for the past couple of months, while the Davis campaign says that the slogan is what Davis has been "talking about since she launched her campaign in May".
If you were to suggest a new slogan for each of the two candidates, what would they be? Add your slogans to the comments below – the best will feature in tonight's Daily Fix.
Davis's campaign team launched her posters yesterday:
[caption id="attachment_221331" align="alignnone" width="370" caption="Mary Davis's Presidential election poster is unveiled by her daughters Emma, 24, and Rebecca, 26. Pic: Marc O'Sullivan"]
[/caption]