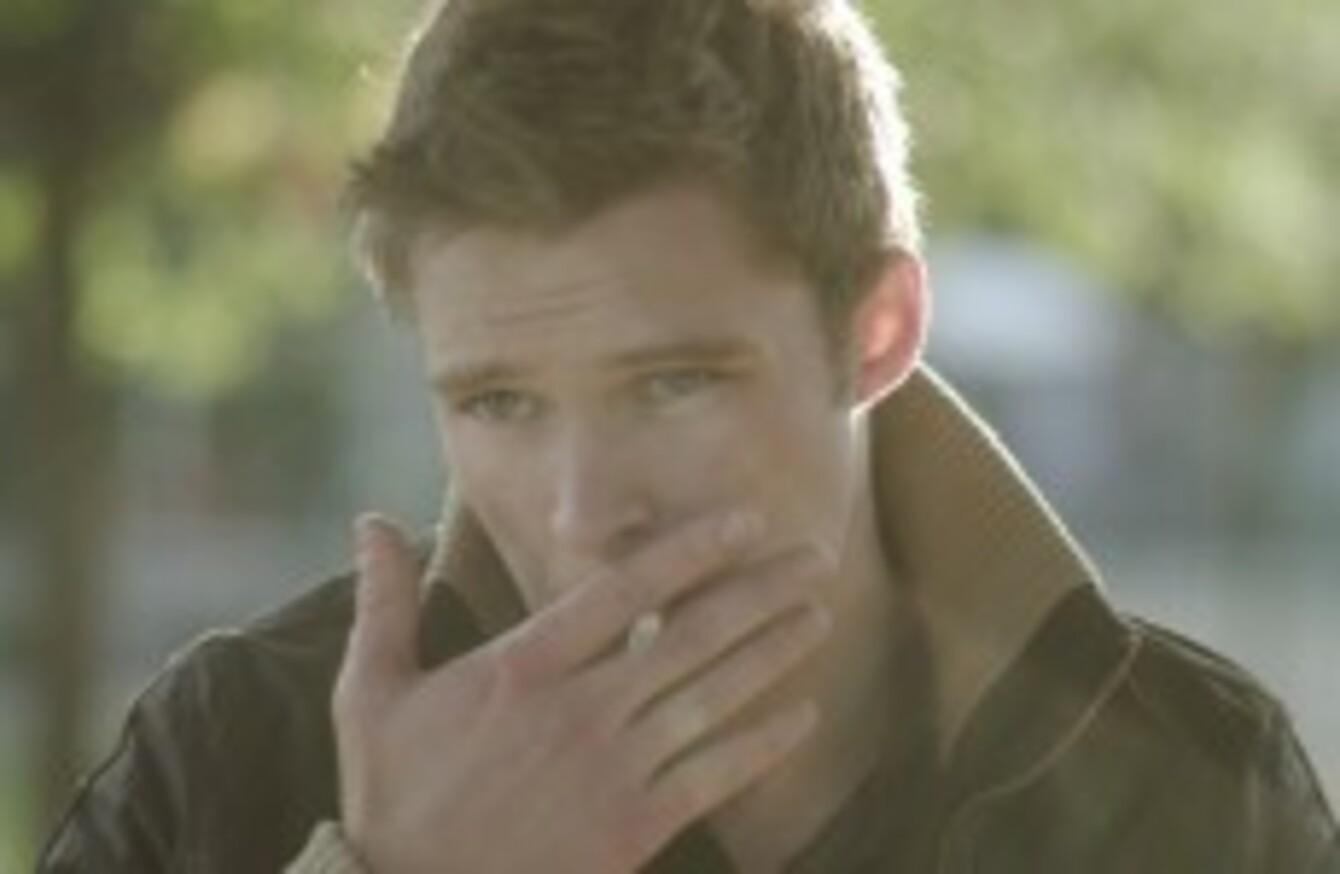 Actor Jack Reynor plays Richard Karlsen in the movie version of 'Bad Day in Blackrock'.
Actor Jack Reynor plays Richard Karlsen in the movie version of 'Bad Day in Blackrock'.
THE MOVIE ADAPTATION of the book which itself is loosely based on the death of secondary school student Brian Murphy in Dublin 12 years ago has been given its world premiere at a major film festival, and may be considered for an award.
Lenny Abrahamson's 'What Richard Did', written by Skins and Shameless writer Malcolm Campbell, was given its first screening at the Toronto International Film Festival last weekend and will be shown again this evening.
The book is based on Kevin Power's 'Bad Day in Blackrock', which itself is based on the death of rugby player Brian Murphy outside a hotel nightclub in Dublin in 2000.
With the general plot of the film well known among the Irish public, the work has been described as more of a 'whydunnit' than a 'whodunnit', as it explores the motivations for the characters and the effects that the mid-story violence has on their respective lives.
Toronto festival programmers said Jack Reynor, playing the title role of Richard Karlsen, delivered "an astounding performance as a young man coping with unimaginable remorse", while Danish actor Lars Mikkelsen – star of 'The Killing', playing Richard's father – is labelled "equally remarkable".
The film has been tipped to feature in the end-of-festival awards tomorrow evening, with the Guardian choosing the "stifling drama" as one of its own favourites to take an award.
There will be intense competition, however: there are 372 films on the programme of the ten-day festival, and each is eligible for the awards decided by the Canadian cinema-going public.
Irrespective of its performance tomorrow night, the film is set for general release in Ireland next month after getting its European premiere on the closing night of the IFI20 festival in Temple Bar in two weeks' time.