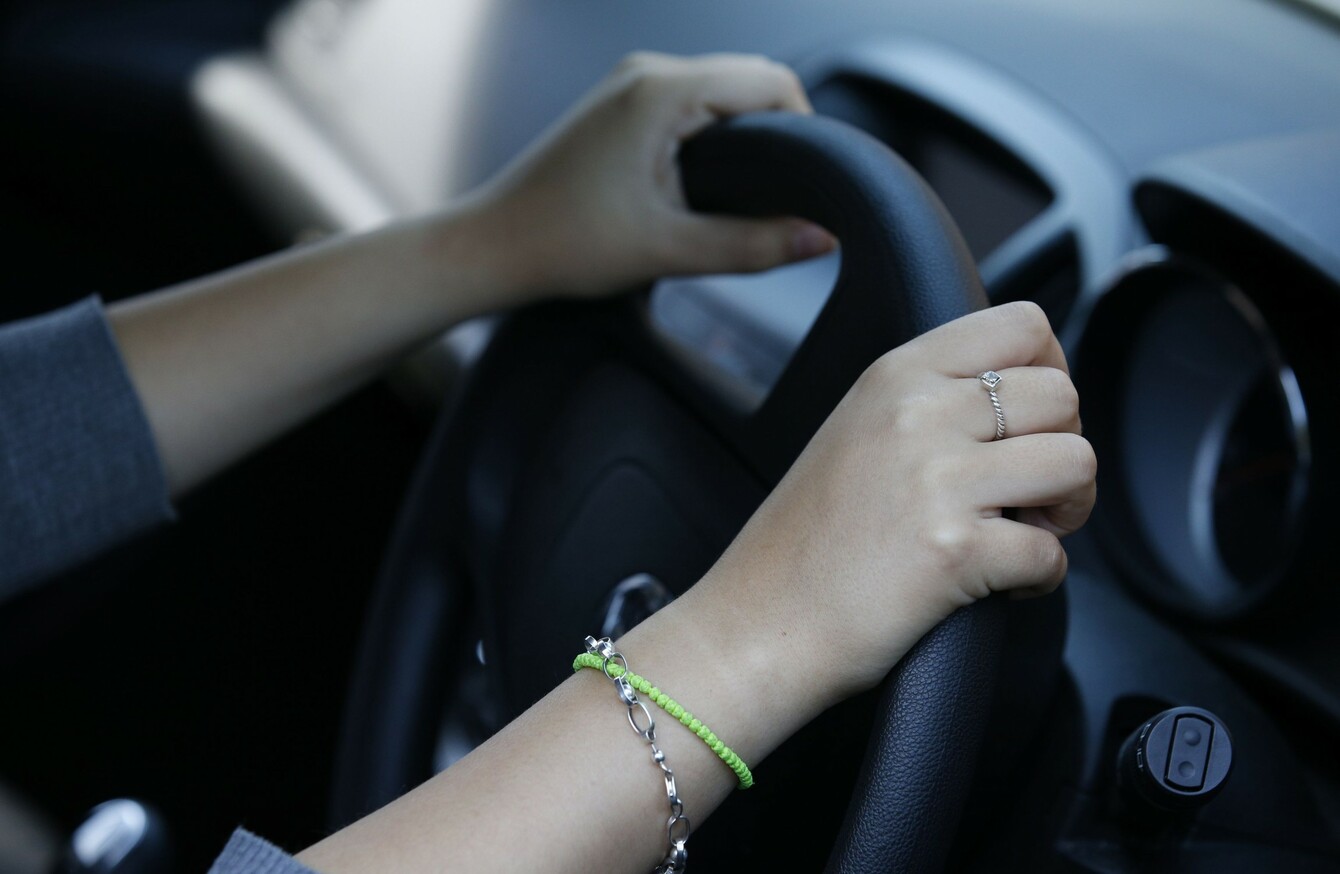 Image: PA Wire/Press Association Images
Image: PA Wire/Press Association Images
WHIPLASH accounted for 80% of all insurance claims with an average of €15,000 paid out per neck injury.
A comprehensive report published by the Personal Injuries Assessment Board (PIAB) found that the neck injury amounts for nearly four out of five claims.
Serious damage caused by whiplash can result in a payment of €77,900.
The figures are based on the analysis of 51,000 personal injuries cases and have been released in a publication called The Book of Quantum.
Some of the average payouts after a car crash include:
Severe concussion:Up to €74,000
Skull fracture: Up to €105,000
Loss of sight in one eye: Up to €140,000
Loss of thumb: €80,000
Dislocated shoulder: Up to €75,000
Punctured lung: Up to €82,000
You can find all average payout details here.
A personal injury claim is where an independent body decides the level of compensation after a member of the public is injured in an accident which was not their fault.
The PIAB said that the breakdown of figures should have a stabilising effect on compensation awards across the market and bring down insurance premiums.
Premium costs
Conor O'Brien, chief executive of PIAB, said:  "The purpose of this publication, which is the result of detailed research by independent consultants Verisk, is to assess the prevailing levels of compensation in personal injury claims across the entire market.
The figures reflect the reality of prevailing award levels. As such, formally collating and publishing this data should have a stabilising effect on award levels.
"If adopted by all parties dealing with personal injury claims, the guidelines should ensure the level of damages is more predictable and consistent throughout the injury compensation system."
The revised guidelines were commissioned and published in accordance with the Personal Injuries Assessment Board Act 2003 and are available at www.injuriesboard.ie.