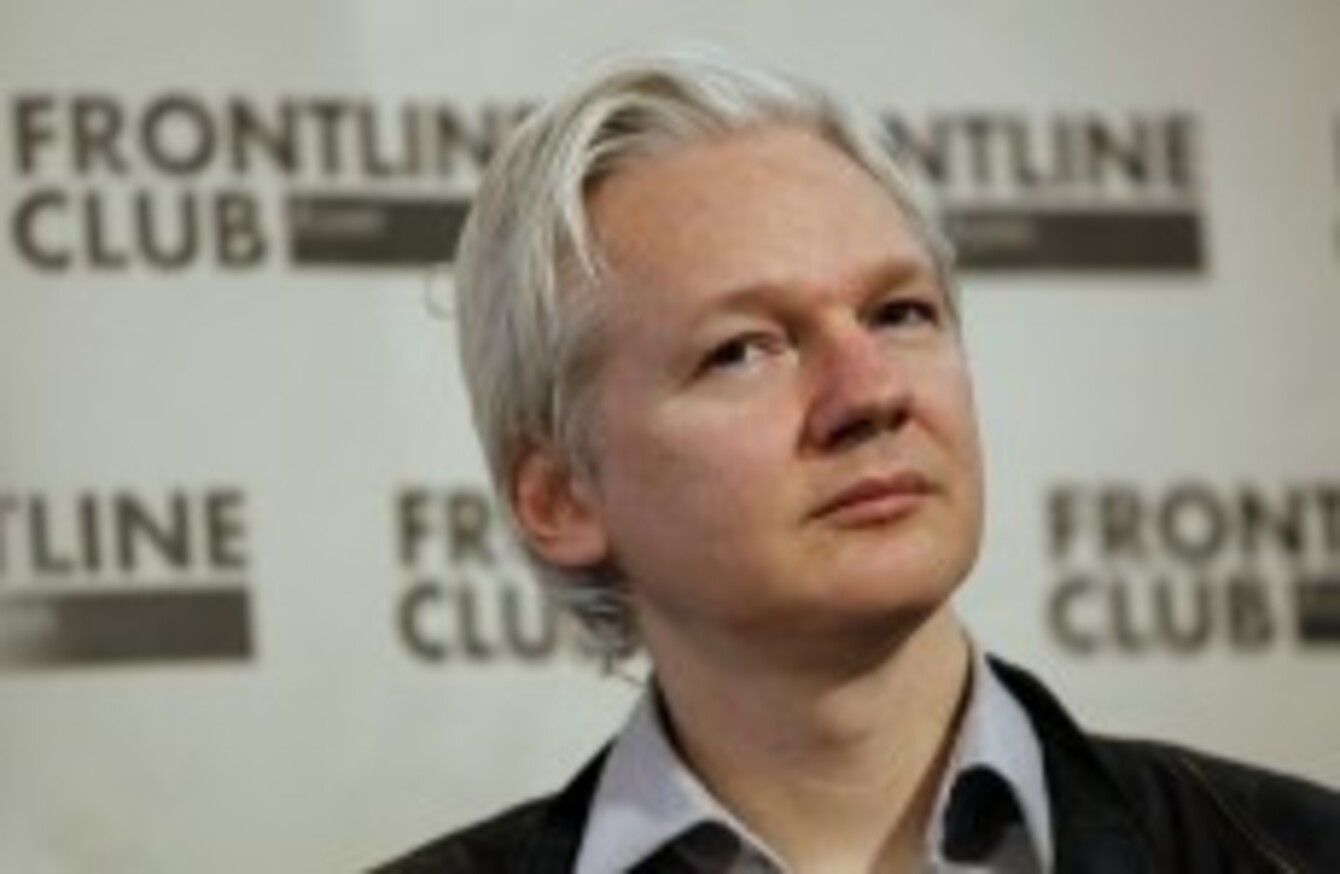 Julian Assange, founder of WikiLeaks
Image: Kirsty Wigglesworth/AP/Press Association Images
Julian Assange, founder of WikiLeaks
Image: Kirsty Wigglesworth/AP/Press Association Images
WIKILEAKS HAS BEGUN to release the first of more than two million emails from Syrian figures on its website today.
The Syria Files comprises emails sent by political figures, ministries and associated companies, and date from August 2006 to March 2012.
WikiLeaks founder Julian Assange said:
The material is embarrassing to Syria, but it is also embarrassing to Syria's opponents. It helps us not merely to criticise one group or another, but to understand their interests, actions and thoughts. It is only through understanding this conflict that we can hope to resolve it.
Wikileaks said that the Syria Files shine a light on the inner workings of the Syrian government and economy, and "reveal how the West and Western companies say one thing and do another".
So far, a small number of emails have been released, with more to appear daily. The database contains 2,434,899 emails from 680 domains, with 678,752 different email addresses that have sent emails and 1,082,447 different recipients.
There are a number of different languages in the set, including around 400,000 emails in Arabic and 68,000 emails in Russian. The data is more than eight times the size of 'Cablegate' in terms of number of documents, and more than 100 times the size in terms of data.
WikiLeaks discovered that around 42,000 emails were infected with viruses or trojans. To combat this it built a general-purpose, multi-language political data-mining system.
It worked with a number of collaborators on the files, including Al Akhbar from Lebanon; Al Masry Al Youm from Egypt; L'Espresso from Italy; NDR/ARD from Germany; Owni from France; and Publico.es from Spain.