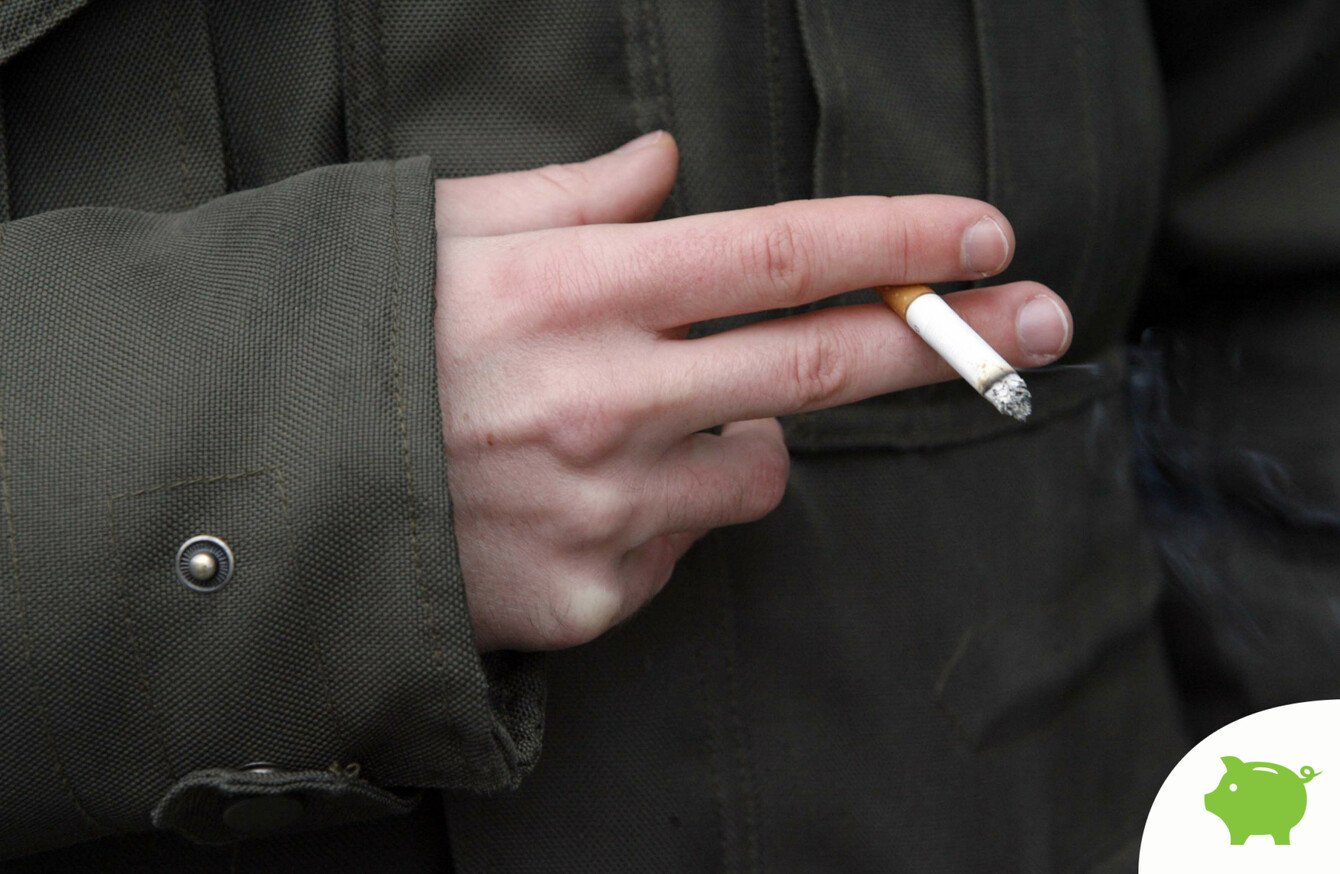 Image: Mark Stedman via RollingNews.ie
Image: Mark Stedman via RollingNews.ie
PASCHAL DONOHOE THIS afternoon commended Budget 2019 to the Dáil. 
Amid all the talk and bluster, we break down the winners and losers:
WINNERS
Social Welfare: All weekly payments are increasing by €5. The 100% Christmas bonus was fully restored. 
Low to middle earners: The entry point to the higher rate of income tax increased from €34,550 to €35,300. The third rate of Universal Social Charge was also reduced from 4.75% to 4.5%.
New parents: An extra two weeks paid leave was announced.
Corporation Tax: Our controversial 12.5% corporation tax was left unchanged.
House hunters: Plans to deliver 6,000 affordable homes were announced. A single person earning less than €50,000 and a couple on less than a combined €75,000 will be able to apply.
Pill bills: The prescription charge was reduced from €2 to €1.50. There will also be a €25 increase in the weekly income threshold for GP Visit cards. 
LOSERS
Smokers: It's bad news again. A pack of cigarettes is increasing by 50c. Pouches of tobacco will also increase by 50c.
Hospitality Sector: The Government announced that it is increasing the VAT rate back to 13.5%. It had been reduced to 9% during the recession to stimulate tourism.
Diesel car drivers: There's going to be an additional 1% added to Vehicle Registration Tax on new diesel cars.