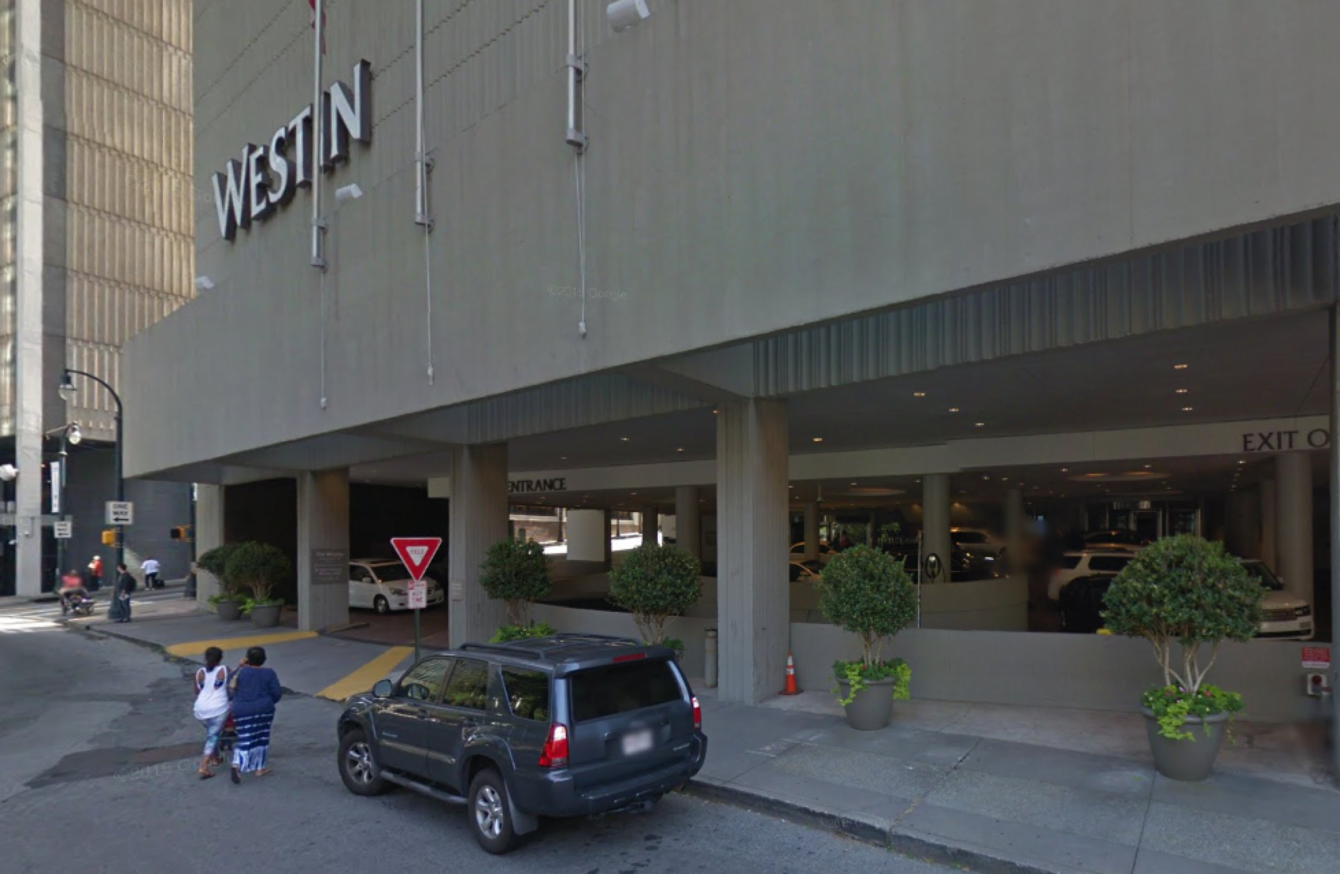 Image: Google Street View
Image: Google Street View
A KITCHEN WORKER died after she was apparently trapped inside of a walk-in freezer for about 13 hours at a downtown Atlanta hotel.
A search for the woman began when she didn't return home after her shift at the Westin Peachtree Plaza.
Investigators reviewed hotel surveillance video, and they believe she may have entered the freezer about 8pm Monday. She was found shortly after 9am yesterday, Atlanta police Lieutenant Charles Hampton said.
The Fulton County Medical Examiner's Office identified the woman as Carolyn Robinson, 61, of East Point.
There was evidence the woman tried to get out of the freezer, but Hampton didn't elaborate on what led investigators to believe that.
"It appears that there was some type of mechanism to allow anyone who was inside to be able to exit," Hampton said. He wasn't sure if it was working properly.
"Right now there does not appear to be any foul play," Hampton said.
The US Occupational Safety and Health Administration is investigating, spokesman Michael D'Aquino said in an email.
The hotel said in a statement it was devastated by the tragic loss of its long-time worker.
"We are working closely with the authorities in their investigation, and we are providing whatever support that we can for her family," the statement said.
Police plan to wait for an autopsy to determine whether the woman had any type of medical condition that may have prevented her from getting out, Hampton said.