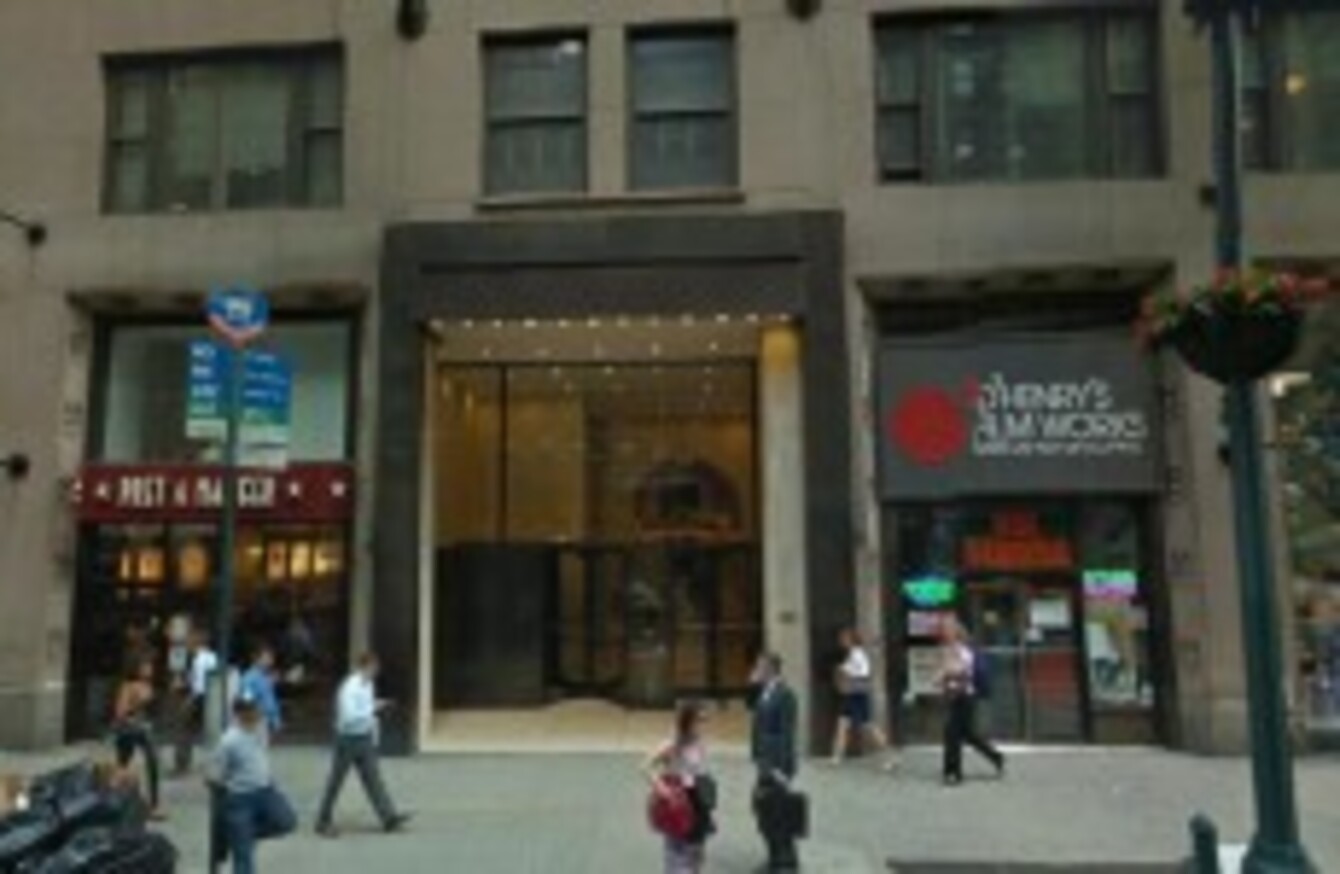 The building where the accident happened, on Madison Avenue, New York
Image: Google Maps
The building where the accident happened, on Madison Avenue, New York
Image: Google Maps
A WOMAN HAS been killed after her foot or leg became caught in an elevator's closing doors in New York, fire officials have said.
The officials said the woman was stepping onto the elevator on the first floor when her foot or leg became caught in the closing doors. The car rose abruptly, dragging her body into the shaft and killing her, officials said.
The elevator became stuck between the first and second floors. Two women who were on the elevator were taken to a hospital to be evaluated for psychological trauma but weren't physically injured, Fire Department officials said.
The name of the victim was not immediately released. Fire officials said she was 41.
The accident happened in a 1920s office tower near Grand Central Terminal.
Officials initially said they thought the elevator had fallen two floors.