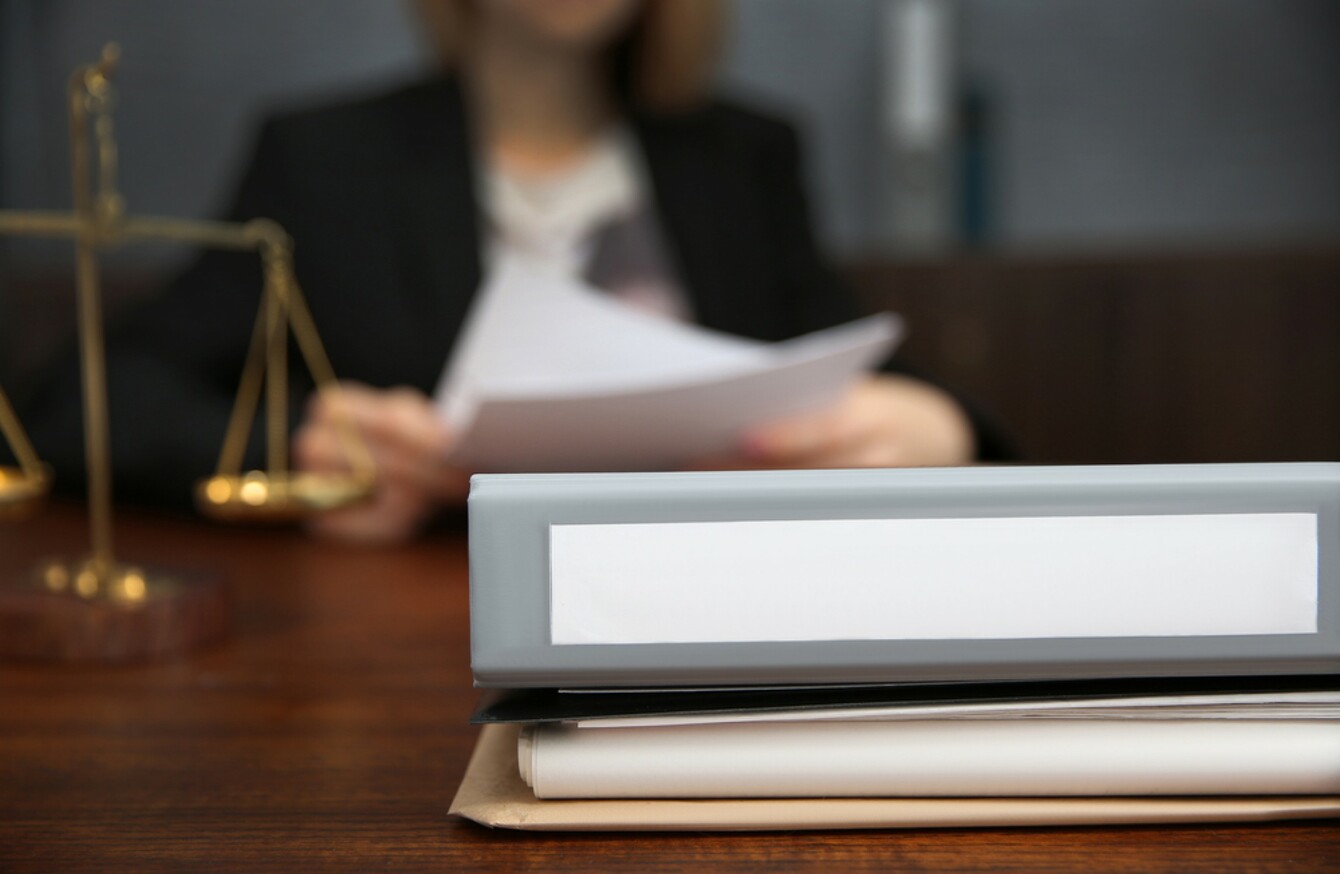 Image: Shutterstock/Africa Studio
Image: Shutterstock/Africa Studio
A BOSS OF a seafood restaurant reduced a six month pregnant manager to tears when sacking her telling her 'business is business, enjoy your maternity'.
However, the Workplace Relations Commission (WRC) has now ordered the restaurant owners to pay the woman €30,000 after finding that she was discriminated against when sacked while pregnant.
Yesterday, employment law expert, Richard Grogan condemned the 'vicious attitude' shown by employers sacking pregnant women stating that the 'abhorrent' practice must be stamped out.
Mr Grogan said: "It is quite abhorrent that any employee would be dismissed because they are pregnant. It is a mean, vindictive way for any employer to operate against particularly vulnerable individuals."
In the case, the woman, who worked as a restaurant manager, told the hearing that after being told that she was losing her job, she became breathless and could only ask if it was a final decision.
The woman said that after the two-minute meeting with her boss she immediately went straight down to the bar area and broke into tears.
The woman told the hearing that she was shocked, shaking and was unable to drive home.
The woman was pregnant when commencing work for her employers in March 2015 and told her bosses on 8 May that she was pregnant after having a hospital ultra-sound the previous day informing her that everything was in order.
The woman's due date was 16 September and she said that there was a change in the work atmosphere after notifying her bosses that she was pregnant.
However, the woman was sacked without prior warning within five weeks on 15 June of telling her bosses that she was pregnant.
She told the hearing that she had no notice of her dismissal, she had not been subject to any disciplinary procedures and there had been no previous meetings or conversations suggesting a decision to dismiss her.
The employer told the hearing that the worker's dismissal arose from her performance during her probation period and was unrelated to pregnancy.
Adjudication Officer in the case, Aideen Collard accepted that the employer had not sacked other pregnant employees in the past.
However, Ms Collard said the employer failed to rebut the prima facie case made by the worker that she was sacked because she was pregnant.
#Open journalism No news is bad news Support The Journal

Your contributions will help us continue to deliver the stories that are important to you

Support us now
Employment law expert, Richard Grogan said that the case "falls into the classic 'new employee gets pregnant gets fired' category"
He said: "A significant number of pregnancy related dismissal cases relate to employees who have less than 12 months service as employers mistakenly believe that because employees who have less than one year's service can be fired at will."
Mr Grogan said: "The 'get a job, get pregnant and get fired within 12 months' is an endemic problem and would be the vast majority of claims that come through for pregnancy related dismissal."
Mr Grogan was not involved in the case and welcomed the ruling but said: "It is no more and no less than a restating of the law".
He said that sacking pregnant women "is a vicious attitude by employers as you have people in a very vulnerable position who are going to have significant expense finding themselves being dismissed. Also, it is extremely hard for them to get another job while pregnant."
He said: "We see far too many of these cases and the vast majority settle but the practice must be stamped out as it is entirely unacceptable."