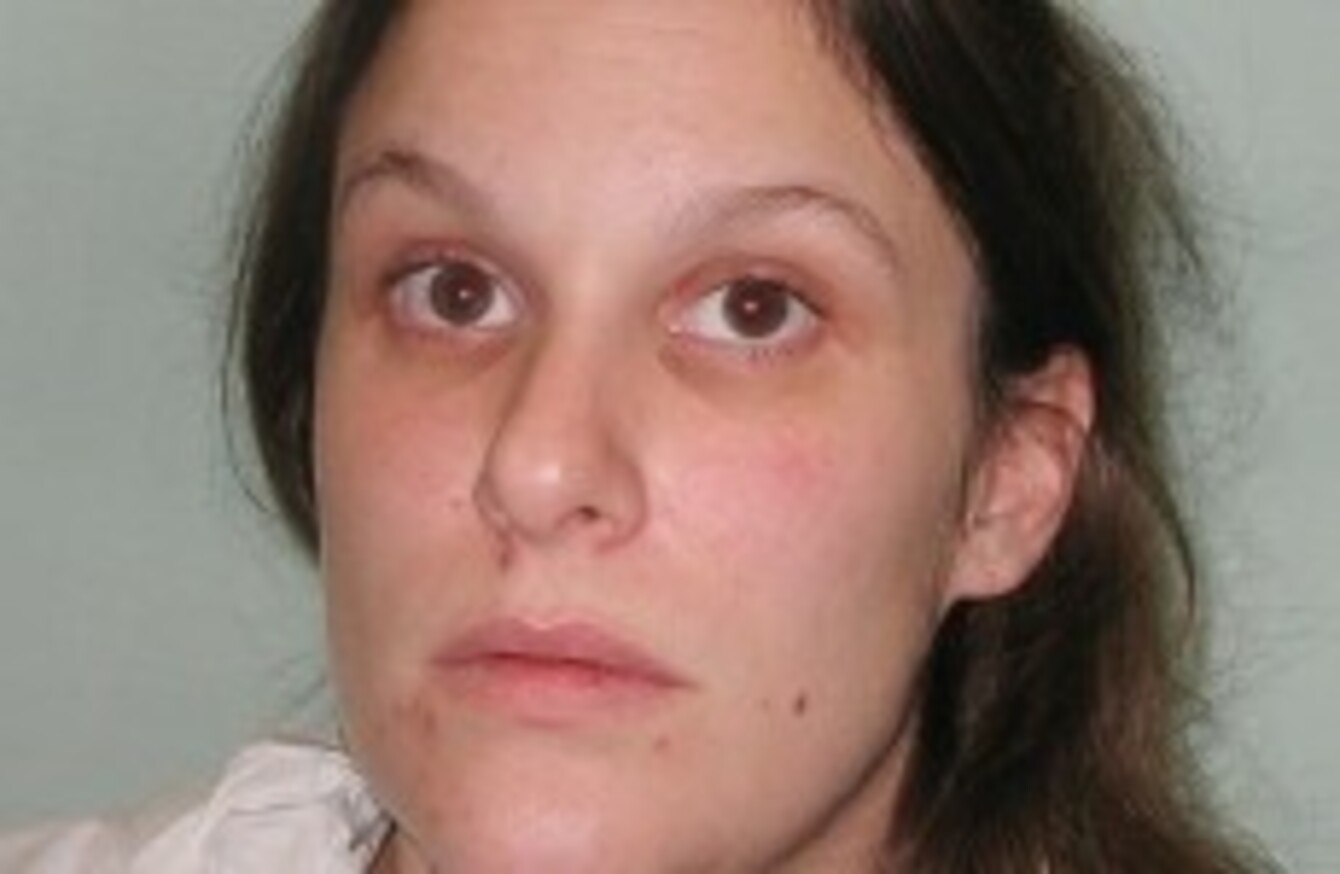 Image: Met Police
Image: Met Police
A WOMAN HAS been sentenced to three years and six months in prison for stabbing to death her neighbour, a convicted paedophile.
The Old Bailey in London found the woman, Sarah Sands (32), guilty of manslaughter by loss of control.
The court heard that Sands entered Michael Pleasted's home on the evening of 30 November last year and stabbed him multiple times. He was pronounced dead at the scene.
Sands had recently discovered that Pleasted (77) had abused children, and was on bail at the time.
She was arrested after she presented herself to a local police station, with a blood-stained knife and clothing, and confessed to the killing.
The Guardian reports that when handing herself in, Sands said the deceased was "asking for trouble", having been housed in an estate.
The publication adds that Pleasted had served between nine months and six years for assaulting young boys over a 21-year period.