THAT WAS A fast 12 months wasn't it?
Let's put that in perspective. This time last year, Donald Trump hadn't become President yet and Enda Kenny was still Taoiseach.
In a year of people saying outlandish things, how close were you paying attention?
Take our quiz and find out…
Who said this to Queen Elizabeth in January? "Bloody hell, your majesty. I nearly shot you."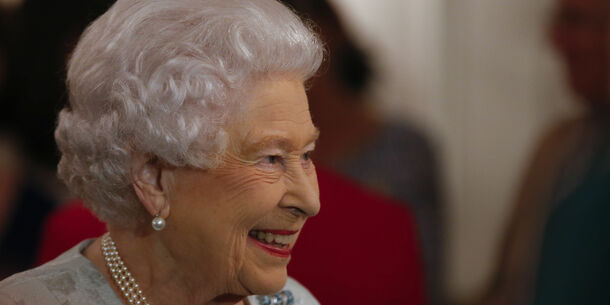 Alastair Grant/PA Images
A Buckingham Palace guardsman


Who had this barb for the new US president in February? "Hey Donald, I've got a great idea. Why don't we switch jobs?"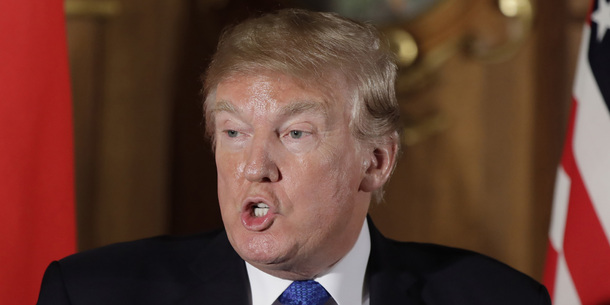 The director of which film said this when he realised he hadn't won the Oscar for best picture: "We lost by the way. There's a mistake. Moonlight, you won best picture."


Who summed up the garda breath test debacle in these succinct terms? "At best, incompetence and, at worst, deception."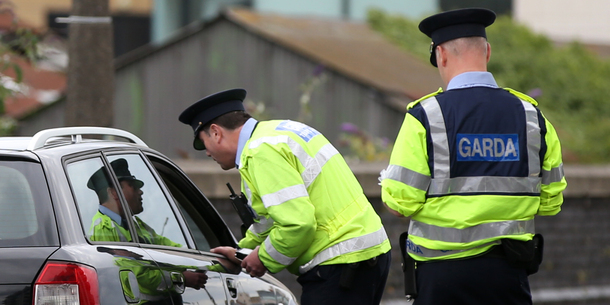 Who used this ill-advised phrase when describing a chemical weapons attack in Syria? "You had someone as despicable as Hitler who didn't even sink to using chemical weapons."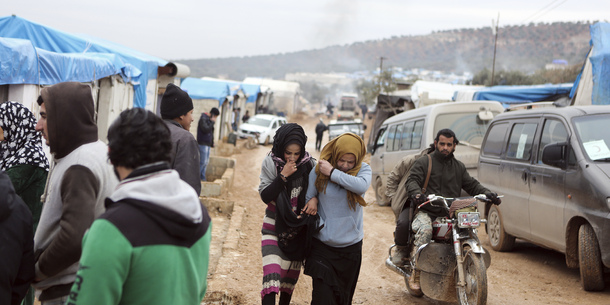 Which British politician dished out this bizarre burn to Jeremy Corbyn? "He may be a mutton-headed old mugwump, but he is probably harmless."


Which Irish politician was talking tough on Brexit here? "We are not going to be used as a pawn."


Which rural TD gave this stark warning in the Dáil this year? "The rhododendrons are taking over."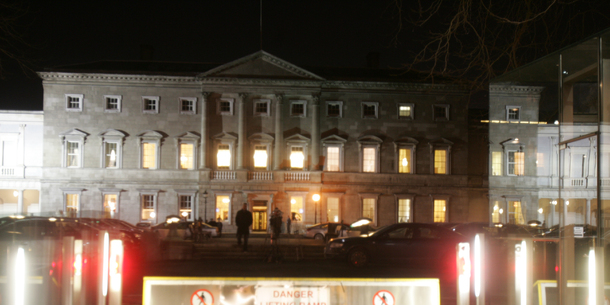 Who called Donald Trump a "racist grandpa" in a searing lyric this year?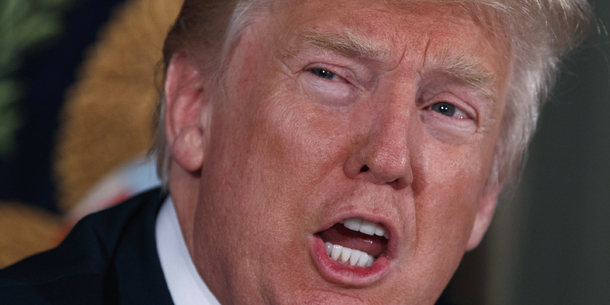 Who had these kind words for Enda Kenny on his last day as Taoiseach? "Enda Kenny is probably the best leader Fine Gael ever had."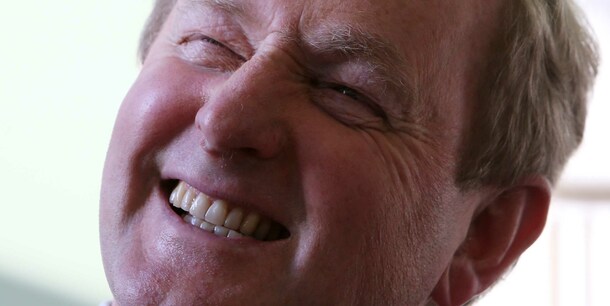 Answer all the questions to see your result!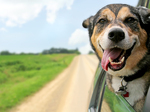 You scored out of !
Top dog
Pawsitively perfect!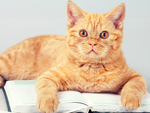 You scored out of !
Clever Cat
Almost purr-fect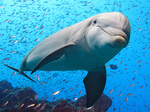 You scored out of !
Fintastic
Flippin' good.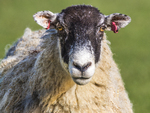 You scored out of !
What are ewe doing?
Baaaad!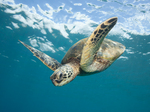 You scored out of !
Turtley awful
Shell of a bad effort