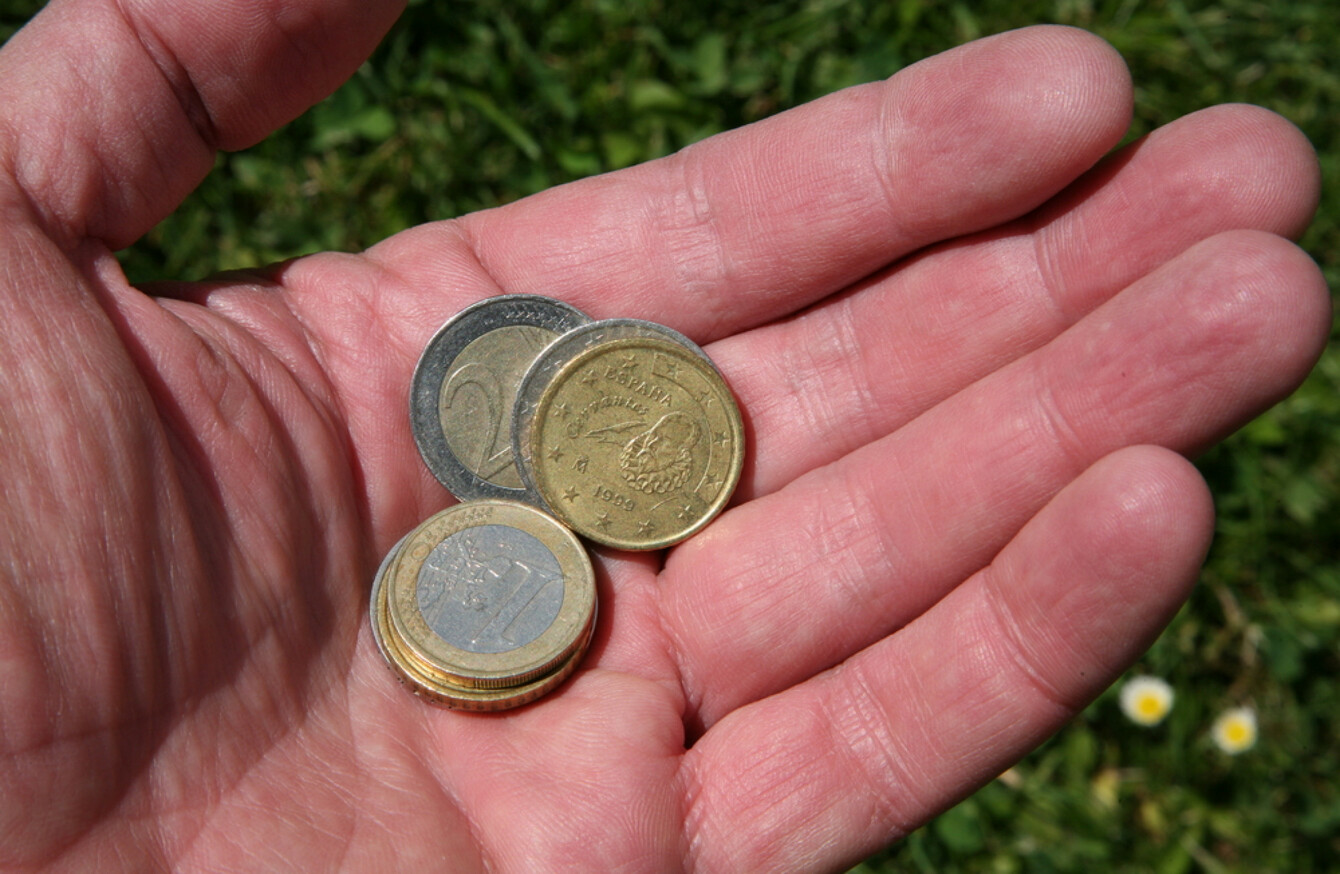 Image: Shutterstock/Boris Pralovszky
Image: Shutterstock/Boris Pralovszky
A TOTAL OF 83 businesses have faced prosecution this year following workplace inspections.
Workplace Relations Commission (WRC) inspectors visit places of employment and carry out investigations to ensure businesses are compliant with equality and employment-related legislation.
The WRC is an independent, statutory body which assumed the roles and functions previously carried out by the National Employment Rights Authority (NERA).
The most common breach to be found is the failure to keep adequate employment records. This is followed by work permit and immigration permit breaches.
Other issues reported include, a failure to give payslips to employees, as well as failures to pay staff holiday pay. Other businesses were found not to pay the national minimum wage or to break laws around working hours.
Spot inspections
Inspectors of the WRC carry out spot inspections of employer records, with 60% on visits last year being unannounced.
Other inspections are carried out following complaints received, while others are as part of campaigns by the organisation which target compliance in specific sectors.
Last year, for example, following an exposé by The Guardian newspaper into employment practice in the Irish fishing industry, the WRC carried out an investigation into the sector.
Last year, 37% employers were found to be in breach of workplace practices, however, not all of these are prosecuted, with every effort made by the organisation to secure compliance.
However, some employers either refuse or fail to rectify the breaches identified or pay money due to their employees. These cases are referred for prosecution.
The majority of the prosecutions above relate to businesses in the food and drink sector, with such issues as failure to pay wages, work permit breaches, and failure to pay the minimum wage highlighted.
The largest number of inspections take place in Dublin, with 959 inspections carried out from January to September of this year. Last year, 1,067 were carried out.
There have been 148 inspections carried out in Cork so far this year, with 332 conducted last year. In smaller counties, inspections only reach the double digits, but overall this year, a total of 3,561 have been conducted. There were 4,830 last year, 5,185 in 2015 and 5,591 in 2014.
In terms of how many prosecutions have resulted this year – there have been 83 so far, with seven in Dublin, seven Westmeath, eight in Laois and six in Monaghan, Tipperary and Wexford.
Last year, there were a total of 85 businesses prosecuted for failure to comply with regulations, while in 2015 there were 105 prosecutions.