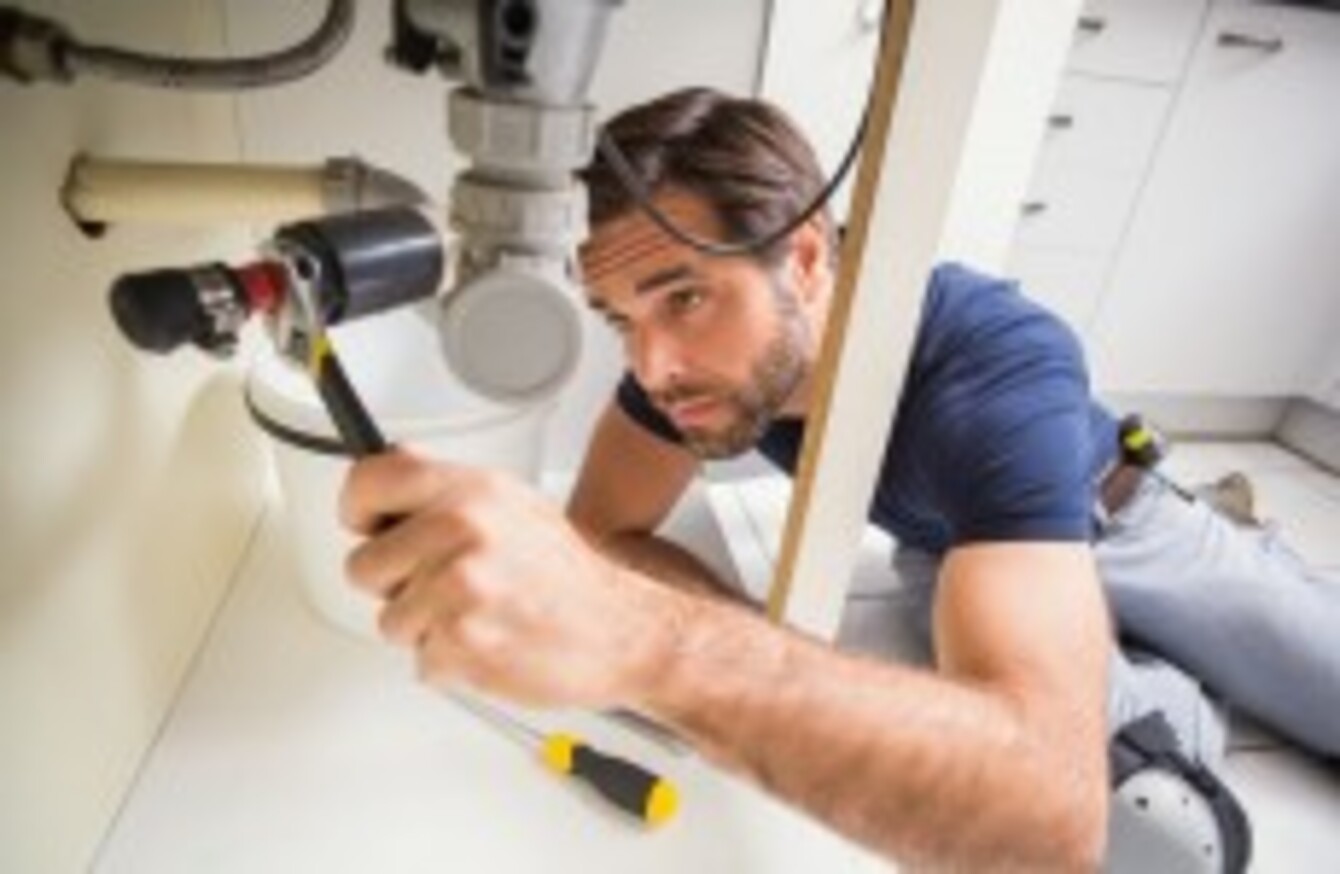 Photo: file
Image: Shutterstock/wavebreakmedia
Photo: file
Image: Shutterstock/wavebreakmedia
THE RULES ON the parts of the day that some workers are eligible to be paid for are set to change.
This will impact on workers that who do not have a fixed place of work, such as technicians or sales representative.
This comes from a ruling made by the European Court of Justice (ECJ) on the Working Time Directive which defines what periods of a the day an employee is considered to be working.
At present workers without fixed offices are not able to charge their employers for the time they spend travelling to the first job of the day and from the last job of the day. 
This follows a case in Spain involving security companies Tyco Integrated Security and Tyco Fire and Security Corporation Servicios.
The company closed all of its regional offices in 2011 and assigned all of its employees to its Madrid office.
Technicians working in regional areas for the company were given the use of company cars to travel to and from the various sites where they were required to carry out their work.
The distances they were required to travel varied greatly, with workers sometimes travelling up to 100 kilometres for the first job of the day, which could take up to three hours.
Employees' days had been considered to begin when they reached the premises of their first customer and to end after leaving the premises of the last customer.
In its judgement, the ECJ stated that it considers the time spent travelling by workers without a fixed place of work to be, "carrying out their activity or duties over the whole duration of these journeys."
It went on to say, "The Court takes the view that the workers are at the employer's disposal for the time of the journeys.
During those journeys, the workers act on the instructions of the employer, who may change the order of the customers or cancel or add an appointment. During the necessary travelling time – which generally cannot be shortened – the workers are therefore not able to use their time freely and pursue their own interests.
It concluded by saying that not regarding their travel time as time spent working would be "contrary to the objective of protecting the safety and health of workers pursued by the [Working Time] Directive" of guaranteeing a minimum rest period.