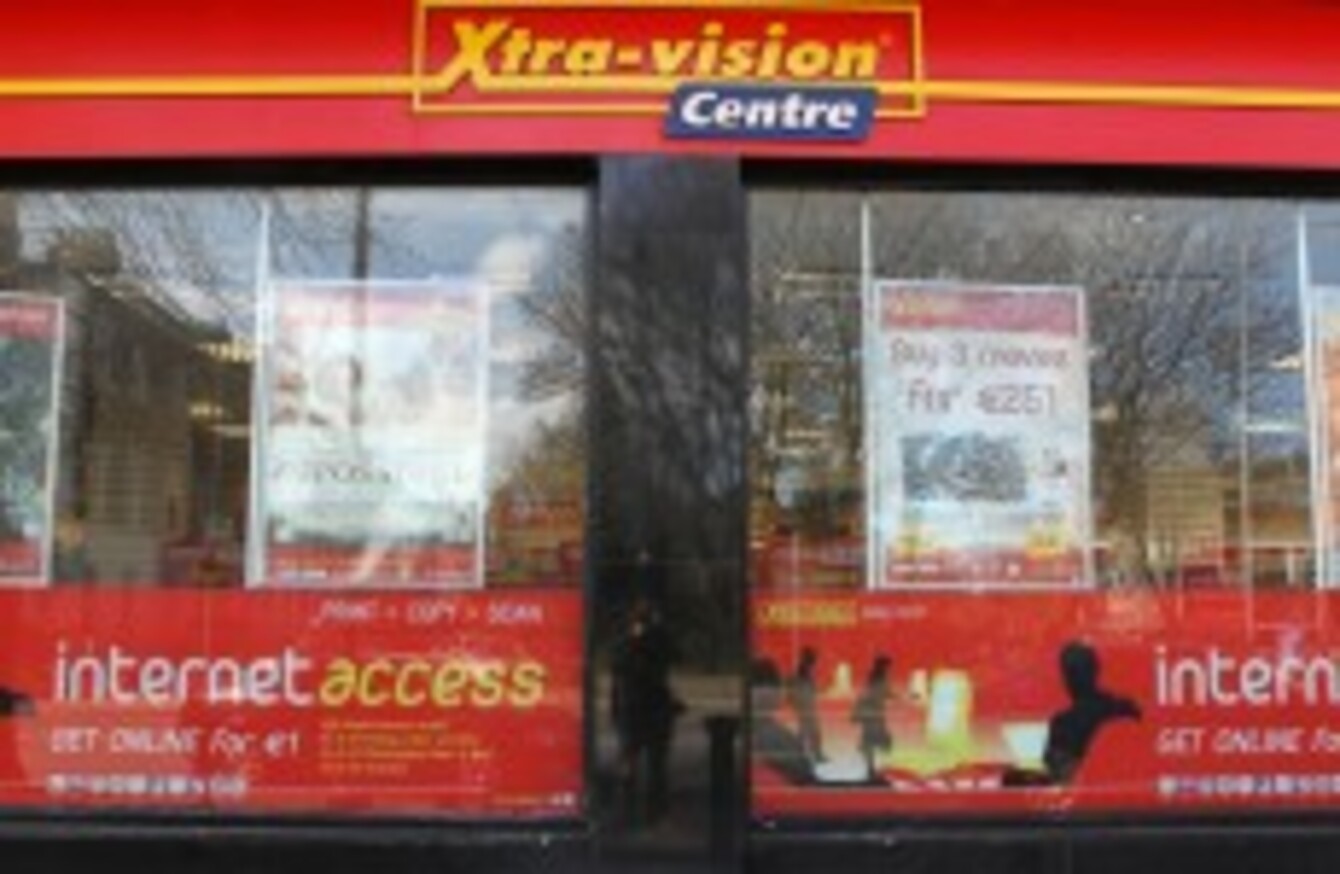 Image: Sam Boal/Photocall Ireland
Image: Sam Boal/Photocall Ireland
Updated: 10.20 pm
XTRA-VISION IS FACING  a raft of criticism after customers who pre-ordered the new Xbox One were asked to buy an additional game on top of the purchase when collecting the console.
The console was officially released on Friday but many Irish gamers pre-ordered it over the last few months and even paid in advance. One of the features of the console is that games can be bought and downloaded from the Xbox Games Store so that users do not need to buy a physical copy
But many customers of Xtra-Vision were surprised and angered to discoverer that when they went to collect the console they were asked to pay for a game that would cost an additional €50-€60.
According to customers who contacted TheJournal.ie and many who have have taken to the Xtra-Vision Facebook page to complain, this requirement was asked of pre-order customers even if they had already paid in full.
Xtra-Vision offered customers who did not wish to pay for the extra game a full refund on their purchase.
National Consumer Agency
The National Consumer Agency (NCA) has confirmed that they have been contacted by a number of customers who have experienced difficulties when collecting pre-ordered Xbox consoles. The NCA say they are following up with Xtra-Vision directly in connection with the matter.
The agency said in a statement to TheJournal.ie that:
In general, if consumers have pre-ordered and paid a deposit or in full for a product then a contract is in place for the supply of that product from the retailer to the consumer. The consumer is entitled, under sales of goods legislation, to receive the product at the agreed, contract price.
"Retailers should always make the price of what they are selling clear to consumers at the time of purchase to enable the consumer to make an informed decision," they added.
As well as complaining directly to the company there are extensive threads on both Reddit and Boards.ie with customers venting their anger about their experiences with Xtra-Vision.
A spokesperson for Xtra-Vision said that the company had "no comment" to make on the issue.
(Boards.ie is part of the Distilled Media Group. Journal Media Ltd has shareholders – Brian and Eamonn Fallon – in common with Distilled Media Group.)