Image: Daniel Morrison on Flickr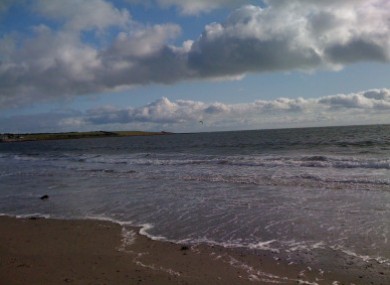 Image: Daniel Morrison on Flickr
A YOUNG BOY WHO WAS struck by a speedboat on a beach in Co Down on Monday has died in hospital, BBC Northern Ireland reports.
Six-year-old Stuart Wilson, from Rathfriland, had been staying near Cranfield Beach on holiday with his family.
Wilson was on a wave board being towed by a boat when he was struck by another boat just after 5pm on Monday, which was a bank holiday in Britain and Northern Ireland.
He suffered serious head injuries and loss of blood.
He was transferred to the Royal Victoria Hospital in Belfast after initial emergency treatment at the Daisy Hill Hospital in Newry.