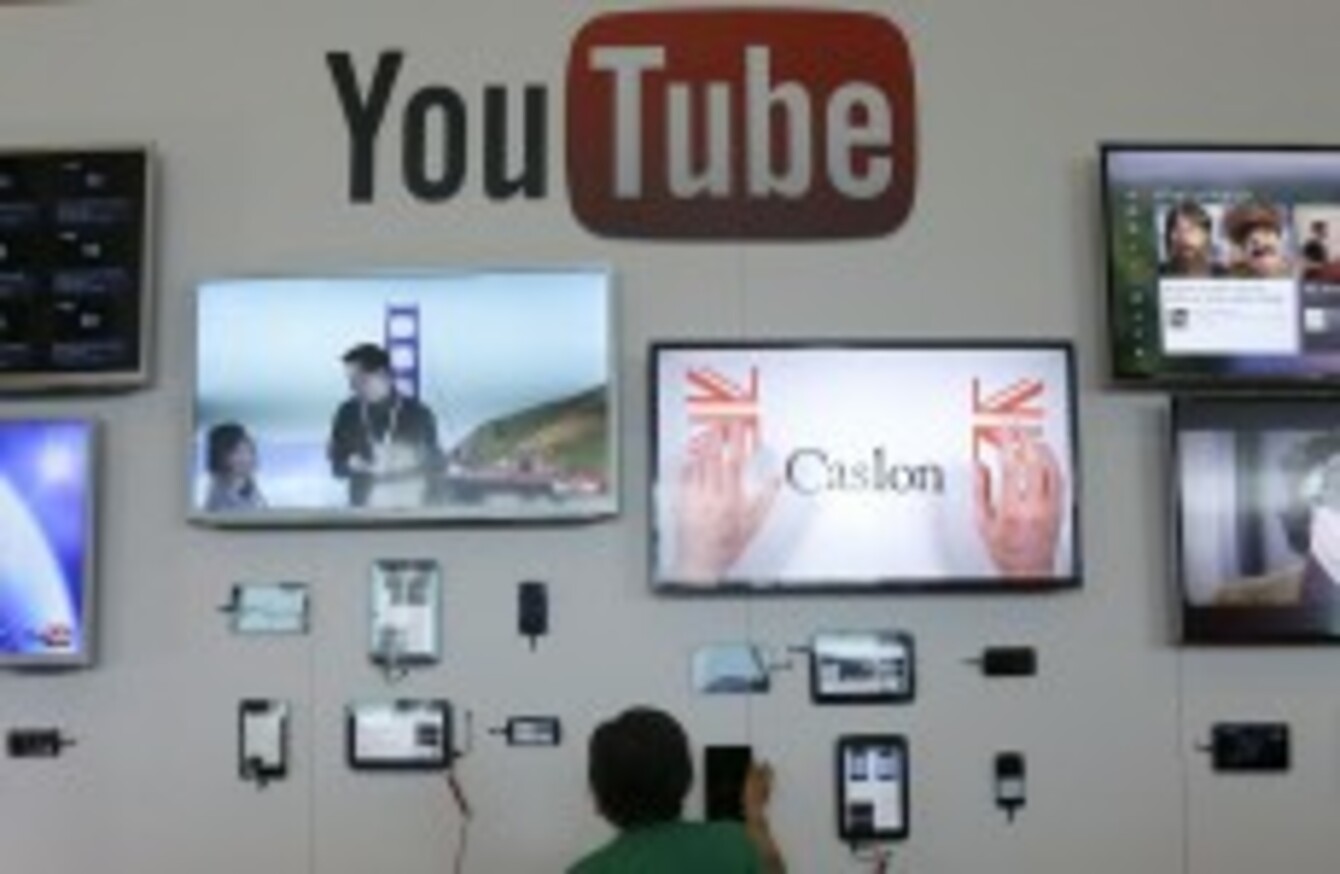 Image: Jeff Chiu/Associated Press
Image: Jeff Chiu/Associated Press
IT'S NO SECRET that many people hate watching videos recorded in portrait mode.
Narrow video, hard to make out features and black borders on both sides makes watching them difficult.
Many attempts have been made to combat this. Google's camera only allows you to record when your phone is in portrait mode and there are apps out there that record in landscape, even when you hold your phone in portrait, but this hasn't curbed the problem.
Now it looks like YouTube is adapting to this trend instead of fighting it. A new version of the app on iOS and Android now presents vertical videos properly when full screen instead of rotating them.
The change was first spotted by Android Police and it follows the likes of Snapchat, Meerkat and Periscope which display videos in portrait.
It's more convenient to hold a phone that way than in landscape mode than to rotate it so it's easier to cater to this trend than to try and curb it.
While it doesn't solve the problem for those watching on desktop or TV, those who regularly watch YouTube through their smartphones – half of all its views come from mobile – will find fullscreen viewing less frustrating.