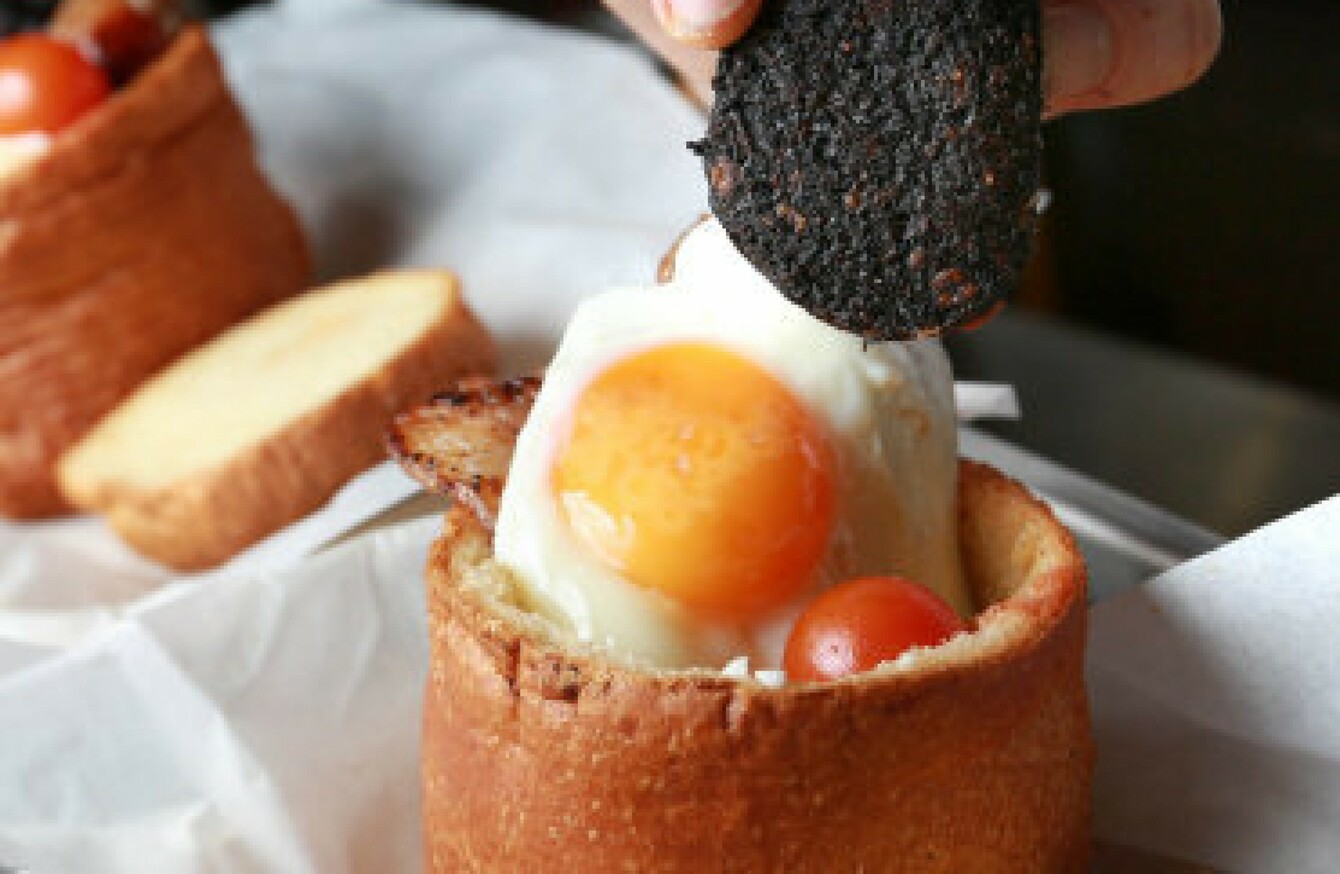 Image: Matt Alexander
Image: Matt Alexander
EVERY MORNING,TheJournal.ie brings you the stories you need to know as you wake up.
1. #ROADS: A man in his 20s has died after the car he was driving crashed with a van on a the N11 in Wexford.
2. #BIOPIC: Recaptured Mexican drug lord Joaquin "El Chapo" Guzman tried to make a film about himself while he was on the run.
3. #CAB: The Criminal Assets Bureau is seeking to speak to Denis O'Brien about the findings of Moriarty Tribunal, reports The Irish Times.
4. #RINGASKIDDY: A third planning application is expected to be lodged by the company seeking to build an incinerator in Cork.
5. #COLOGNE: The xenophobic Pegida movement is planning a rally in the German city after the New Year's Eve sex attacks.
6. #LIMERICK: A post-mortem is expected this morning on the body of man found in the back garden of a house in Castletroy.
7. #EGYPT: One attacker is dead and another was badly wounded after they stabbed tourists in an Egyptian resort.
8. YOUNG SCIENTIST: Two Irish teenagers want to use electromagnets to change the way blind people communicate.
9. # EMPTY POCKETS: Struggling with cashflow already this January? Here are some tips to keep you fed and occupied.