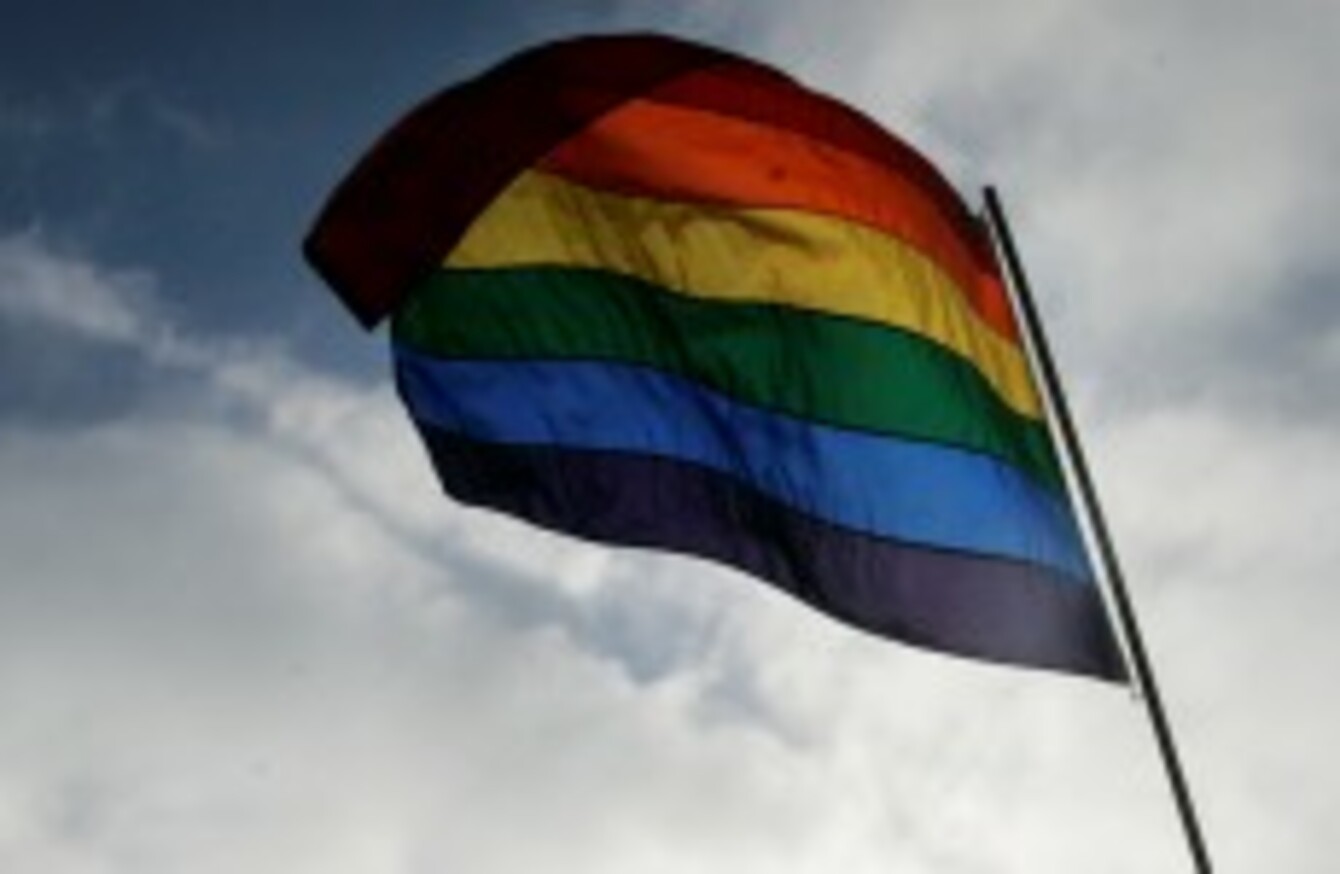 Image: Marcio Jose Sanchez/AP
Image: Marcio Jose Sanchez/AP
NEW DATA on the number of civil partnership ceremonies held in Ireland reveal that every county in Ireland has now hosted such a ceremony.
Figures published by the Gay and Lesbian Equality Network (GLEN), compiled from data from the General Registrar's Office, shows that 862 couples have entered such partnerships since they were first permitted in April 2011.
A breakdown of the figures reveal that over three-fifths of couples entering same-sex partnerships were male, while those entering civil partnerships included citizens of 60 countries from around the world other than Ireland.
Aside from entering into partnerships in every county, the figures also show that partnered couples are also resident in every county in Ireland.
Unsurprisingly, urban areas are home to the most same-sex partnered couples; Dublin tops the rank with 457, including 60 in Dublin 8 alone. 76 couples live in Cork, 31 in Limerick, and 29 in Galway.