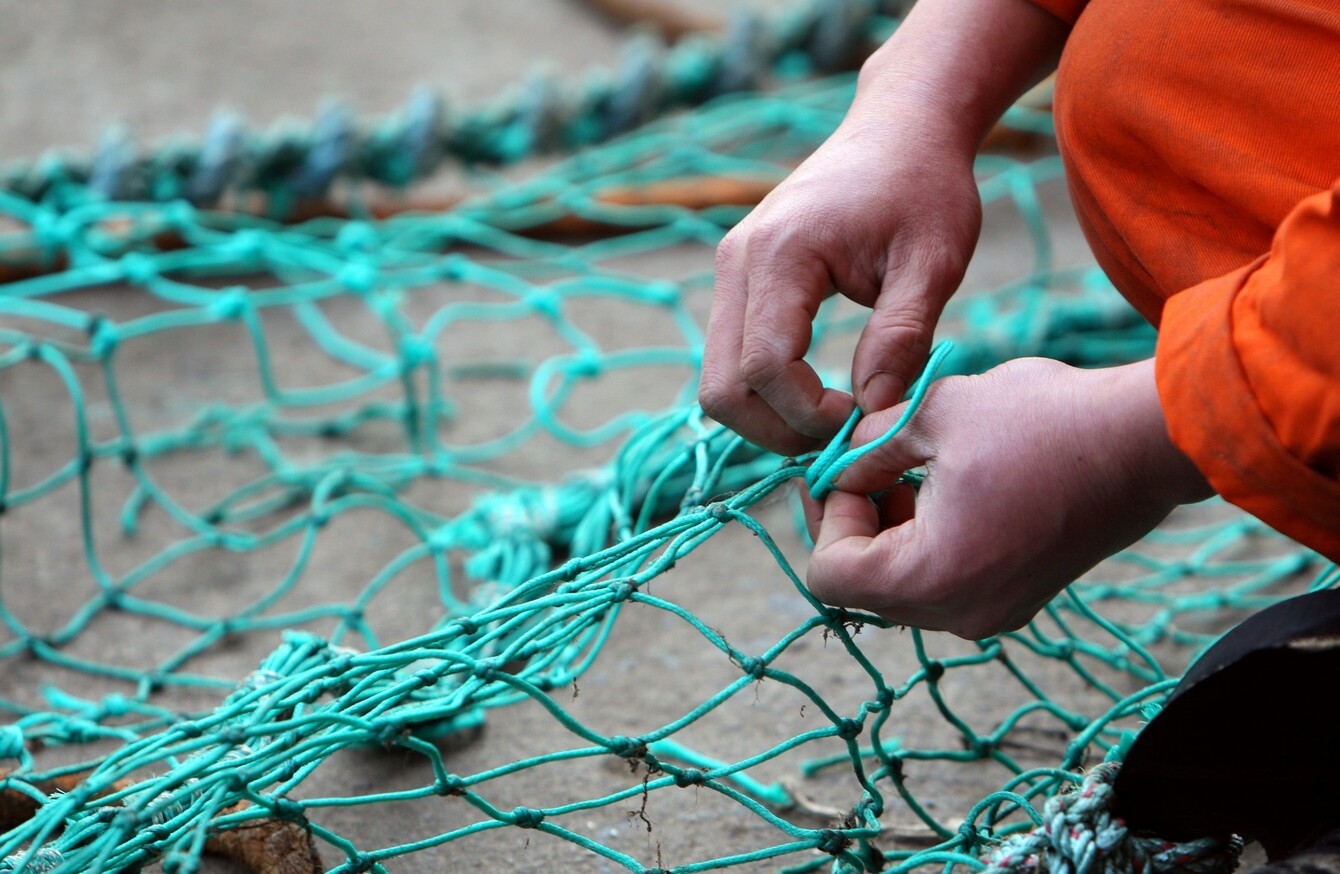 Image: AP Photo/Scott Heppell
Image: AP Photo/Scott Heppell
IRISH FISHERMEN WILL face cuts in the amount of cod, pollack and megrims they can catch next year, but will have increased quotas for almost every other fish.
The Minister for Agriculture, Food and the Marine Michael Creed today announced the 2017 quotas for fishermen.
This follows intensive negotiations at the annual EU Fisheries Council in Brussels which went on until the early hours of this morning.
Fishermen face a 15% reduction in the amount of cod they are allowed catch next year.
There is also a 25% reduction in the amount megrims allowed to caught in Irish waters (megrims is a type of flat fish popular in Spain). There will also be a 10% reduction in the amount pollack allowed to caught.
However, overall the total quota in weight of fish (including shellfish) will rise by 6% on this year – from 216,222 to 233,610.
This is due to rises in the quotas of haddock, whiting and Norway lobster.
Fishermen will be able to catch 25% more haddock in the Irish Sea, as well as 21% more whiting in the Celtic Sea.
There is also a 9% rise in the amount of prawns that can be caught in the south and west coasts.
The total worth of fish caught next year is expect to hit €280 million (up 6% on last year)
Commenting on the revised quotas, Minister Creed said that he had turned an "extremely worrying set of proposals" in "a much improved outcome for the Irish fishing industry".
"This is a balanced package for the Irish fishing industry," said Creed.
I am especially pleased that the quotas agreed respects the scientific advice ensuring that the fish stocks in our waters will be managed sustainably.
Creed said the 6% overall increase in quotas from 2016 was "a good result overall" and was a long way away from the original commission proposals.
"The original proposal included a 19% reduction in whitefish quotas," said Creed.
"In 2017 we will now have a significant increase for our vitally important whitefish fisheries and stability for many of our valuable stocks around our coast.
This will  ensure the continued vibrancy of our industry and the long term sustainability of our stocks.