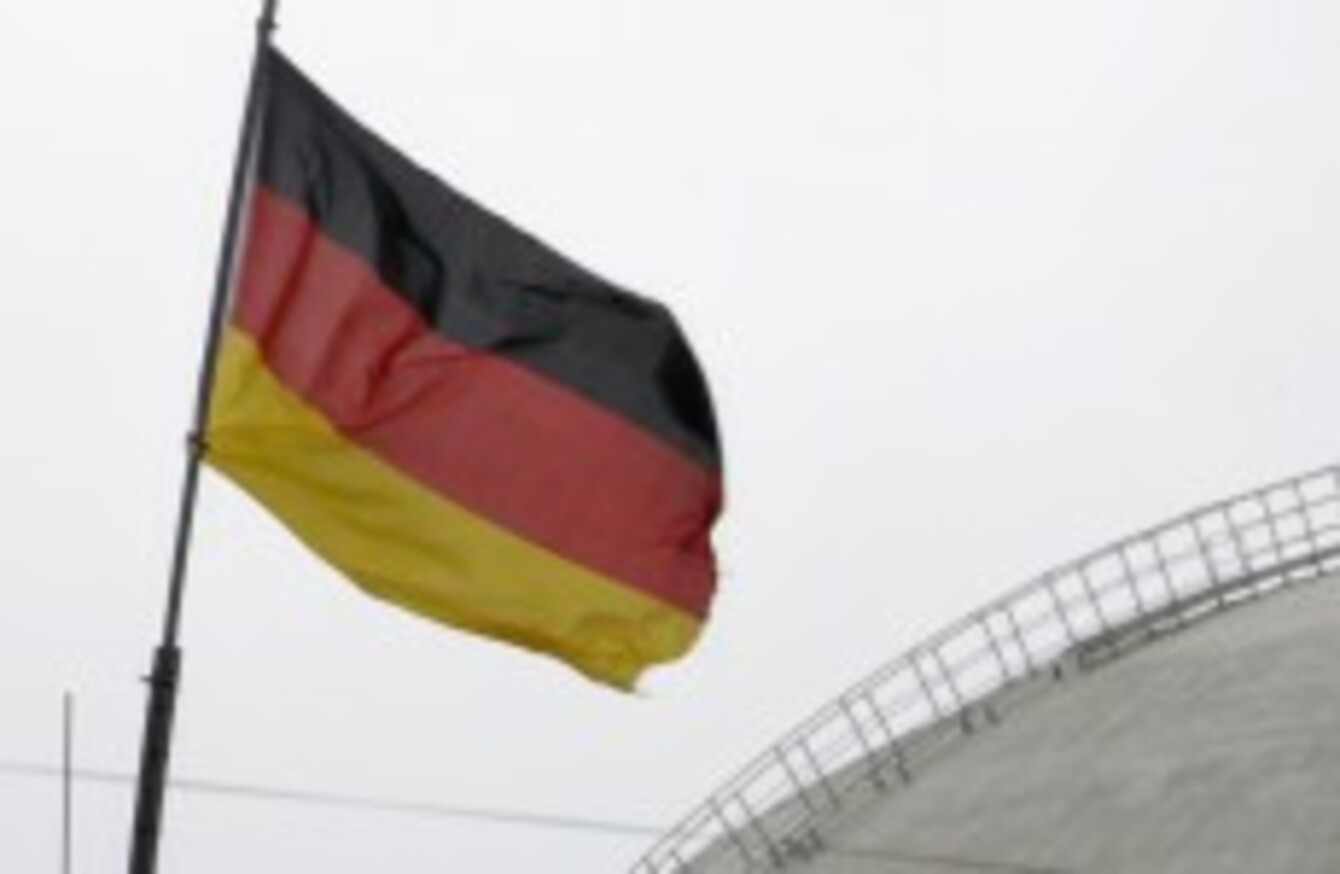 File
Image: Michael Probst/AP/Press Association Images
File
Image: Michael Probst/AP/Press Association Images
POLICE SAY A 17-year-old girl who was kidnapped after she left a club in northern Germany and allegedly raped while in captivity has escaped.
Officials said today they have arrested a 28-year-old suspect with a previous rape conviction. He is alleged to have kidnapped her at knifepoint in Rostock on Friday night and taken her to his apartment, where he beat her up and tied her up.
The girl was reported missing after she left a disco in the city on foot and failed to appear at an arranged meeting with a friend.
City police chief Thomas Laum said that, when the suspect was out of the apartment yesterday afternoon, the girl managed to free herself and escape through a first-floor window.
The suspect was arrested late yesterday.