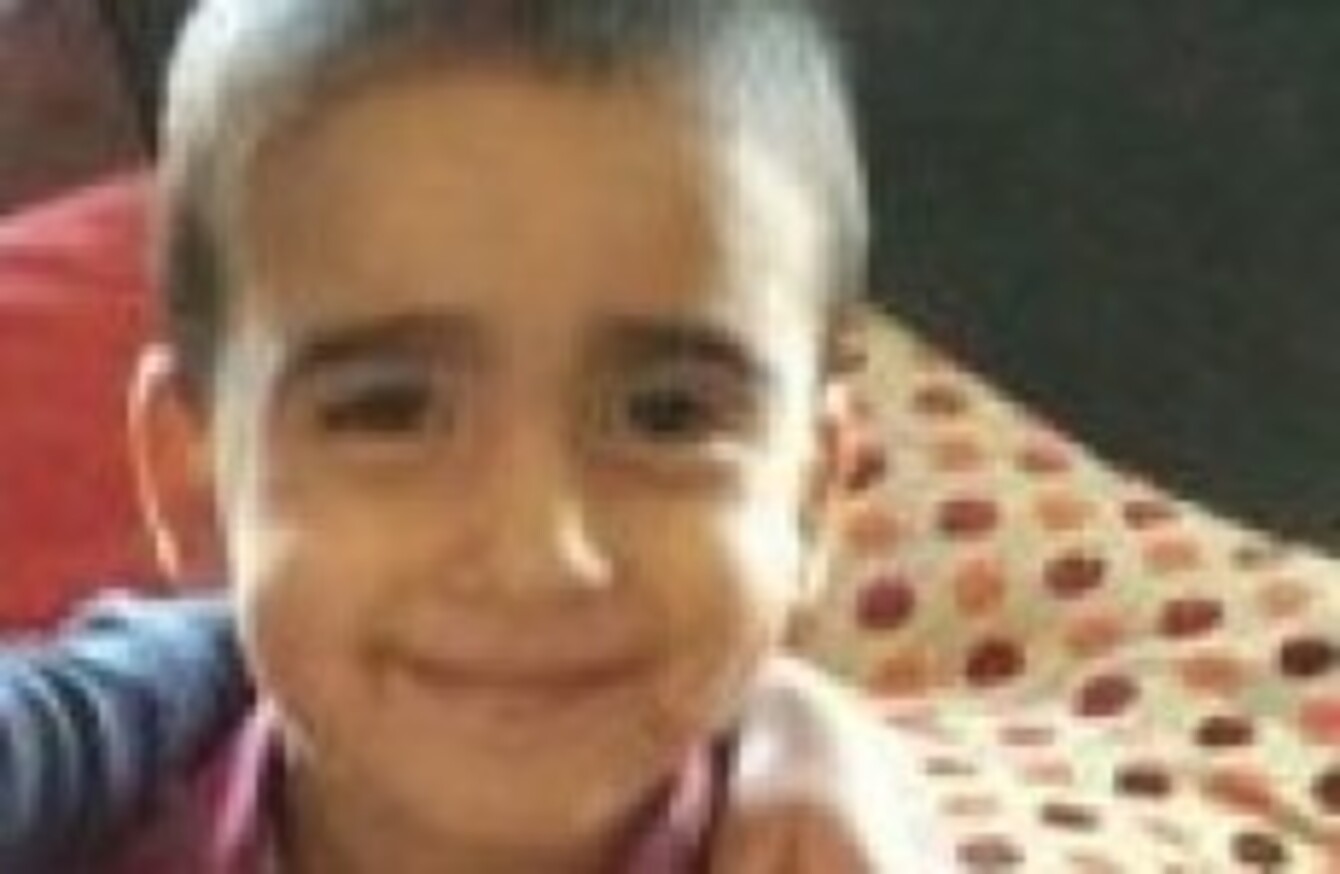 Image: Edinburgh Police
Image: Edinburgh Police
POLICE IN SCOTLAND have asked members of the public for their assistance after a potential sighting of missing boy Mikaeel Kular.
Superintendent Liz McAinsh, who is leading the investigation, said somebody had come forward to say they had seen a small child running down a street not far from his home in Edinburgh.
Officers were able to confirm the sighting of a boy by examining CCTV footage but cannot say if the child was Mikaeel, who has not been seen since 9pm Wednesday.
The witnesses were in a vehicle driving down West Pilton Gardens when they noticed the toddler.
"They described seeing a small boy on the right hand side pavement running towards the junction with West Pilton Park. They noticed him because he was small in build and alone at the time," explained McAinsh.
However, she added, "They said he matched the description given of Mikaeel although they also reported the child they saw was wearing a cap or hat."
"We would ask that anyone who also saw this child contact us as a matter of urgency. We need to confirm if this was Mikaeel or if it was another child. If it is your child who was out at this time and in this location, we want to hear from you so we can emliminate this line of inquiry as swiftly as possible," pleaded McAinsh.